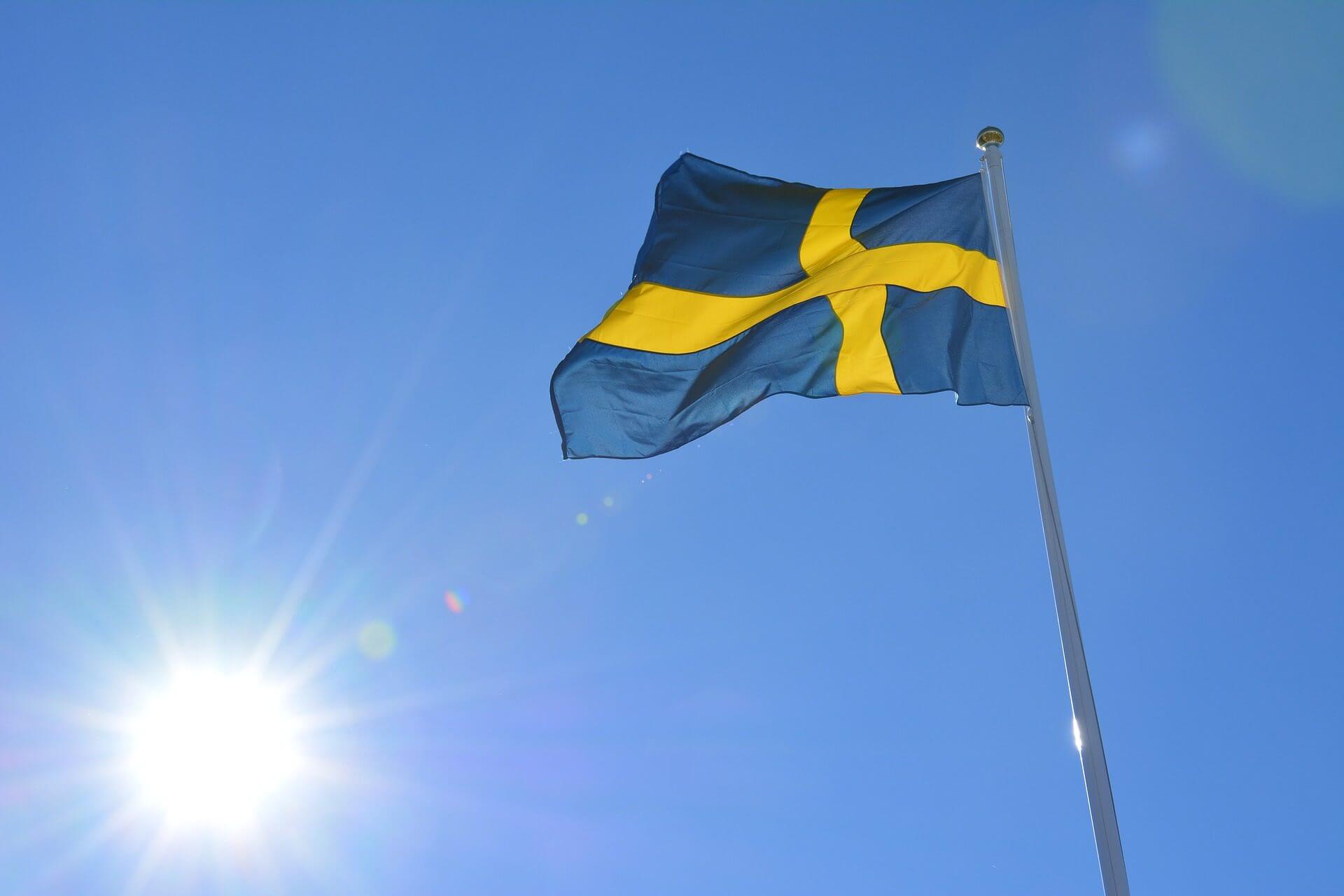 London is a truly international melting pot of a city, so it's no surprise that as well as all of the home-grown attractions to check out, there are also quite a few hotspots inspired and influenced by Scandinavian nations.
If you want to get your hit of Scandi chic without leaving the UK's capital, here are just a few of the top hotspots to add to your agenda.
Image Source: Pixabay
Bageriet
Tucked away in the hustle and bustle of Covent Garden, Bageriet is a bakery that is brimming with brilliant bites made using the techniques and know-how of its Swedish culinary masters.
From brilliant biscuits including chokladsnitt and grysselkex to specialties like the smorgastrarta sandwich cake, this eatery is home to some real marvels of Scandinavian baking. That probably explains why so many native Swedes head there for their fix of home-style food.
Blåbär
Part cafe, part interior design store and furniture warehouse, this Putney-based venue is home to all you could ever want to get into the Scandi lifestyle.
It is also a brilliant place to stumble across unusual Nordic brands that you are unlikely to find anywhere else, and they are happy to cater to individual customers looking to revamp their home decor, as well as to people who have a larger commercial project that needs to be accommodated.
The cafe and dining experience is worth experiencing in its own right, so whether you want to head in for a quick coffee while playing live roulette on your smartphone to pass the time over the in-store Wi-Fi, or book out an event space for a party, Blåbär has you covered.
Skandium
With a London showroom as well as an extensive and well-stocked online store, Skandium is a brilliant place to shop for furniture, lighting and gifts that are all sourced from Nordic nations and made with their traditional attention to detail and minimalist aesthetic.
Best of all, the prices are comparatively affordable, so you do not need to hit your bank balance too hard to jump onboard the Scandinavian living express.
Ole & Steen Lagkagehuset
Danish baking is brought to the fore with this chain of outlets dotted across the capital. Expect to enjoy gourmet-level creations all of which are perfectly tuned to the ethos and culture of their country of origin.
If you do not fancy heading out yourself, you can always take advantage of the fact that this brand has partnered with delivery app Deliveroo to get its high-end foodstuffs into the hands of hungry Londoners who are stuck at home.
Aquavit
To see what Scandinavian chefs can do when tasked with creating flagship menus for the most discerning diners in London, head to Aquavit at St James's.
While it may benefit from a contemporary setting and a varied, mouth-watering menu, it is also surprisingly chilled out compared to some of the other fine dining destinations that the capital has to offer.
In recent months it has also joined a growing number of restaurants offering DIY boxes delivered to customers' homes, letting you sample its delights wherever you are in London or around the country.
Totally Swedish
Finding the products that are commonplace in Sweden but not generally enjoyed by British consumers is tricky, hence a couple of friends set up Totally Swedish as a store and online shopping brand, catering to curious Londoners as well as home-sick Scandinavians.
Whether you want to sup authentic Swedish beer, chow down on Scandianvian chocolate or get jarred and tinned goods from across the North Sea, this is the place to go, with reasonable prices almost a certainty.