With Valentines Day just around the corner, how many of you have been racking your brains this week trying to think of the perfect place to take your date? Well, we have some gloriously green options for you! London is home to eight royal parks, as well as countless other green spaces for you to explore, and with some of the most beautiful parks in the country on your doorstep you'd be mad not make the most of them.
We've rounded up what we think are the most romantic parks in the city, so no matter where you are in London you'll be able to find a place for a romantic stroll with your loved one. As well as a chance for some tranquil escape from the hustle and bustle of the city, unlike most dating hotspots in the capital, these won't cost you a penny either! If you're looking for some more Valentines Day inspiration we found the romantic days out in London ideas over at the Choice Hotels blog a good read.
Hyde Park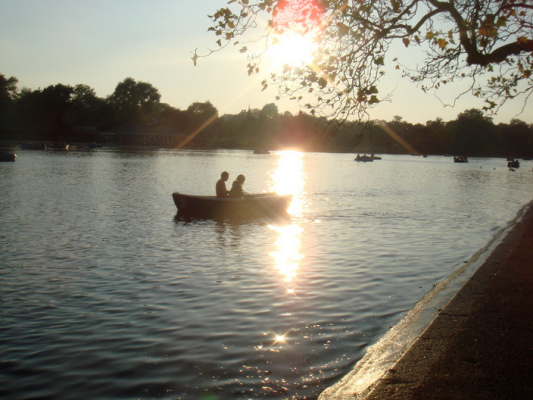 If the weather's on your side, make a beeline for Hyde Park. So big that you'll always find space and privacy, it's also home to the beautiful Serpentine. Take to the river in your own rowboat and pack a picnic (or just a bottle of bubbly) and you can relax and unwind on the water.
Richmond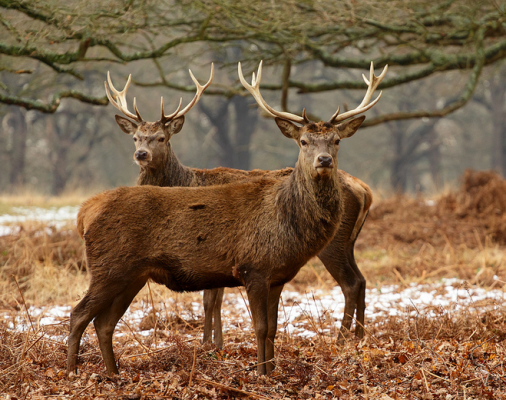 This vast country park is one of London's true treasures. Again, its vast size – over 2,500 acres – means that you can really escape the crowds. Ancient trees and woodlands, ponds, lakes and gardens are all here to explore – and even if you only make it as far as Richmond Hill on the way up to the park entrance you won't be disappointed – it's easily one of the most stunning views in London. Look out too for the 650 red and fallow deer that wander freely through the park, and if you're keen horseriders you can head for the stables too.
Battersea Park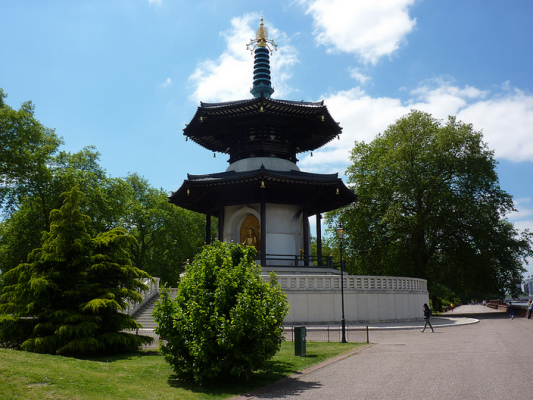 This 200 acre park on the south of the river is one of the city's overlooked gems. Home to a whole host of pretty gardens, including the Old English Garden, Sub-Tropical Garden, Winter Garden and the Rosery, you can take a 1km stroll along the riverside promenade here too. When the weather heats up you can take to the lake in rowboats, and in summer splash about in those magnificent fountains. You'll also get a nice surprise when you bump into London's Peace Pagoda, which gleams by the riverside, Buddha smiling down on your budding romance.