Loyalty schemes are old as commerce but, just like every other product on the market, they aren't all created equal. The recent blowback from Tesco's changes to its lunchtime menu, which got more or less expensive depending on whether the customer had a Clubcard, was as amusing as it was disappointing. Meanwhile, some other consumer schemes – like Nectar – have been getting along just fine.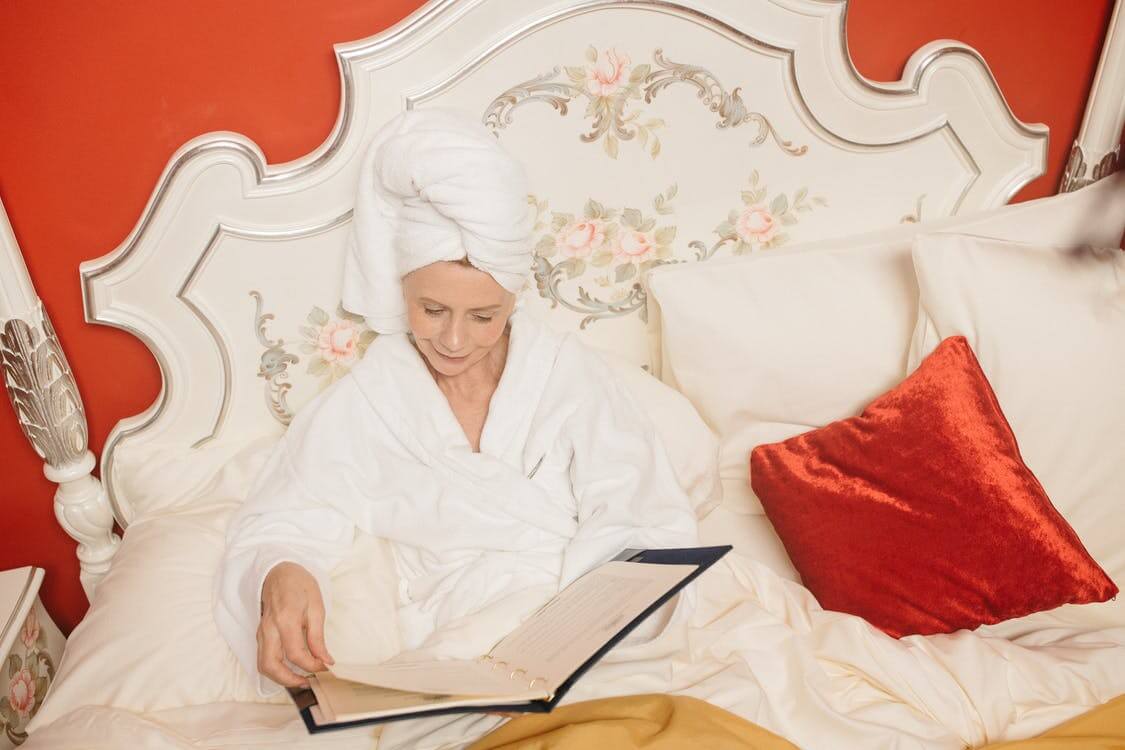 Source: Pexels
Ironically enough, plenty of rewards schemes still maintain an almost completely physical presence in the world, despite the prevalence of digital schemes for things like shopping and entertainment. Shopify notes that over 90% of companies operate one loyalty program or other, with high-street brands such as Apple, North Face, Starbucks and Sephora earning praise from the platform. You can learn more about this here.
Of course, Amazon offers stiff competition with its Prime service, but gaming companies provide a sizeable chunk of the internet's bonuses. The BonusFinder website collates freebies from major casino sites like PokerStars, Zodiac Casino, and Casino.com, including free spins and various deposit bonuses. Fans of casino games can read this for more information. In terms of regular video games, loyalty schemes aren't as common, with developers and publishers preferring digital rewards, such as login bonuses and digital 'trophies'.
Holidaymakers are a different proposition altogether, though.
Leaders Club
There's a wealth of different money-saving offers at travellers' disposal. Avios' Air Miles might be the obvious one, but almost every major hotel chain now has something to give to frequent spenders. There's no real need to join every individual scheme either, as there are a handful of 'umbrella' programmes operating in London. Let's take a quick look at some of the more popular ones.
Leading Hotels of the World, which can be accessed via this link, is a rather grandiose name for a campaign that promises the best rates and other perks at five London hotels (and one just outside Watford). Its Leaders Club is not the biggest scheme out there by any means, but, with some of Condé Nast Traveler's favourite places on the list, including The Ritz and One Aldwych, it's definitely worth big spenders' attention.
Recently featured in Bloomberg, the Leaders Club became free to join in 2021 (down from upwards of £150). It comprises mostly pedestrian bonuses, such as free Wi-Fi and complimentary breakfasts, but members who spend thousands at hotels each year qualify for higher levels of the Club, granting room upgrades. Of course, the high cost of places like The Ritz poses a bit of a barrier to taking part.
GHA Discovery
Also in London, Preferred Hotels offers a much more expansive collection of residences and hotels to travellers, many of which come under its I Prefer Hotels loyalty campaign. Reportedly the largest such scheme on earth, I Prefer Hotels provides a mixture of discounts at lower levels and luxury gifts (think wine and locally made items) at higher tiers. It works out at 10 points per £1 spent on stays.
At the rather more mundane end of the reward scheme industry, the Global Hotel Alliance's GHA Discovery program unlocks early check-in and priority upgrades at locations, including Corinthia London and Pan Pacific London. The main benefit of GHA Discovery is its rapid progression system. It takes just a month of stays to reach the top tier – and a paltry two to get to the second.
As one of the most frequently visited cities in the world, London has plenty of hotels to offer to travellers – and enough loyalty schemes to keep them coming back.