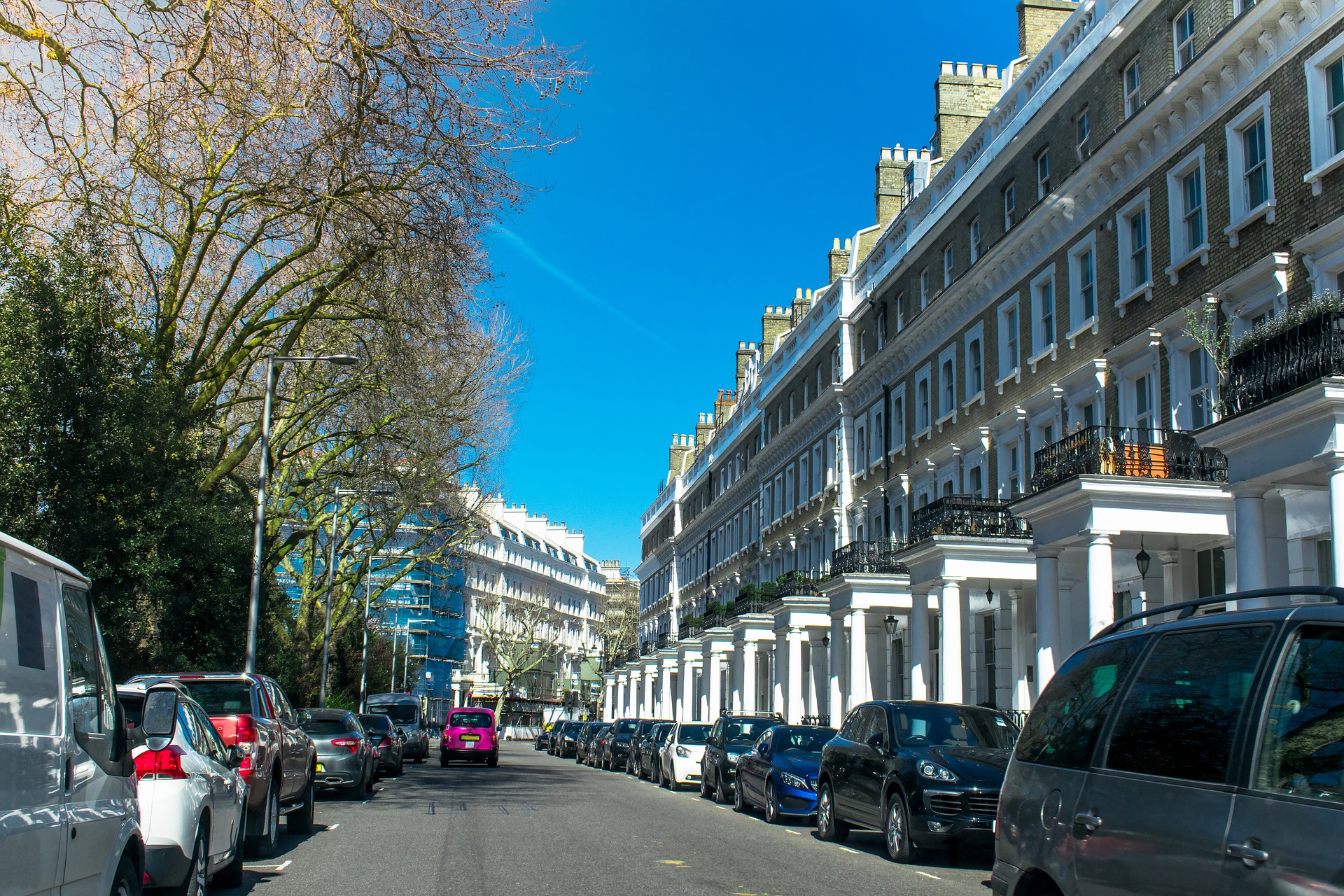 It's no secret that finances have been stretched in the last few years – and that's only set to get worse. With living costs rising at their fastest rate since records began, it's a worrying time for many families, especially those that are retired.
However, it's not all doom and gloom! Despite the uncertain economic times, property owners in London made the most of the opportunities offered by their equity release mortgages.
Equity release stats
Following the Covid-19 pandemic, many families felt their purse strings tighten. Because of this, savvy retirees turned to equity release to free up some much-needed cash. In fact, in London alone, an estimated £942 million was released in property wealth, up by nearly 50% compared to 2020.
What can you do with equity release?
If the idea of a bit more money in your pocket sounds appealing, you're not alone. But have you ever wondered what you do with the money?
Firstly, if you're struggling financially, one way you could use the equity release funds is to clear existing debt. If your monthly credit card payments or loans are stopping you from being free, an equity release is a good way to pay these things off.
Then, there's the cost of living. With energy bills rising by 54%, it's natural if you're feeling the pinch each month. If so, by using equity release, you can use these funds to help you live a more comfortable retirement.
If your finances are in a good state but you'd just like a little bit more money in your pocket to spend with loved ones, an equity release can afford you that luxury too. Whether you're looking to tackle some much-needed home improvements, support your family or see the world in your senior years, equity release can help you fulfil your dreams.
The property boom: how does this help my equity release?
If you're sold on the prospect of an equity release, you'll be pleased to hear that the property market continues to boom. With property prices rising so quickly, this means that more homeowners will have the opportunity to release more funds because the money made from your current home will be higher.
Final thoughts…
The UK is currently experiencing an exponential hike in living costs. Rising fuel prices combined with sky-high inflation means that many families and couples are finding they have less disposable income. With living standards predicted to fall, to maintain your current lifestyle, an equity release can help release some much-needed cash to help either yourself or your family.
Will you join the thousands of families taking advantage of equity release?