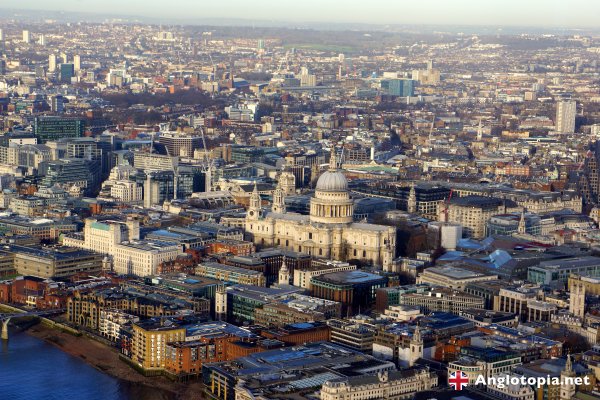 As many people in the city and the many towns and villages on the outskirts will already know, travel in and around London doesn't come cheap. Even with an Oyster Card to hand, a trip from one end of the capital to the other by bus, train or even tube can set you back a fair bit, but in certain circumstances, these costs are unavoidable.
Meetings are an important part of many jobs, irrespective of location. However, getting to and from them when held outside the office can be a pain, but how much of one? A survey amongst office workers in London conducted by PowWowNow found that cost was a major issue, with Londoners paying more than workers elsewhere in the UK for meeting travel.
A price worth paying?
On average, workers in London pay £65.76 per week to go to and from meetings. This is around £13 higher than the national average and more than 50% higher than in East Anglia, where many people commute to the capital in order to work. Many businesses have their main base in London but are likely to have clients based further afield, thereby exacerbating costs.
The time taken to travel to and from meetings each week is higher than elsewhere in the country as well. On a weekly basis, the typical London-based employee will spend 7.34 hours a week on travelling to meetings, which can take up a significant chunk of the working day. This, along with a few other problems, helps to add to the growing allure of working from home.
Changing times
Londoners are seen as more likely than workers in any other UK region to work remotely. 23% said they would choose to work from home as a result of traffic congestion, which can add hours onto some journeys. To many people living here, it will come as no surprise that London is one of Europe's most congested cities.
There are plenty of reasons why remote working can seem appealing. Privacy, peace and quiet and the ability to work flexible hours all seem like great advantages, but not having to travel so much is a deal-breaker. The costs associated with travelling such as paying for food, drink, Wi-Fi access and, of course, fares for a taxi, tube, train or bus ticket can be painful.