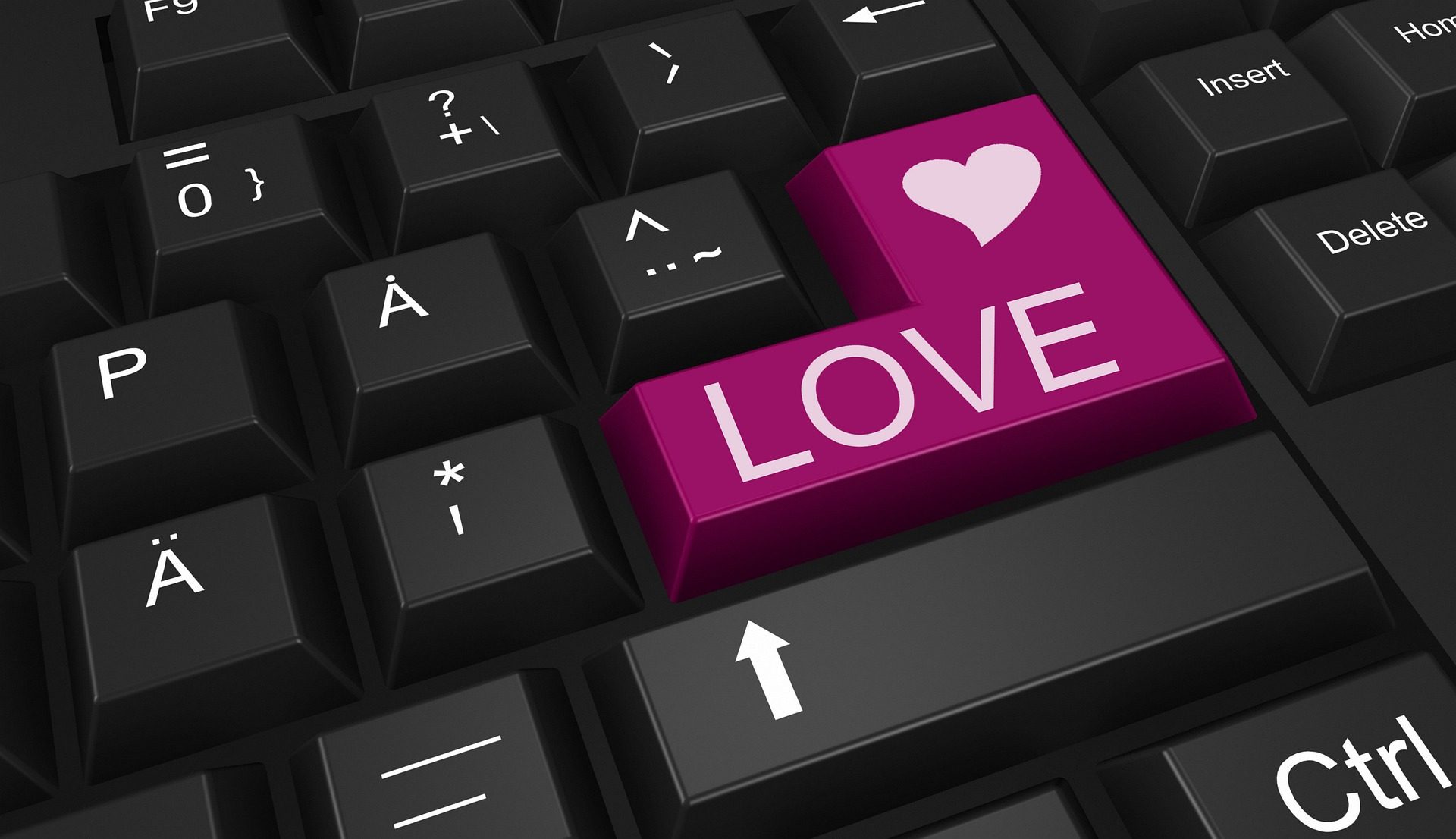 Following the rise of digitalisation, the world of dating has changed drastically. Now, fewer people are meeting face-to-face, with increasing numbers of daters instead turning to dating apps in their pursuit of happiness. According to figures from Statista, online dating is forecast to record a compound annual growth rate of 11.6 per cent between 2020 and 2024. As such, user penetration is predicted to reach 5.7 per cent. However, despite the popularity of online dating, London is the perfect location to take a potential relationship to the next level, and we're going to tell you why.
How Has Online Dating Changed the Game?
Over the coming years, the trend will likely continue to reach new heights. A report from Sky says that more people will meet their partners through a web-based platform than they will in a face-to-face capacity by 2035. Ultimately, based on the above information, few can argue that the growth of digital applications hasn't altered communication channels among prospective daters.
Source: Pixabay
Along with changing how potential partners will meet, it's also had a significant impact on the manner in which romance-seekers speak to each other. That said, dating in 2021 is set to spark the emergence of new types of daters. One style that's likely to become more prominent is Deceler-daters. This type of person is far less concerned with a quick meet-up and instead wants to delve deep into personal matters through engaging in deep conversations.
Furthermore, the introduction of Intro-Flirts may be the catalyst in encouraging others to step out of their dating comfort zones. Following a period of consideration in 2020, the Intro-Flirt is more self-aware and open to new possibilities in 2021, and this could spark new connections with a diverse range of people.
London is a City of Romance
Irrespective of the revolutionary dating characters that will appear in 2021, dating must at some point be taken to the next level. Eventually, daters are going to have to meet each other. Understandably, the concept can be somewhat daunting, but the romantic feel of London can help to take a relationship to the next level. Throughout England's capital, there's something for all personalities, meaning that the city is perfect for a succession of dates.
One potential idea is to visit the London Eye. Because of the closed nature of the Millennium Wheel, daters can chat in semi-privacy while taking in the city's breath-taking landscape. Moreover, it's also possible to indulge in numerous unique experiences on the London Eye. According to Time Out, for £28.80, visitors can enjoy a glass of Pommery Brut Royal Champagne while relaxing on Europe's tallest observation wheel. Furthermore, for £360, daters can have champagne, truffles, and a personal host in a private capsule.
Don't Be Afraid to Take Things Further!
There can be no doubt that the world of online dating has eased the awkward phase of getting to know new people. However, you mustn't get stuck in a digital comfort zone. Although intimidating, connecting in the real world is an essential step in creating a long-term relationship. Because of that, consider meeting in London and taking in the city's local wonders.