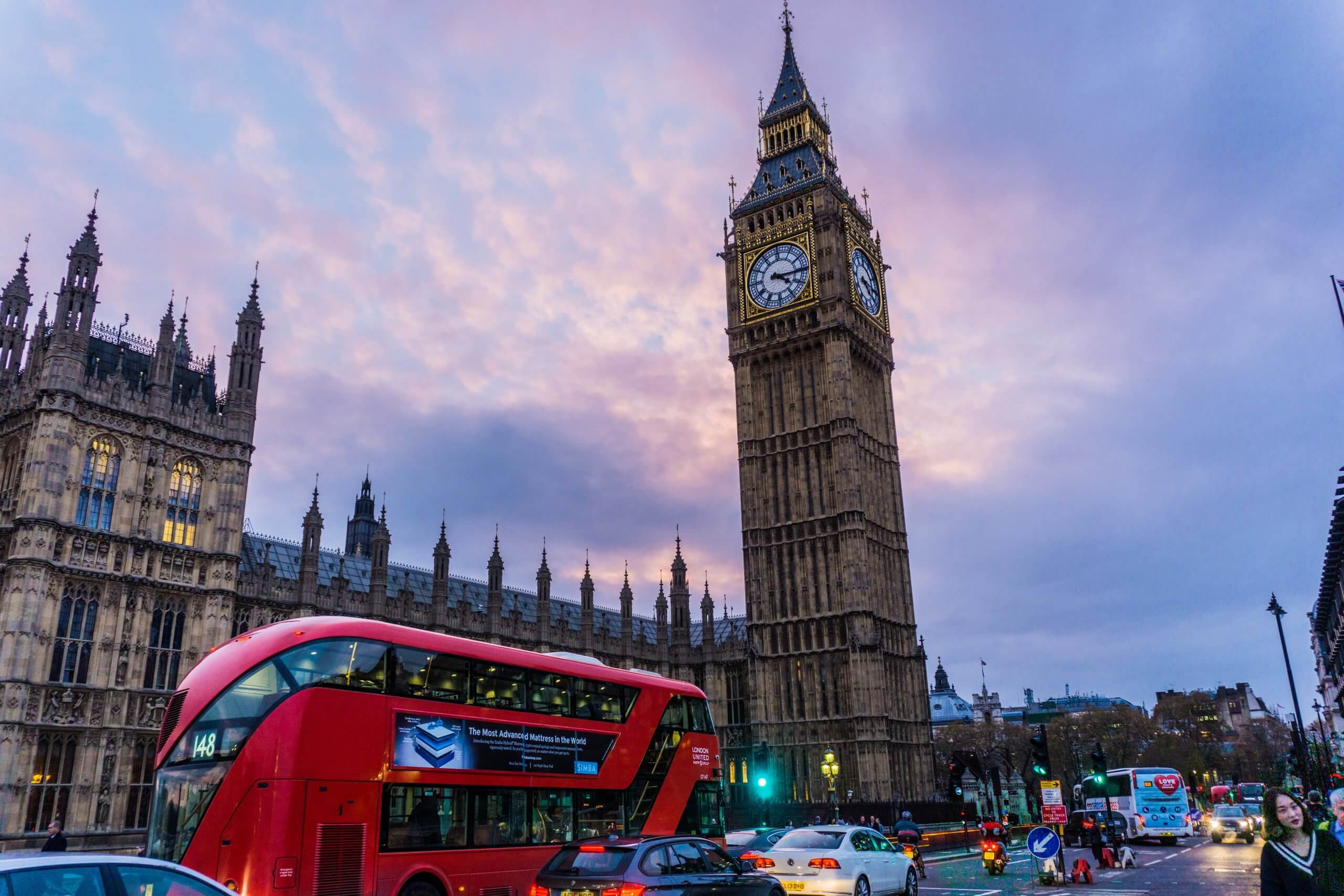 When it comes to sports, London is undeniably one of the biggest cities in the world. In addition to being the only city to have hosted three Summer Olympics Games, they're also home to some of the biggest sports clubs. The likes of Chelsea, Arsenal, and Tottenham Hotspur.
But Londoners don't only enjoy watching sports; they love betting on it too. Earlier this year, Mr. Gamble surveyed 1000 UK gamblers, and the reports showed that the average London gambler spends roughly £99 per week on betting. This is 23% higher than the £77 average for the whole UK. This surge in sports betting is thanks to the wide range of sports available and the increased availability of UK betting apps that allows Londoners to bet from the comfort of their homes.
In this article, we'll look into five of the most popular sports Londoners like to bet on. If you're looking for tips on how to become a successful punter, you can follow betting professionals like Kate Richardson. She has over a decade's experience in the industry, and you'll surely gain a lot from her. You can check out her profile here.
The 5 Most Popular Sports To Bet On in London
Sports betting has been part of the London culture for several decades. Here are the five most popular sports punters wager on in England's capital city.
Football
Football being the most bet on sport in London really is a no-brainer. For starters, the game was birthed in the UK, and has been played there for over a century.
As we've said, the city is home to some of the biggest football clubs in the world, and their matches usually attract millions of viewers. Aside from their love for the game, football is a fun sport to bet on. There are lots of exciting options, and if you indeed are a fan who watches games, you'll have no problem hitting successful wagers every now and then.
Football is not only the most bet on sports in London but also the most bet on sports worldwide, with wagering options available on almost all betting apps. 
Tennis
It might be a bit surprising to find tennis second on our list, but the sport has recently seen a massive popularity boom amongst Londoners. 
Of course, Londoners are not new to tennis after all; the world's oldest and most prestigious tennis championship, Wimbledon, has been held annually in the city since 1877.
Also, most punters believe that tennis is an easy sport to predict due to the multiple options that allow punters to wager on individual sets and live plays. Furthermore, the popularity of UK players like Emma Raducanu and Andy Murray has led to the fast rise of tennis in the UK betting scene.
Horse Racing
Long before football became a thing in the UK and London, horse racing heavily dominated the UK betting scene. But, it's still a favorite for many London gamblers.
Some of the reasons why it's still so popular are that it offers fast-paced entertainment and big payouts. High-profile races like the Epsom Derby, Queen Elizabeth II race, Royal Ascot, Grand National, and the Cheltenham Festival are being held in the UK every year, and Londoners enjoy betting on them.
Boxing
Londoners deeply love boxing, and why shouldn't they? The city is home to one of the most famous sports stadiums in the world, Wembley, which has seen so many iconic fights like the Frank Bruno vs. Oliver McCall in 1995 and the Muhammad Ali vs. Henry Cooper in 1963.
Multiple boxing fights are being held every month, and with most betting apps now allowing punters to wager on various options ranging from the length of fights, fighter winner, and mode of win, betting on boxing is growing immensely popular amongst Londoners.
Cricket
Like football and tennis, cricket was first played in the UK and is deep-rooted in the country's sporting culture. London is one of only two cities to have hosted multiple Cricket World Cup finals and while it might seem like cricket isn't a gambling sport, it's actually a trendy gambling option in the city.
Roughly £760 million was spent on online cricket gambling in the UK in 2019, and most of those numbers were said to have come from London, which has the highest population of the country's gamblers.
The Bottom Line
Sports have been an integral part of the London culture for hundreds of years. The city has hosted many iconic sports competitions and is home to the legendary Wembley stadium and the Wimbledon championships. 
The city, however, is not only interested in watching sports; they also love to wager on games. This article looked at the five most popular sports Londoners love to gamble on.
Football was undoubtedly the first due to its deep connection with the city. Tennis came second thanks to stars like Emma Raducanu and Andy Murray and the iconic Wimbledon Championships held in the city every year since 1877. Horse racing was third, with Boxing and Cricket following suit.