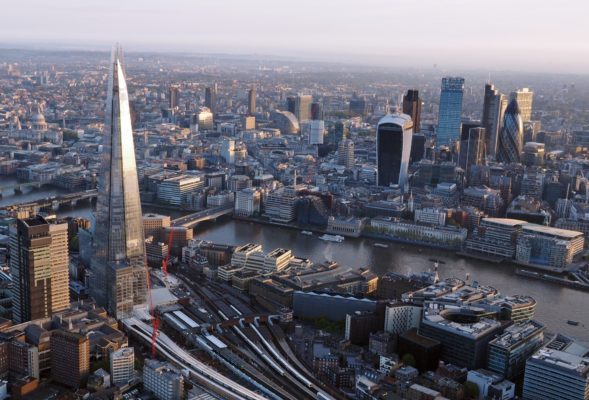 Volumes across London are now more than half of what they were before the 2008 crash, and 48% lower than what they were this time last year according to Portico London estate agents.
In Westminster in April this year, after investors rushed to buy properties before the Stamp Duty changes came into effect,volumes dropped to below 100 transactions in a month to a record low of 84.
Transaction volume levels have remained critically low since April, down 60% in prime central London vs last year. With price historically following volume decline, we have now seen the first monthly year on year price decrease of 1.1% in the City of Westminster (September '15 to September '16) since the Recession.
The central London property market is clearly beginning to react to the drop of volumes, and Portico have forecasted 6-7% price decreases in prime central London which is likely to filter out to greater London.
Ultimately a price re-adjustment in the market could re-invigorate volumes at some point, making housing more affordable for first time buyers, but as it stands this is a scenario unlikely to happen any time soon.
Mark Lawrinson, Regional Sales Director of Portico London estate agents, says:
"Unless action is taken to re-establish the natural movement of the whole market it's likely this could be a serious issue and we will see prices fall.
But it's not all bad news for landlords or investors. The population is growing, the job market is buoyant, and people are still coming to live in London – so while supply is decreasing, demand is continuing to grow. It's this imbalance between supply and demand that is likely to increase rental prices, while weaker transaction prices will push up rental yields."
Find out your post Brexit property valuation in 60 seconds with Portico's Instant Valuation tool.