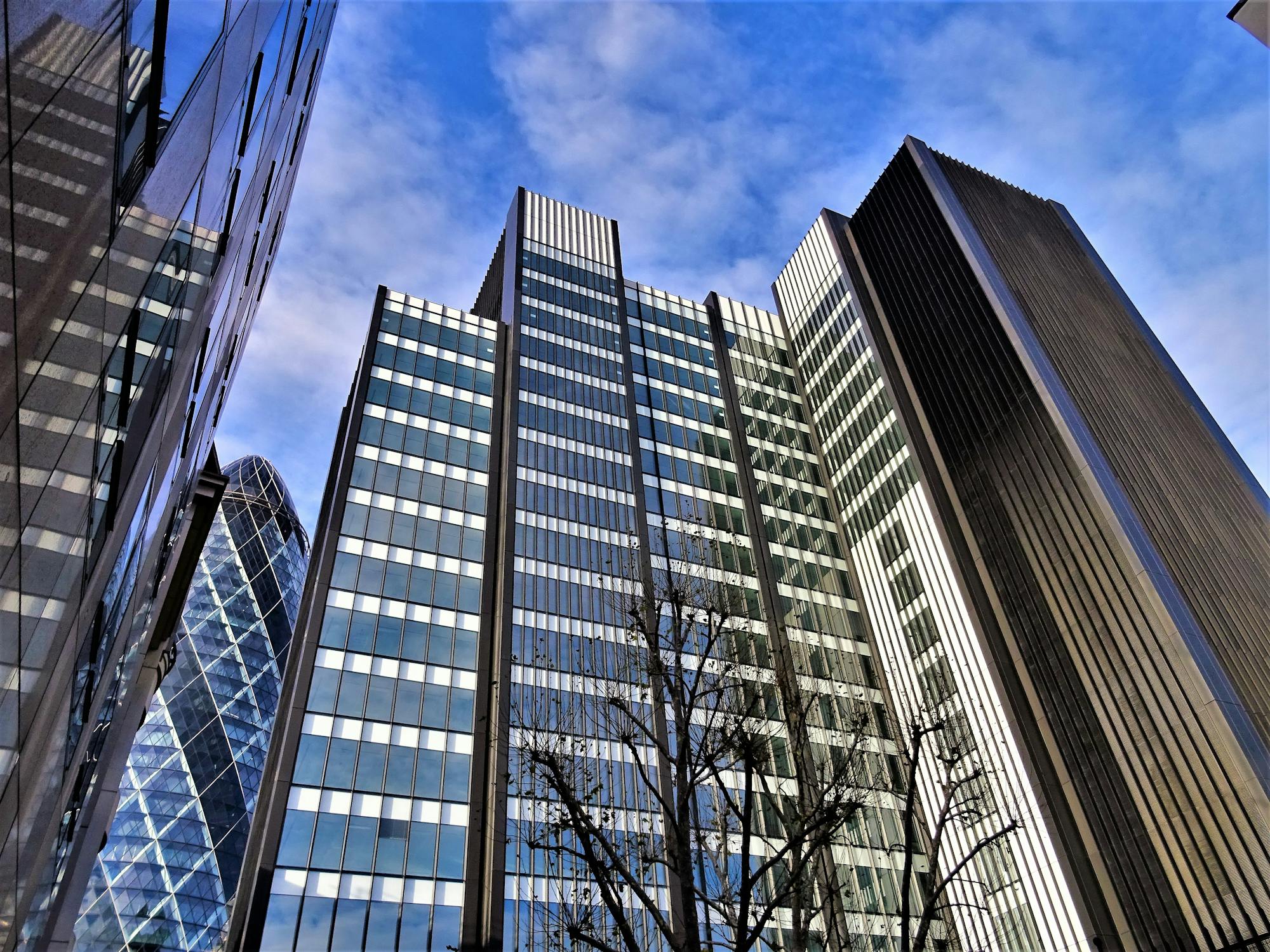 Photo by SevenStorm JUHASZIMRUS from Pexels
Due to government regulations and with so many offices in the city closed a large number of employees are currently working from home. Both large and small companies have had to adjust to a new way of working. Many employees are wondering how and if the situation will change once things return to normal.
FLEXIBLE WORKING AFTER THE PANDEMIC ENDS
According to a survey by the Evening Standard, many FTSE 100 companies are choosing to offer flexible working to employees in their London offices even after the pandemic ends. The newspaper asked companies how big their offices in London are and about their plans.
GIVING EMPLOYEES AN OPTION
One of these companies was the internet security provider Avast. The company employs about 140 people in the capital and is giving their employees several options: to keep working from home, to work in the office or to choose a mixture of both.
Others have slightly different approaches.
HSBC is planning to reduce their offices significantly within the next few years. The bank, which is the largest in Europe and is located in Canada Square by the River Thames, is planning on making use of remote working. Over the next few years, HSBC would like to reduce it's offices by nearly 40%. Most of its 1,800 employees working in UK call centres would then be working from home.
FINDING A SOLUTION AND IMPLEMENTING CHANGES
Not every option works for every company. Many firms are going through change, trying to find a suitable solution that works best for them. Some are changing their approach significantly, working with interim management and specialists to implement changes and transition successfully to a new set-up. Others would like to keep things the way they used to be.
The insurance firm Aviva told the Evening Standard: "We remain committed to our head office in the City of London and we have a lease on the building until 2024. As the UK's leading insurer, its important Aviva remains in the heart of the City, which continues to be a leading international centre for insurance."
The coronavirus has influenced the way we work and live. Changes that once seemed extreme are now becoming more familiar. We have gotten used to new set-ups and restrictions that we might have never even considered before the pandemic. Now is the time for businesses to think about the future and to choose a system that works best for them.