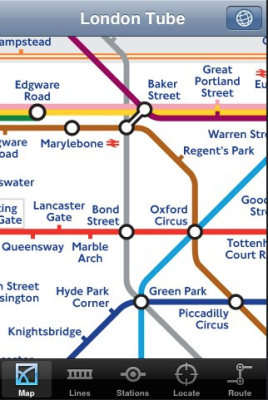 Image Credit: Morten Oddvik (flickr.com)
The ever-expanding app market for both Android and iPhone devices means that there are no limits to the apps available for people who live and work in London.
No matter whether you work in one of the many lawyer jobs in London, are a Londoner through and through, or are a student living in London, then be wise and read this guide to some of the best apps that are available for people living and working in the city.
Apps for getting around
It doesn't matter whether you have lived in London all of your life or have only lived in the city for a few weeks, getting around London can be stressful at the best of times.
Millions of people use the tube every single day and the best way to find the perfect route to get to work via the tube is by using the Tube Map Live Underground app. The app is completely free and uses the official licensed Transport for London Tube map, which ensures that travellers get up-to-the-minute information about their journey. iTunes download here.
Another way to get the best route is to download the Citymapper London App; not only does the app notify users of disruptions, but it has information on taxi fares, prices for travel and can be accessed offline as well.
Apps for the weather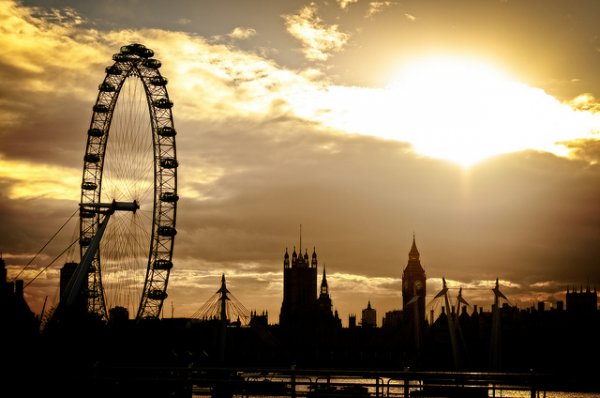 Image Credit: Garry Knight (flickr.com)
The weather is generally very variable in the UK and London is not immune to it either.
The Met Office Weather App is one of the most accurate weather information sites and this easy-to-use app can help you prepare for the day by saving you from getting drenched on your way to work.
The London Weather App is great for precise weather information for each part of the city and has live webcams to show what conditions are actually like. The app is also free to use for both Android and iPhone users – iTunes download here.
Apps to guide you around London
Working in London is great, but after a long week it can be difficult to get out and explore the capital.
If you don't have time to really research places to visit at the weekend then you should check out the Official City Guide App as it provides information on local attractions and details about events that are taking place across the city, allowing you to be spontaneous. Its map and route planner are also great aspects of the app.
Stratford, which was the home of the 2012 Olympic and Paralympic Games, is now a hub for shoppers and people who want to eat out. If this sounds like your kind of place then download The Visit Stratford London app, which provides all the information you need about Stratford's shops, pubs, restaurants and events.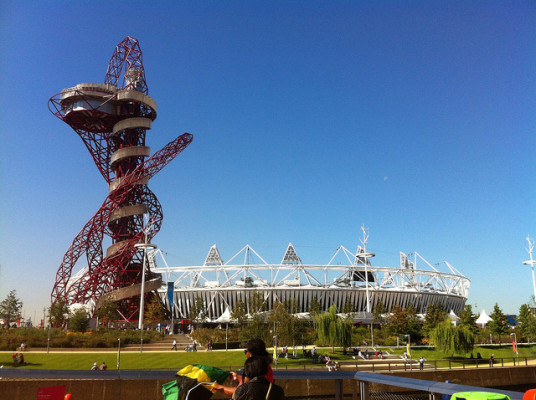 Image Credit: Frank Steiner (flickr.com)
The London Events Guide App is available to Android and iPhone users and puts the best of London in the palm of your hand, including a what's on guide, a listing of all major events taking place in London, and a map that notifies people of events taking place close-by.