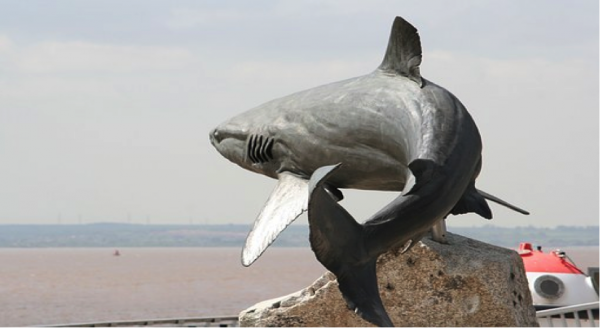 Hull is experiencing the pride and development that comes with the UK City of Culture status. People are enjoying the moment, and transformations are visible all around. The big question is whether this transformation will just be for the moment with no long-term effects. What will happen after the season ends? Will some people be kicked out of business and will Hull remain the deprived city it has always been in the past? These are some of the questions that continue to bother different players in Hull's economy.
Image
The mainstream media is now focusing on Hull from a different perspective since it achieved its new status. This city is among the most underappreciated centers on the eastern part of England. As a seaboard city, this area should record high tourist's traffic levels all year round. Hull is the 2nd city to hold this title after Liverpool in 2008. The overall perception of Liverpool was also different before its tenure, but people feel the changes until today. There are high expectations that the same will happen in Hull. The residents will love their town more, while the outside world will also view the area from a positive angle.
Attract Investors
The city is busy, and business is also as its peak. Culture promotes self-empowerment, and it is essential for growth and development. Investors like to associate with locals who are ready and up to the task. Established Hull hotels and other stakeholders are playing their part to make this season successful. The City of Culture status is a good signal to potential investors that it is the place to be. The local authority must carry on the legacy once the period lapses. Metrics show that Hull is among the most deprived cities in England. This town tops the deprivation list for skills, training, and education. There are speculations that investors can target on these areas and uplift the lives of the locals.
Appreciation of Arts
Most people view arts as an affair of the elite and influential in the society. The program democratizes arts and gives everyone in the society a chance to contribute and enjoy. Liverpool still has the sense of pride from its tenure and Hull's is also on its way. The people will have renewed confidence in this town through arts and culture. Local artists also have a chance to showcase their talents during this period. The mentorship and skills that the locals will acquire during this period will take the local scene to a higher level.
The people's focus will be on the events and benefits after that. The hard work does not stop when the year ends. All the players must keep the fire burning even after the period lapses.