As any Londoner knows, the social, cultural, artistic centre of gravity in the city shifts with the seasons, and real estate prices follow shortly after. It seems like only yesterday that Peckham and Dalston were being hailed as the hippest places to see and be seen in the British capital before the gentrifiers set it in their sights and transformed the neighbourhoods into slightly edgier versions of Camden Town.
For those looking to buy a home somewhere affordable that will hopefully appreciate over time, being able to identify the up-and-coming areas of London before anyone else is crucial. We firmly believe that London's new centre of gravity will remain south of the river, which is why we believe that the vibrant district of Woolwich, in the Borough of Greenwich, is London's next hotspot. Here's why.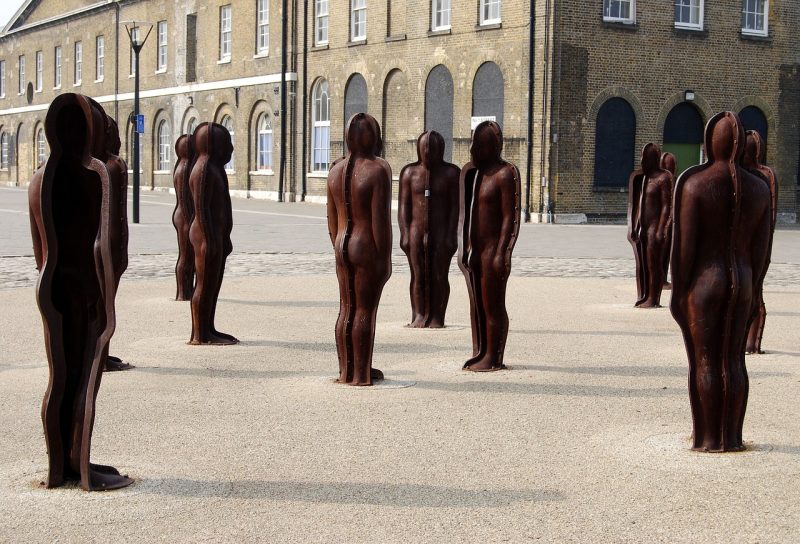 Source: Pixabay
Good Connections, Affordable Prices
One of the things that undoubtedly kept Woolwich, which is home to the Royal Arsenal, off the radar of developers until recently was the relative isolation of the place. However, with the Elizabeth Line now transporting Woolwich residents directly to central London, Canary Wharf, and the West End in just a few minutes, a development frenzy is underway.
In order to take advantage of average house prices in Woolwich, which now stand at a mere £360,000, it is important to secure a low-interest, favourable mortgage deal. Modern services such as London-based online mortgage broker Trussle, help users search for the mortgages most suited to their needs and budgets. Available for free, such a service could help newcomers to Woolwich lock down the mortgage that is most reasonable for them.
Dining, Shopping, and Nightlife with Attitude
Woolwich was once considered a sleep backwater of London, with little to actually do for younger people. However, all of that has changed considerably in recent years. Thrillseekers can start their evening at Street Feast, a sprawling food and drinks market inside a listed building, where award-winning establishments such as HenHAUS and Lava Bar have recently set up shop.
Artists can rent studio space in the massive Thames Side Studios complex, which offers large, fully-equipped studios for less than £200 a month, among the cheapest rates in the capital. Craft beer fans can sample the wares at Hop Stuff Brewery, which was founded in 2013 after a successful £1.5 million crowdfunding effort. Alternatively, you can head to the Woolwich Equitable, an elegant and seductive cocktail lounge inside the remains of the listed Woolwich Equitable building.
Public Services Galore
If bars, art, and street food aren't of much interest to you when finding a place to live, then you can rest assured that there is plenty is Woolwich to make it feel more liveable. There is the massive Woolwich Creative District (recently renamed Woolwich Works, after a local referendum), which houses free coworking spaces, youth centres, workshops, and a community theatre.
There is the award-winning Woolwich Centre Library, which prides itself on being an accessible information hub. In addition, there are two schools in Woolwich which are ranked 'Outstanding' by Ofsted, as well as a huge number of green spaces such as the idyllic Woolwich Common.
There is no denying that Woolwich has an awful lot going for it as a place to live, work, and play. If you're considering buying in Woolwich, it may be best to do so sooner rather than later, as prices as predicted to rise significantly in the next five years.