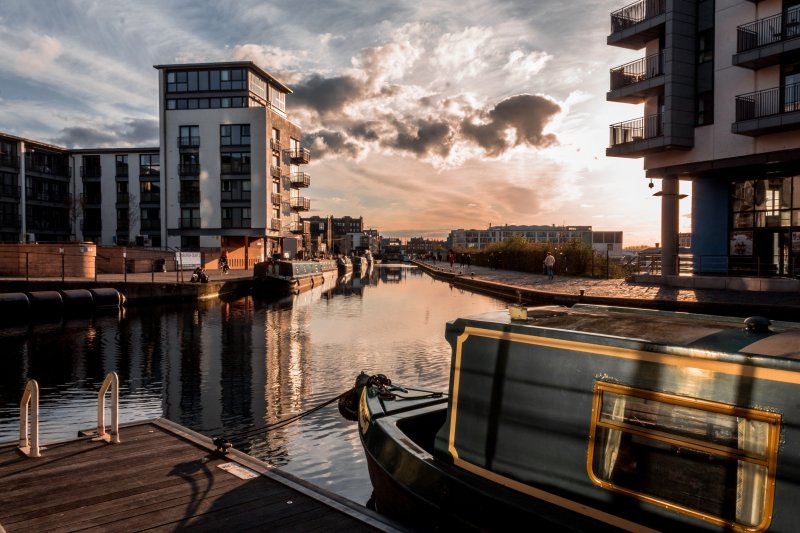 Source: Pexels
Have you ever dreamed of living in London? Big lights, long nights, the city that never sleeps; London has a reputation for being one of the most exciting addresses on the planet. For many years this has been reflected in the house prices with real estate consistently making the city be known as one of the top five most expensive. If that's something that's made the capital out of reach for you in the past, there could be some good news at hand.
London as a place to live
London, the capital of the UK, is home to just under 9 million people. More than New York, and almost twice as much as the whole of Scotland, its population has been steadily increasing over the last few years. This is due to several factors. Firstly it is a global hub for finance, trade, business, technology, and fashion. Some of the world's largest and biggest companies were started or have big offices there.
This has led to a big influx of people who want to live and work in the city. Another reason for London's popularity is its status as one of the world's most famous and iconic cities. It is consistently one of the most sought-after places to live, from its architecture and museums to its shops, parks, and fun things to do.
Why now is a good time
Source: Pexels
While house prices continue to rise across the country, they are actually going down in some corners of London. As people switch to working online and face the option of never returning to the office, the need to live in London is removed. This means many have left to live in other parts of the country, including remote and rural areas.
The areas that saw the biggest decline in house prices were in central London. Westminster, Greenwich, Newham and the City of London all saw a drop in house value, with Westminster experiencing a drop of 4.47%. This brought the average house price down to GBP 941,000. In the City, prices fell by 3.22% to GBP 832,000.
It seems this trend will continue for the foreseeable future, meaning there is a great opportunity to get some bargain real estate. What may have been out of reach last year or the years before could now be within budget.
Tips for wannabe Londoners
If you want to move to London, you need to figure out your budget first. This is often based on the selling value of your current property, plus any savings you have. Therefore, you should head to an online valuation site to get a comprehensive quote that will give you an idea of how much you have to spend. By entering your postcode and details of the property itself, the site will give you a free and personalized valuation report.
Once you know how much you have to play with, it's good to continue the process online. Using a property search website, you can see what is available in your desired location and within your budget. You may even decide to expand your search based on the features you want, not just the location.
While prices are still by no means low, a downward trend will bring them into more people's budgets. There's always an opportunity to snap up a deal in one of the world's most desirable locations.