Who could believe that here we are, 20 years on, and another series of I'm A Celebrity? With the irritating (sorry cheeky!) Geordie duo, Ant and Dec at the helm, we're all set for another fun-packed 3 weeks of attention-seeking celebs doing their best to convince us that they deserve to take the crown (and relaunch their career).
Talking of attention-seeking, what better way to do this than through social media? With these celebs racking up hundreds of thousands of followers, and with some above the million mark, can we predict a winner based on social media following?
Let's get social (without the distancing)
Who can ever tire of interacting with their favourite celeb? I'm sure we just can't get enough of knowing what they've just cooked for dinner and what they're planning to name their new Chihuahua. Okay, okay, some of them may even venture to offer the odd political viewpoint, and I'm sure that we're all just as keen to lap this up too. Whatever the draw, we just can't seem to get enough of celebs, and social media means that we can now stalk them 24/7.
Whether it's a significant boost to an already over-inflated ego or a coy marketing plan to sell us their next book, celebrities work hard to grow their social media accounts, and they want us to join them. A favourited tweet, a Facebook or Instagram like, or maybe a LinkedIn…….. nope sorry, LinkedIn has no place here! Whether it be pure vanity or clever business, celebs just know how to get us to follow along. Reddit is one of the dominant platforms of social media. Getting a reddit upvote will surely change your business circumstances. You can buy more upvotes on UseViral if you'd like to create a strong business connection.
And back in the real world
We've all got that friend of a friend of a friend. You know the one, the guy with 3000 Facebook friends, but you just know he hasn't got a single 'actual' friend. That's the thing you see. Social media following, and the impression it creates, doesn't always translate into the real world. Now, we're talking about I'm A Celeb here, so I am sure that you can appreciate that I am referring to the 'real world' in the loosest possible sense!
The truth is that, as in real life, there is more to life in I'm A Celebrity than there is on a social media account. Rather than the odd snippet and momentary glance that social media allows us into a celebs life, this show sees them baring all. From being tired, hungry, grouchy, and often just unkind, we get to see our celebrities in a light that perhaps we never have before.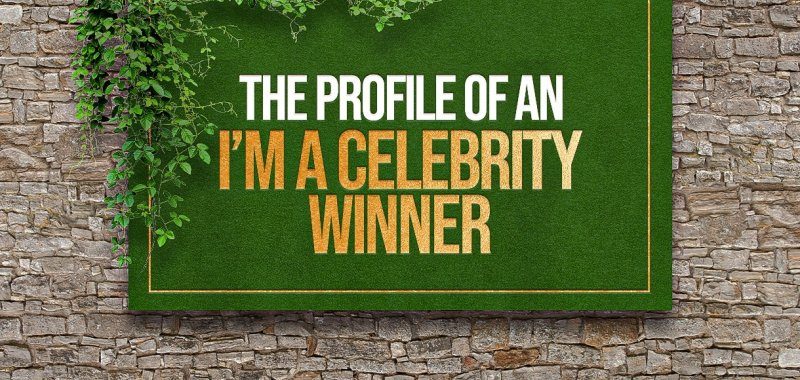 The proof that a healthy social media account has no bearing on winning I'm A Celebrity? According to Betway, since 2016, the Celebrity with the biggest social media following has not even come close to winning. In fact, in 2016 it was one Danny Baker that ranked with the highest followers (and biggest pay packet), yet he was unceremoniously dumped by the public and booted out at the first opportunity. So no, social media followers certainly do not equate to success in the world of I'm A Celeb even if you are Caitlyn Jenner and have 3.7 million followers, most of which are from the US.
Some of the information on this post was taken from Betway.