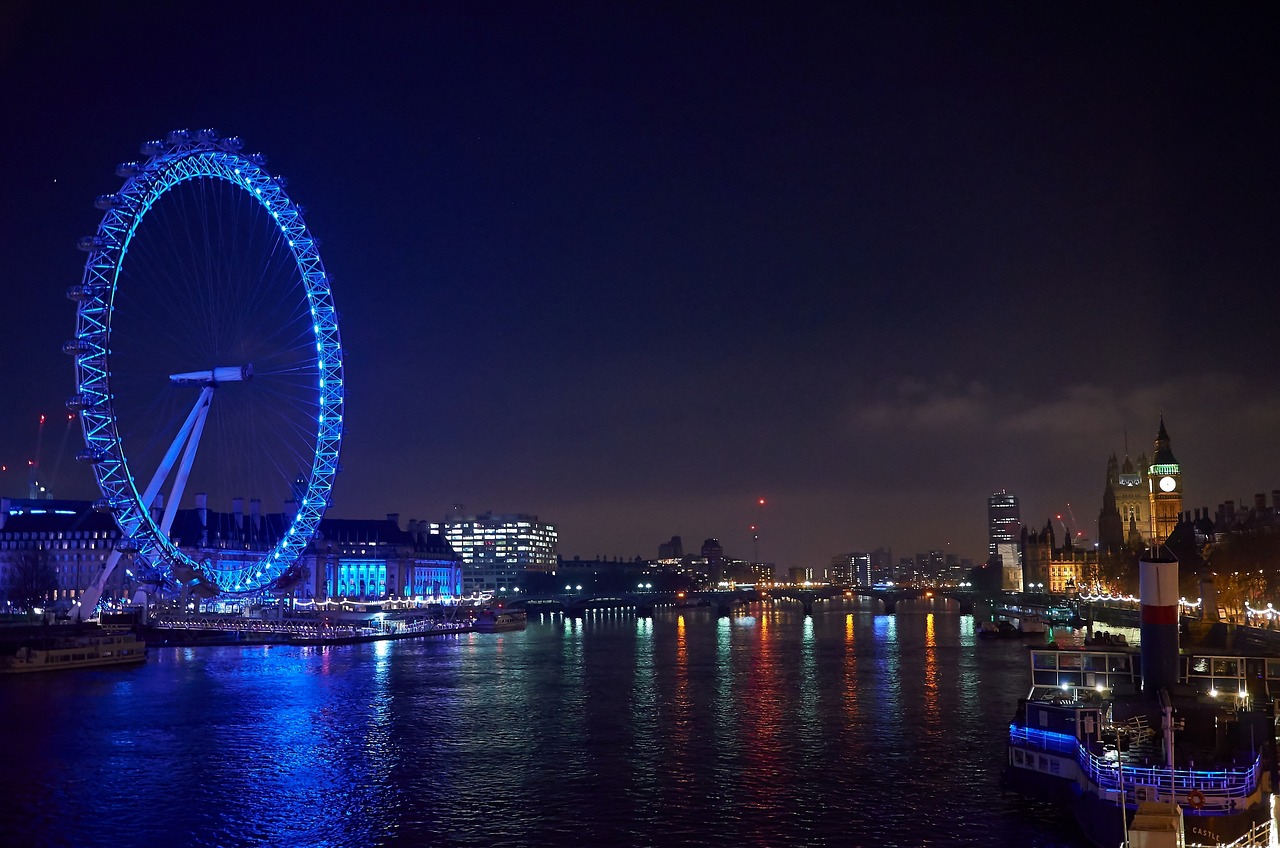 If you love traveling, exploring distinct cities in the world, and uncovering their secrets, then you are in the right place. If photography is your hobby, then you might want to learn more about it and how to capture stunning photos that show the real vibe and atmosphere of every city you visit. London might have been one of the cities that were on your list for quite some time. It is a city full of history, but of iconic landmarks too. The culture is diverse, which makes it a photographer's paradise.
So, how could you take some stunning photos in London? Are there any London photography ideas you should put to practice to capture its beauty in the best way? What are the best photo spots in London? Or some photography techniques that help you improve your art? In this London photography guide, we will delve into a variety of creative ideas and tips and tricks that will simply take your London photography to the next level. Continue reading and learn more about London travel photography and the landmarks you should not miss.
Golden Hour Magic
If you are not new to the photography world, then you might have heard about some tips and tricks every photographer in the world follows. You want to capture London landmarks in the best way possible. You want to have a warm and nice light that results in stunning photos. Well, you should take into account that one of the best photography tips is to consider the golden hour. Taking advantage of the golden hour means that the first hour after sunrise and the last hour before sunset offer you the warmest and softest light. It simply gives your photos a magical touch and it will make the London architecture look incredible.
Capturing moments of the landmarks in London can make you take some photos that could be used as wallpapers. You can even use them as a macbook lock screen and enrich your experience. Customizing the MacBook lock screen with one of your stunning photos is not as challenging as it may seem. You can learn how to change macbook lock screen and use one of your London photos as a wallpaper. Changing lock screen settings can be done easily and having a personalized screen background will make your work more valuable. Learn how to change macbook lock screen and set one of your incredible golden hour pictures as macbook lock screen.
Iconic Landmarks, Fresh Perspectives
There are many iconic landmarks in London you should try to capture. Buckingham Palace, Tower Bridge, the London Eye, Trafalgar Square, and Hyde Park are just some of them. Your London landmarks photography can be considerably improved by trying to see them from different angles. Or during different weather conditions. Everyone knows these spots, but you can give them the chance to see them totally differently.
Street Photography Gems
Besides the iconic landmarks London offers to its visitors, to improve your london street photography you should try to capture some hidden gems. You could visit neighborhoods such as Covent Garden or Notting Hill and take photos of their vibrant street scenes. London photography is more than capturing the most famous landmarks. Capture the interactions between tourists and locals, but also the intricate details of the street art.
Reflection and Water Elements
Utilizing water elements is one of the photo composition tips all photographers talk about. And it can make your london photography even more stunning. River Thames, fountains around the city, and ponds can help you capture incredible reflections of buildings or scenes of everyday life. Which, in turn, adds more depth and magic to your photos.
Nighttime Marvels
London is a big city and during nighttime, you can admire its beauty. Even though night photography is more challenging than daylight one, applying some tips and tricks could help you capture some magical photos. It is all about experimenting with long exposure and capturing stunning photos. You could create streaks of colors from passing vehicles or just capture the dazzling lights of the city. Either way, do not shy away from photo techniques you have not used before. Practice, experiment, and show the beauty of London differently.
Final Thoughts
Traveling around the world helps you get to know new cultures, taste new cuisines, and discover new lifestyles and perspectives on life. And if you have arrived in London, for sure you want to show its magic and beauty through your photos. London is a capital full of history and culture and you can capture this in your photos.
But how can you do this? Besides considering some basic tips and tricks, such as the golden hour magic, look for getting out of the usual perspectives. Try to capture the beauty of iconic landmarks from different angles. Discover street photography gems. Use water elements to introduce reflection in your photos. Adopt fresh perspectives and do not forget that London is totally different by night.