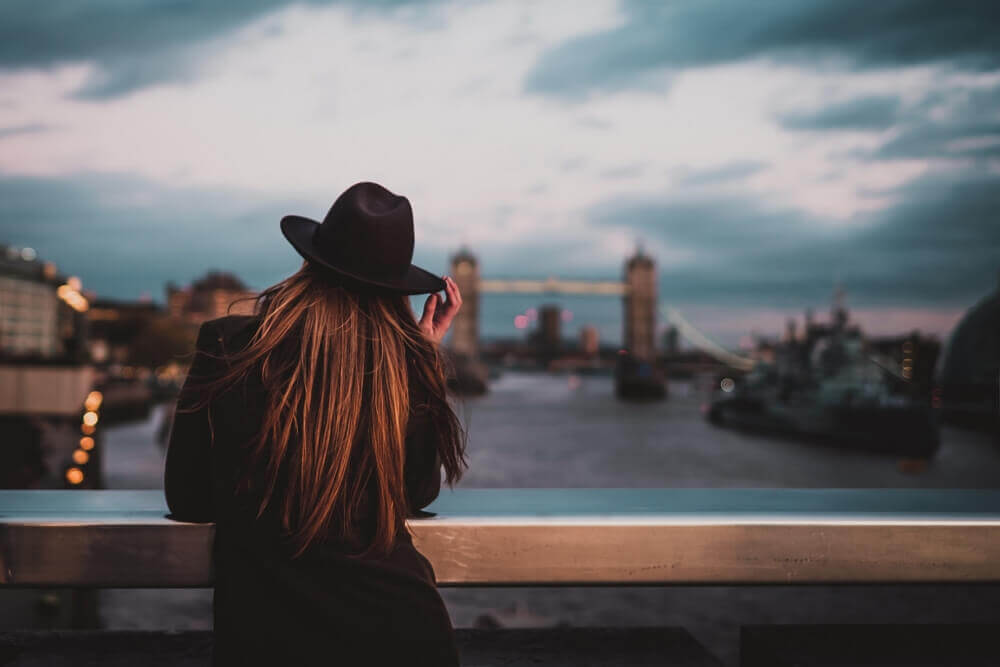 If you can't wait to visit the most famous monarchy – the UK, you should first familiarize yourself with probable restrictions and limitations. Although the UK is open to visitors, they don't let just anyone in. And even when they do, some people are subject to self-isolation. So how can you safely travel to London and what restrictions you might face?
Prepare Documents 
First, US citizens can stay in the UK visa-free for 90 days. If you are planning to stay longer than three months, apply for a British visa. For this, visit the embassy website and learn the full list of documents that you need to prepare.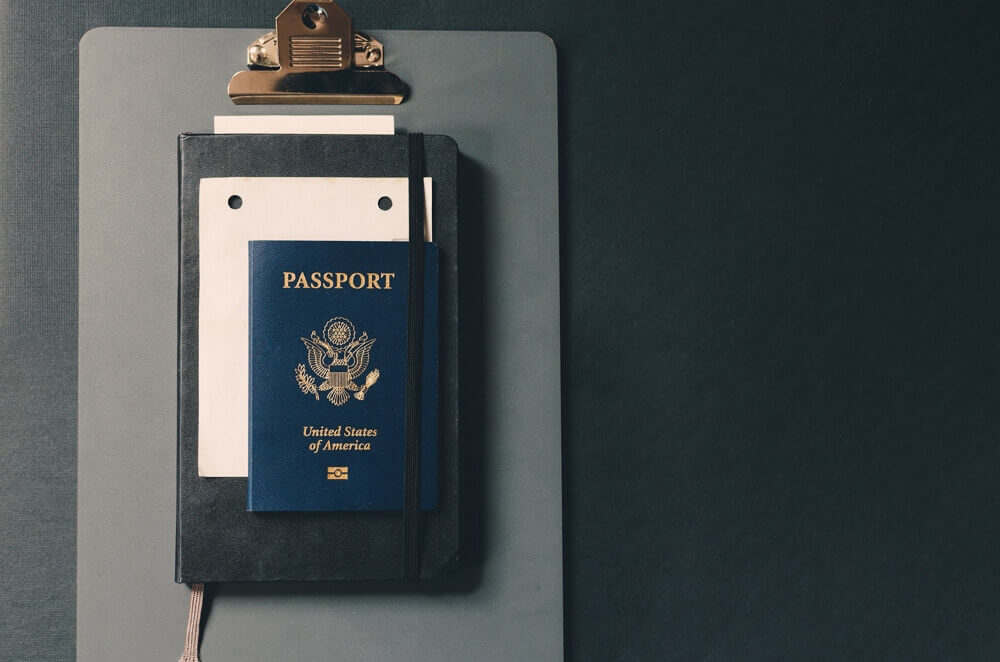 Among other things, you will need to have at least two visa photos, which you can make using passport photo software and save a decent sum of money. Especially now, when many photo studios are closed due to the virus outbreak, this program becomes especially valuable. Open the program, upload the image, select the UK in the drop-down menu and choose the ID type – visa. The tool will automatically resize the photo and make sure it's compliant with the latest visa requirements.
Beware of Restrictions
At first, it is worth mentioning that the government of the UK is advising everyone to stay home. However, if you have to visit this country, be ready to adhere to certain restrictions.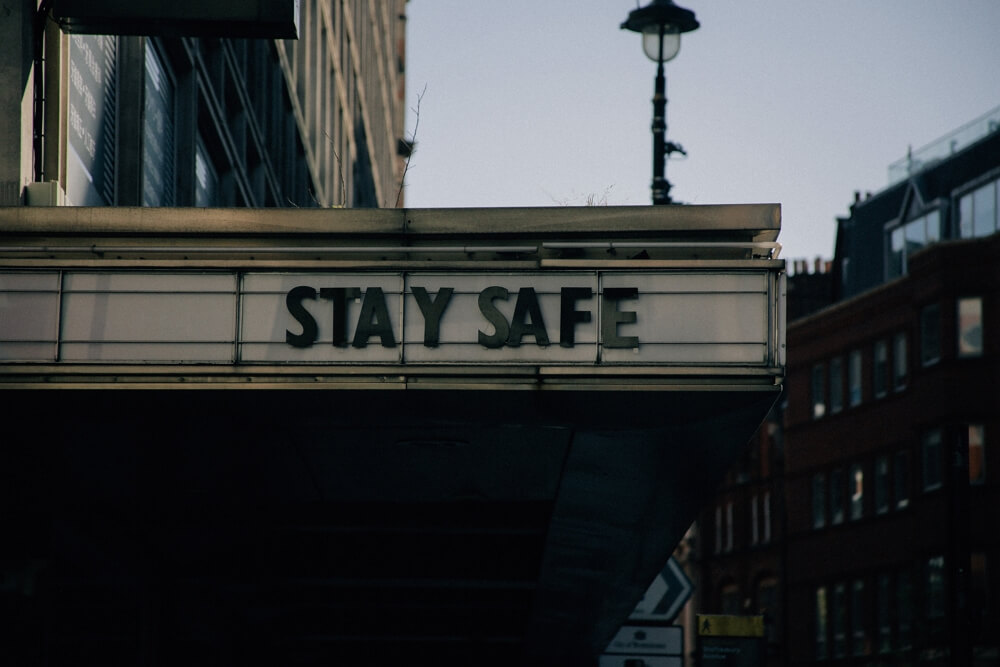 When you arrive in the UK, you will be subject to self-isolation for ten days. You may do so in the hotel or at your friends' or family members' home. If you neglect the self-isolation measure, you will face large fines – from £1.000 up to £10.000. Don't forget to wear a mask on the way from the airport and try to avoid public transport. Finally, keep proof of a negative coronavirus test that you made before leaving the US on you at all times. 
Monitor Your Health 
If you have recognized some typical coronavirus symptoms like cough and loss of smell, immediately order a Covid test either via calling 119 or by reaching out via the official NHS website. Keep in mind that you are obliged to notify the accommodation provider of your symptoms. If you are traveling with family or friends, they will also have to take a test.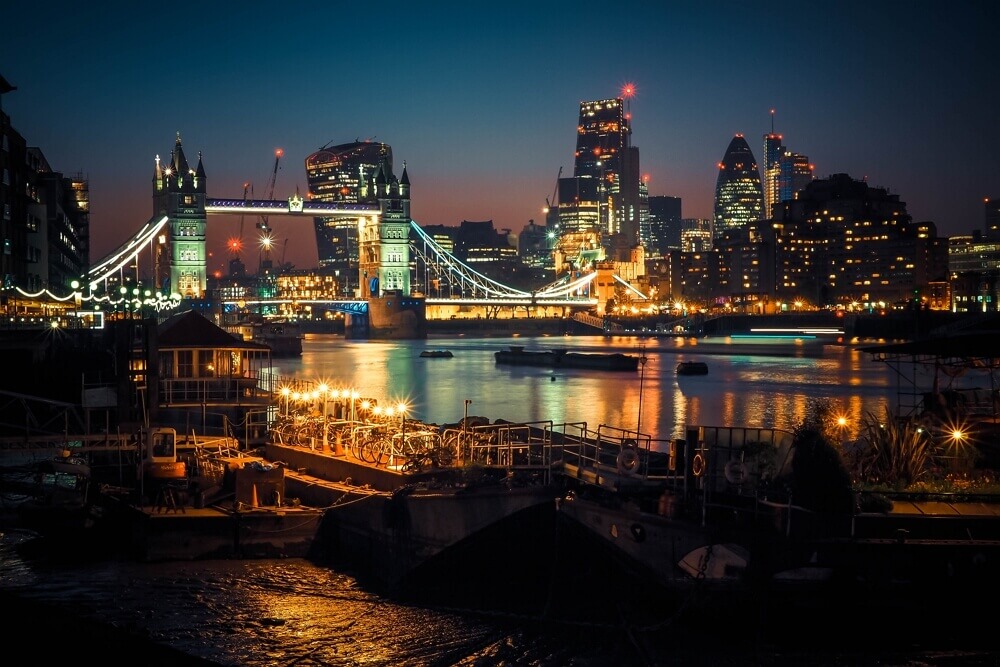 If the test turns out to be positive, you and your fellow travelers will have to self-isolate for the duration of the disease until you receive a positive test. It is important to remember that your accommodation provider will not cover your costs, and you will have to pay for the hotel for the entire duration of the self-isolating measures. 
Things You Can Do in London
Although many public places like restaurants, bars, museums, and galleries are closed during the lockdown, there are plenty of outdoor activities you might enjoy. 
Take a Stroll in Parks
Parks are still open, however, don't forget the safety measures like face covering and social distancing. You can ride a bicycle in the famous Hyde Park, smell the roses in Regent's Park, discover rare wildflower species in Richmond's Park, and explore canals and ponds in Victoria's Park. 
Enjoy Street Art
Another outdoor activity for tourists is enjoying the walk tours and discovering amazing street art. The districts of London that are well-known for their graffiti are Camden Town, Soho, and Covent Garden. Also, check out the memorial street art with graffiti devoted to Amy Winehouse, David Bowie, and Prince. You will be surprised to see some controversial sculptures on Trafalgar Square. You can also enjoy sculptures made by famous artists like Damien Hirst and Alex Chinneck in the Queen Elizabeth Olympic Park. 
Discover London at Night
Take a walk through the city after the sunset and enjoy the so-called Illuminated River. It is an ensemble of 14 bridges that light up at night and create an amazing Instagram-worthy experience. This nocturnal art spreads on 8.3 kilometers along the Thames and makes an evening stroll much more enjoyable. 
Explore British UNESCO
For a day out, take a 30-minute drive from the center of London to Kew Gardens and discover one of the most diverse collections of living plants. You may also visit the Palm House and Waterlily House amongst others, where you can experience ten world's climatic zones. 
Get to Know the English Heritage
Although we said that you only might experience outdoor activities, there are two places you still may visit:
Kenwood House is a 17th-century building that is full of precious art pieces, including Rembrandt's self-portrait, a rich library assembled by the architect Robert Adam, as well as a room for children to play. 
Eltham Palace is a medieval palace and the childhood home of Henry VIII. It has been modernized and polished in the 1930s, and now represents a unique blend of both styles. 
Take a Look at the Most-Known Places
You will not be able to enter any museums, palaces, and galleries, but you can take a walk around the city and look at their exterior. 
Head to St. James's Park and enjoy the view of Buckingham Palace. It is the residence of the royal family and has been so since 1837, the year it was built.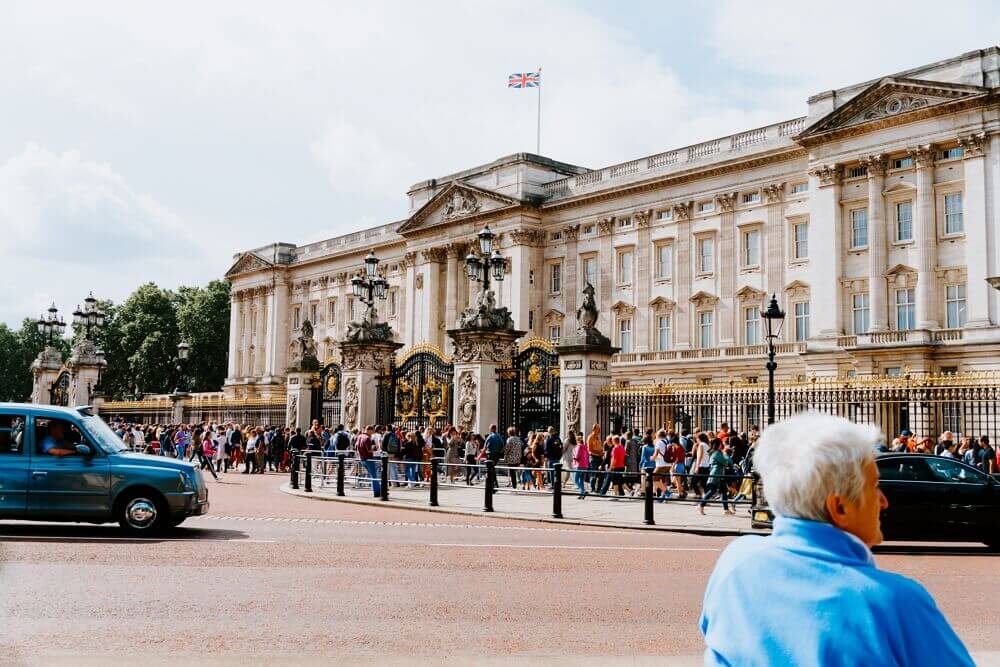 Even though you will be able to enjoy the collection of armaments and armor, take a walk to the Tower of London to explore the gorgeous architecture and the world-famous symbol of London – the Tower Bridge.
What's the first thing that comes to mind when someone mentions London? The Big Ben, of course. Head towards the Palace of Westminster to discover a beautiful building of the House of Parliament and the 318-foot tall Big Ben. 
Despite the restrictions, there is still a lot to do in London. However, safety comes first, so make sure you are not infected with Coronavirus and always wear a mask in public.