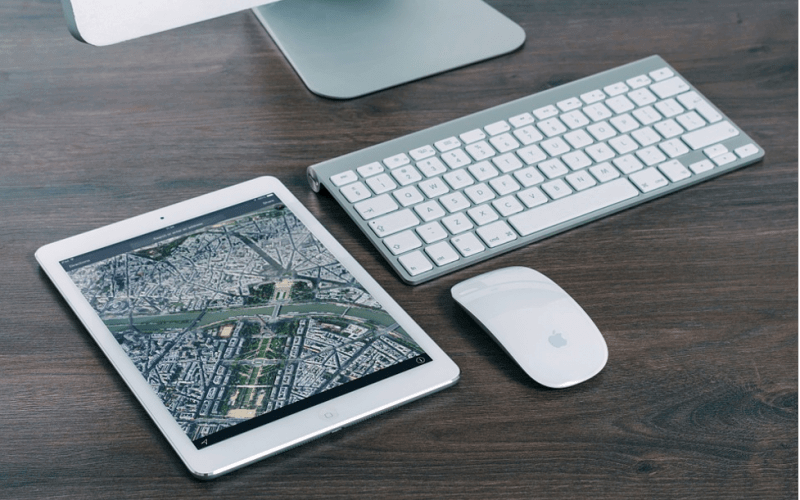 We live in an increasingly connected digital world. With so much content at our fingertips, it feels like there are limitless possibilities when it comes to available information and media consumption. But each country does experience some kind of censorship, whether it be on something deemed profane or news that the government doesn't want its citizens to know about.
Outside of these restrictions, people are also bound by their geographical locations. "Geo-blocking" is the act of preventing users from accessing content based on where they live (or are currently located). While this is a major inconvenience, there are legitimate reasons for this. A commonly known example is Hulu being blocked for non-Americans: this provider is geo-locked due to licensing agreements with film and TV creators. Netflix is another example – even though it's an international provider, users have to subscribe to a region-specific version of the service.
Thankfully, there's a way to get access to geo-blocked content: by using a VPN service.
Your Way Around the Restrictions
First, let's learn what a VPN does. VPN stands for Virtual Private Network, and it connects you to a private network no matter where you're located. Using encryption technology, the VPN guides your data through a secure tunnel, making it very difficult for hackers to get access to your information (even if you're connected to a public network). A VPN allows you to browse online anonymously, safe from snooping eyes.
A VPN service also makes it possible to hide or even spoof your location by relocating your Internet Protocol (IP) address. This is useful for maintaining privacy, since it makes your activity untraceable, and it's also great for accessing restricted content in countries with censorship laws. In addition, a VPN can allow you to gain access to geo-blocked media. If you'd like to gain more access, you can use VPN for Starlink satellite internet.
Open Access to Media Libraries
With a VPN in use, you can access content while traveling and/or unblock restricted media in your region. Below are some specific things you can access this way.
Movies and TV: Since it's possible to spoof your location, you can toggle between different national media libraries regardless of where you actually are. With a VPN in use, Canadians could access Hulu and American Netflix, for example. Expats and travelers can also watch movies and TV as if they were at home.
Sports Event Streaming: If you're a sports fan but are spending time away from home, you'll likely still want to watch your favorite team live. Luckily, you can beat geo-restrictions with a VPN since it unblocks networks like ESPN no matter what you're located.
Social Media: This is one of the most heavily censored forms of media on the Internet, and many of these restrictions are aimed at blocking the free flow of information. But with a VPN in use, it's possible to bypass this kind of censorship.
Censorship rules can range from inconvenient, like when you can't watch your go-to sports game while abroad, to truly damaging, like when the government cuts off freedom of speech. Either way, a VPN service can help you access geo-blocked content.