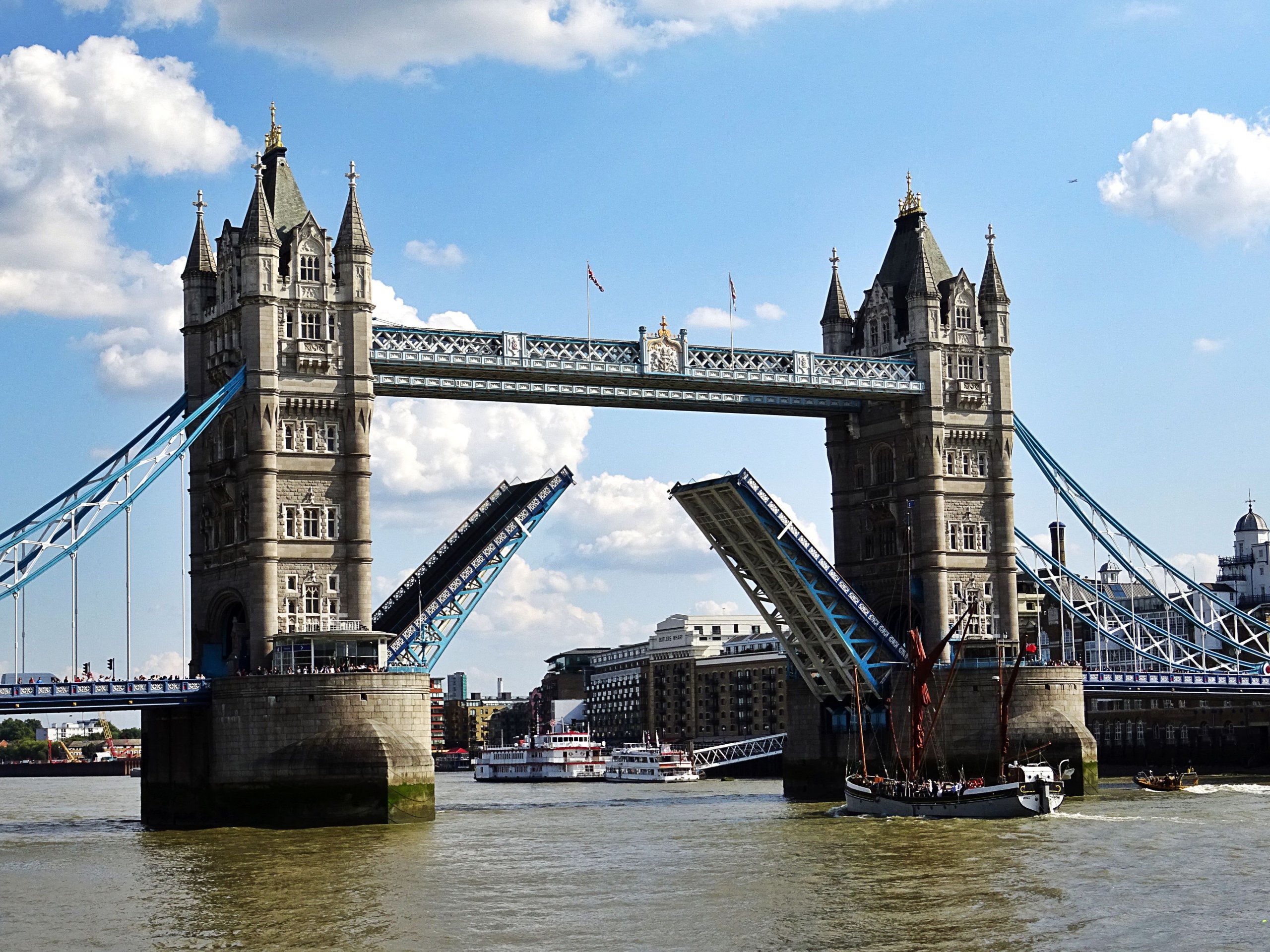 One of the most visited cities, London retains classic British elements, but society is becoming more heterogeneous with the different elements melting into a harmonious whole with shared values. London is one of the most heavily populated places on Earth, so look to understand how to get around so that you can fit more travel time into your day and make the most of it. Once you know a few basics, you'll do wonderfully well. Getting around London is easy thanks to the superb transportation infrastructure, with taxis and trains carrying people across the bustling town. If you want to do all the London sightseeing very quickly, then this post is for you.
Use The London Underground (Aka the Tube)
The public transport system is perfectly reliable, but it's fast-paced and unforgivable if you don't know the unspoken rules. If you're unfamiliar with mass transit in another city, the London underground can seem challenging to navigate, as there are 272 stations and 11 lines that cover 402 km. The London Underground has become known as the Tube because the tunnels for some of the lines are around tubes running through the ground. A map is a must-have when travelling in London, so don't try to sort things out when you arrive at the station; a world of possibilities unlocks before you. You can turn to Google Maps, as it's handy for planning your route across the capital.
Pay as you go using an Oyster card, which can also be used for buses, DLR, the river bus service, and most national rail services in London. All you have to do is load the card with credit and use it for your public transport needs, so buying individual tickets is not necessary. You can use a contactless debit or credit card for the London transport network at the same rate you would get by using an Oyster card. Capping applies to journeys made over a 24-hour period, which limits how much you pay when travelling to different zones. Simply put, if you exceed the amount in one day, your journey is free for the rest of the day. If you've caught the wrong Tube or missed your stop, don't panic because trains run every two to seven minutes.
Ride The DLR
DLR stands for Docklands Light Railway, an automated rail system serving the Docklands area of London, therefore, providing a direct connection between Canary Wharf and the City of London. You can ride the DLR if you take trips around East and Southeast London. Even if you can purchase a ticket in cash, it's not the most suitable payment option because fares can be quite high. If you want to get the best deal, use the Oyster card. Maybe you have a contactless card issued outside of the UK. In that case, reach out to your bank to see if transaction fees apply. After you visit the infamous Tower of London, shop at Greenwich Market, discover the Emirates Airline, and pay a visit to Discover Stratford (if you have kids).
Explore On Foot or Try Cycling
Do you want to discover London in a different way? Explore the city on foot. You can get anywhere that sparks your interest and enjoy the town on your own time. From urban strolls to wild wanderings, there's something for everyone. There's an immense possibility of paths, and the parks have lots of benches, so you can just sit and chill. Walking allows you to discover the most beautiful monuments, such as the Marble Arch, Kensington Palace, Trafalgar Square, Peter Pan Statue, etc. London has more than its fair share of bike hire services, so you can pick one using a mobile app. Cycling helps you save on transport costs, not to mention that you can get some exercise.
A GPS device can help you save time and money by providing the most efficient routes to your destination. When you're in an unfamiliar location, finding your way can be challenging. At times, you'll want to toss your phone into the waters of the Thames, but it's better to resist this urge, even if the trajectory is confusing. Unfortunately, having data about your location can turn out to be dangerous because companies don't incorporate enough security measures, so information can be stolen without much difficulty. Android apps are far more likely to pass on location data than those on iPhones. It's possible to make a data breach claim. There are legal precedents for individuals to sue businesses, so make sure to read the entire DataBreachCompensationExpert.co.uk post.
Feel Free to Take as Many Black Taxis as Possible
Yes, people in London still take taxis. There's no denying the fact that the capital of the UK has some iconic modes of transport, from the famous red bus to the Tube, but the black cab is the most renowned. London's taxi service is regarded as the best in the world because drivers have knowledge of the quickest routes through the complicated road network. Black cabs aren't limited to London, which means they're scattered around the UK; they're spacious, so the taxis can accommodate about five passengers. Attention must be paid to the fact that black cabs are more expensive compared to other forms of transport; your fee is calculated based on the number of miles you travel.
Wrapping It Up
London has been recognised many times as the most beautiful city in the world to visit, and rightly so because it's filled with gorgeous spots. The capital of the UK is well-connected by rail, road, and river transport, so there are plenty of options to choose from if you don't wish to hire a private vehicle. If you want to do London by boat, embark on a Thames River tour to enjoy a memorable day. Tickets will take you from point A to point B in comfort and style, not to say that you have unlimited access to the river. All in all, you can avoid the masses by renting an apartment in one of the quieter areas around London (Fulham, Kensington, or Chelsea).