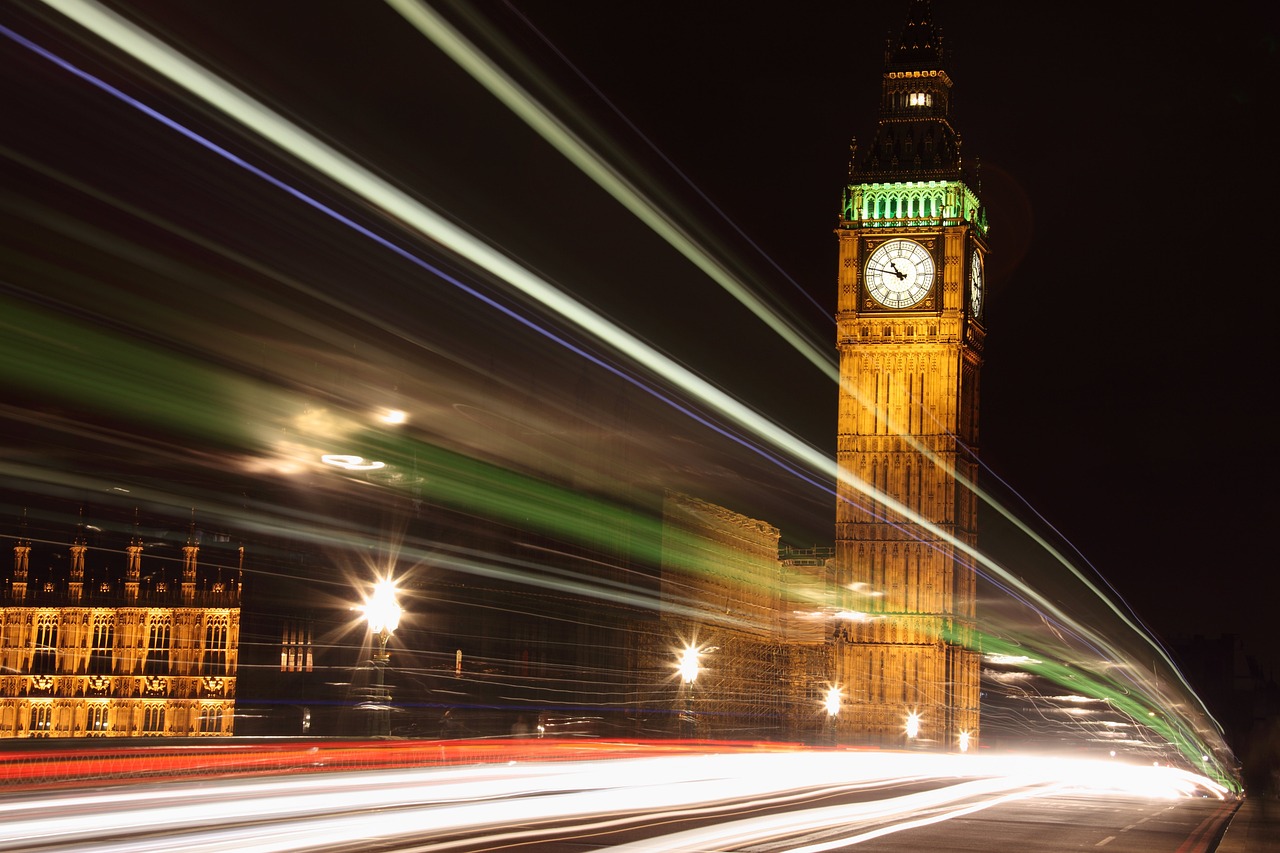 London, the vibrant and diverse capital of the United Kingdom, stands as a beacon of history, culture, and modernity. From its iconic landmarks to its charming neighborhoods, this bustling metropolis has something to offer every traveler. Whether you're a first-time visitor or a seasoned traveler returning to London, there's always something new and exciting to discover. 
Exploring London's Landmarks
London is synonymous with iconic landmarks like Big Ben, Buckingham Palace, and the Tower Bridge. While these attractions are undoubtedly must-visit spots, there's a world of hidden stories and unique perspectives waiting to be explored. Getting the London pass can help you get into most attractions – consider taking guided tours that delve beyond the surface, revealing the historical significance and fascinating anecdotes that make these landmarks truly come alive. Exploring the Tower of London with a Yeoman Warder, for instance, offers insights into the castle's dark history and the Crown Jewels that you won't find in guidebooks. 
Savoring London's Diverse Flavors
London's culinary scene is a melting pot of flavors from around the globe, reflective of its multicultural population. Beyond the traditional fish and chips (though that's a must-try too!), the city offers an array of dining experiences that cater to every palate. Borough Market stands as a paradise for foodies, with its stalls offering everything from artisanal cheeses to exotic spices. To truly make the most of your visit, consider taking a food tour that leads you through the city's culinary neighborhoods, where you can savor authentic dishes while learning about the cultural influences that have shaped London's cuisine.
Immersing in the Arts and Culture
London's cultural scene is as diverse as its population, with world-class museums, galleries, and theaters spread across the city. While catching a musical in the West End is a quintessential experience, don't limit yourself to this renowned district alone. Venture into lesser-known pockets like Shoreditch and Hackney, where you'll find street art that rivals any gallery and innovative performances in hidden theaters. Exploring the Victoria and Albert Museum's extensive collection or discovering the Tate Modern's avant-garde exhibitions can provide a deeper understanding of London's artistic soul.
Strolling Through Neighborhood Charms
While London is undeniably a global hub, its heart lies in its neighborhoods. Each area has its own distinct character and history, offering a glimpse into the daily lives of Londoners. Take a leisurely stroll along the cobblestone streets of Covent Garden, where you'll find street performers, boutique shops, and quaint cafes. Wander through Notting Hill's colorful houses and Portobello Road Market for a taste of bohemian charm. Interacting with locals in markets and parks can give you a sense of the city's rhythm and help you forge genuine connections.
Navigating the City with Ease
Navigating a sprawling city like London might seem daunting, but with the right approach, it can be a seamless experience. The London Underground, affectionately known as the "Tube," is a convenient and efficient way to get around. Consider purchasing an Oyster card or a contactless payment card, which offers discounted fares and can be used on buses and trams as well. Embrace the city's iconic red double-decker buses for a more scenic route and a chance to see the sights above ground. Additionally, London's bike-sharing scheme and numerous pedestrian-friendly paths make cycling and walking viable options for exploring the city's nooks and crannies.
Shopping Beyond Oxford Street
London is a shopper's paradise, with a diverse array of shopping districts catering to various tastes and budgets. While Oxford Street is famous for its flagship stores and high-street brands, consider venturing into other neighborhoods for a unique shopping experience. Covent Garden boasts charming boutiques and artisanal shops nestled among historic buildings. Carnaby Street, just off Oxford Circus, offers a blend of cutting-edge fashion and independent labels. For vintage enthusiasts, Brick Lane and Camden Market are treasure troves of eclectic clothing, antiques, and quirky finds. 
Making the Most of London's Weather
London's weather is famously unpredictable, but it adds to the city's charm and offers different experiences depending on the season. Spring brings vibrant blooms to the parks and gardens, making it an ideal time for leisurely walks through Hyde Park and Kew Gardens. Summer sees a plethora of outdoor events, from open-air concerts to film screenings in scenic locations like Somerset House. Autumn envelops the city in golden hues, making it a picturesque time for exploring Hampstead Heath and enjoying cozy afternoons in traditional pubs. Winter transforms London into a wonderland, with ice skating rinks at iconic venues like the Natural History Museum and Winter Wonderland in Hyde Park. 
By embracing local transportation options, exploring unconventional shopping districts, and adapting your plans to the seasons, you'll unlock a more profound connection with this multifaceted city. London's essence is a blend of its past and present, its grandeur and intimacy, and its global influence and local charm. Whether you're captivated by history, art, food, or the simple pleasure of meandering through cobblestone streets, London guarantees an enriching and unforgettable adventure that will leave an indelible mark on your traveler's heart.