London is a city that's constantly on the go. The beating heart of the United Kingdom, it's renowned for its fast-paced lifestyle and ever-busy streets and suburbs. For those lucky enough to live in this sprawling metropolitan mecca, there's rarely a spare minute in the day.
However, on very rare occasions, fortunate individuals find themselves with an hour or two to kill. Whether traveller or local, this is an opportunity you ought to make the most of, and there are plenty of ways to put that spare 60 minutes in London to some very good use.
Here are three ideas to inspire you.
Visit one of the city's casinos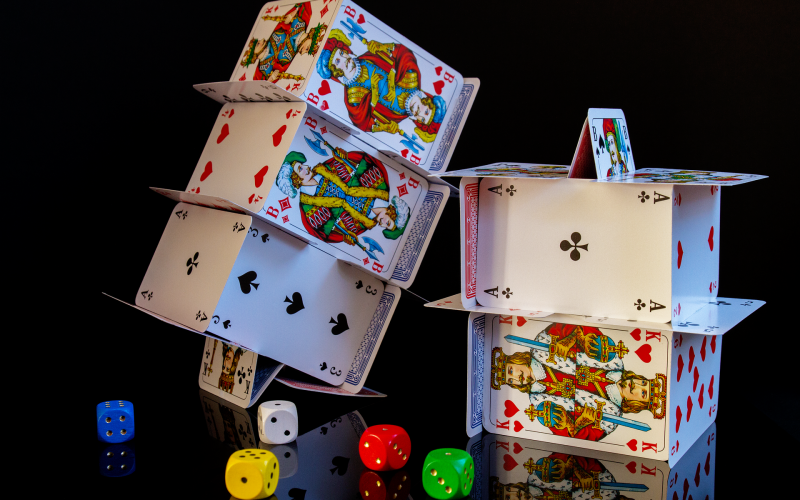 Source: Pixabay
While London is not quite in a league with Las Vegas, it's still very popular among international gamblers. Housing 24 casinos in total, it has lots of variety for those who like to dice with fortune, and most of its gambling meccas come complete with suave bars and fancy eateries to boot. If you have a spare hour or two to kill, you might want to pop inside one of these and try your hand at your favourite online casino game, be it roulette, blackjack, slots or something else. Offering many of the same options as your preferred internet providers, this is a great opportunity to experience something you love but via a new and equally exciting medium. You could even use your commute to practise your moves online before you go in.
Cuddle some cats
If you're a born animal lover, we have another super-sweet idea for you: you could visit one of the city's kitty cafes. Lady Dinah's Cat Emporium was the first in the capital, and is still a favourite for many. Home to lots of lovely rescue animals, it gives you the chance to relax with a coffee in hand and a cute little kitten on your lap. Situated on Bethnal Green Road, the feline-themed eatery features an adorable vintage-style interior, and the menu is mainly homemade and 100% delicious. There's a £6.50 charge for entering, which goes toward covering the café's overheads and keeping the kitties happy and healthy.
Discover one of the city's secret bars
Source: Pixabay
Another idea is to visit one of the city's secret bars. While it's no surprise that London is heaving with trendy watering holes and eateries, some of them are more well-hidden than others, and these are the ones that are the most fun to discover. Opium is a prime example. This glamorous cocktail bar is tucked away in the very heart of Chinatown and serves up a mean dim sum, but the trick is to find it. If you're lucky enough to be one of the select few who stumble through its unassuming doors, you'll find a wonderland awaiting – one styled on the luxury and opulence of 19th-century opium dens.
When it comes to exploring London, there are so many treasures waiting to be discovered, from secret bars to cat cafes and 24/7 casinos. The next time you have some spare time on your hands, use it to experience some of these hidden wonders for yourself. You won't be disappointed!