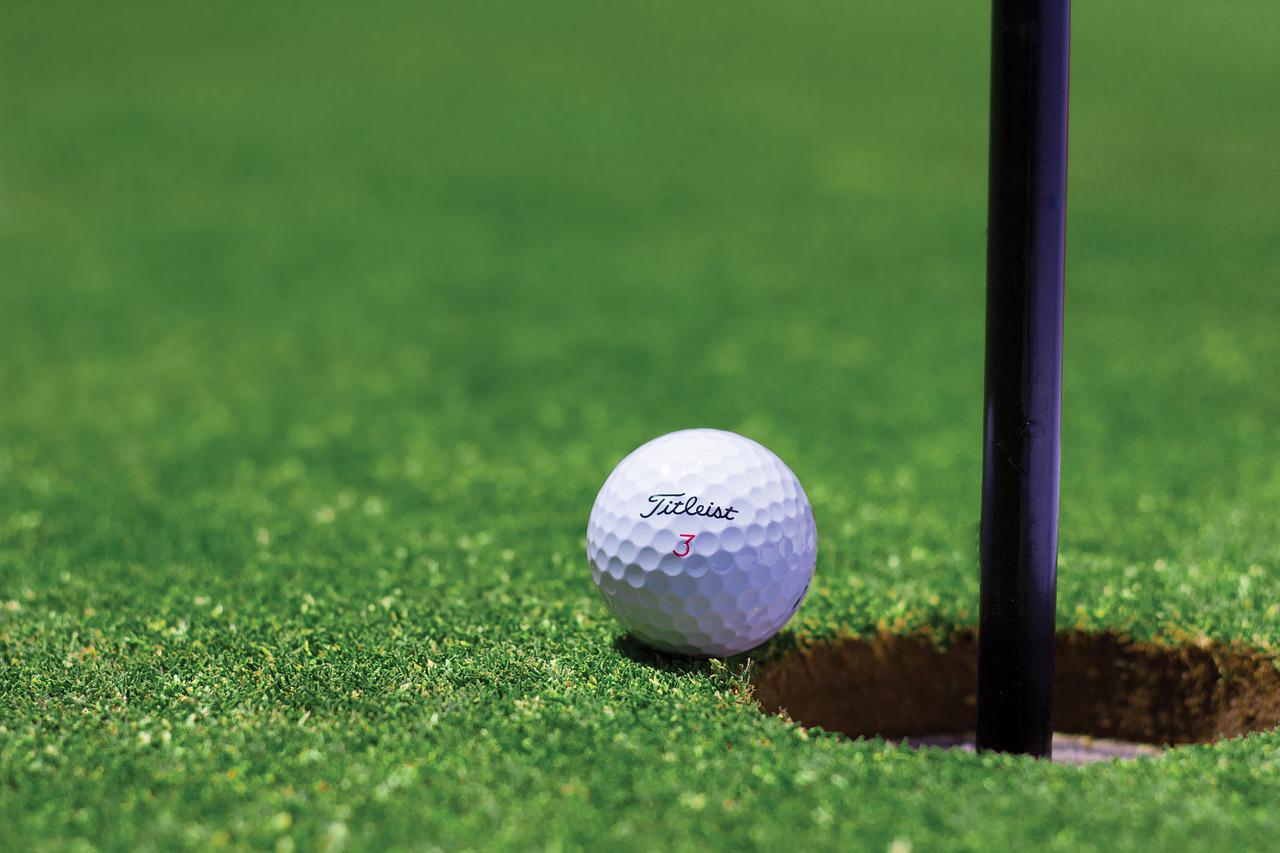 As anyone who's ever tried to book a golf course will know, London is absolutely crammed with them. In fact, it can be pretty overwhelming trying to choose the right one – especially if you're new to the city. Before you start your search, it's important to take a step back and think about what you're actually looking for in a golf course.
Are you after something that's close to home? Or are you willing to travel further? What type of golf course are you looking for? Does the course challenge your level of golf efficiently? If you're unsure where to start, this article will help! Here, we will go over all the different things to consider whilst searching for a golf course in London – so that you can find the one that's right for you!
Location Is Important
If you're looking for a convenient golf course that's easy to get to, you'll want to choose one that's centrally located. If you're willing to travel a bit further for a more scenic or challenging course, then you'll have more options to choose from.
Knowing the location of your golf course in London is important because you'll want to make sure you can get there easily and without any hassle, London is a big place!
It's wise to look at all transport options beforehand, as sometimes the most desirable golf courses may be too difficult to get to for those of you who don't drive – making them not worth the two-hour commute!
Consider The Type Of Golf Course
Whether you're a regular golfer that always comes well equipped with your own golf accessory sets, or you're a newbie looking to rent it's best to do your research first to see what the golf course provides for you. London offers a variety of golf courses, from traditional link courses to modern parkland courses.
Decide what type of course you prefer and narrow down your options accordingly. It is also equally important to consider what equipment and accessories the golf course provides before attending.
Consider Your Skill Level
Some golf courses in London are more challenging than others. If you're a beginner, you'll want to choose a course that's not too difficult. For example, you need to consider the course gradient, design, and general play difficulty.
Similarly, as well as the type of course for your skill level – it is just as equally important to understand what accessories to bring. So if you're a beginner, you want to arrive on your first day with the right knowledge and equipment for your golfing ability.
If you're more experienced, however, you might want to choose a course that's more challenging so you can really test your skills – and remember to bring all the relevant equipment to match the level of difficulty the course entails!
Read Reviews
Reviews are a great source for helping you find the best golf courses, all at the click of a button!
Once you've narrowed down your options, take some time to read online reviews of the courses you're considering. This will give you a good idea of what other golfers think of the course and whether it's a good fit for you. Reviews are extremely useful as their relatively unbias.
Reviews are a quick and easy way to decide which golf course is best for you – as what may seem like the perfect golf course on paper, could be swamped by pages of bad reviews on various online forums!
Ask Around
If you know other golfers, ask for recommendations of the best golf courses in London for your ability. They might have played a course that you're considering and can give you some insights.
Ask around for recommendations from friends or family members who are also avid golfers. They may have personal experiences with a particular course that they can share with you. Friends who are also avid golfers are the best people to ask for tips about a good golf course, as well as tips surrounding the nature of the game.
You can be sure to rely on them to look out for your best interests – opposed to potential opponents who could try to give you false information for self-gain purposes!