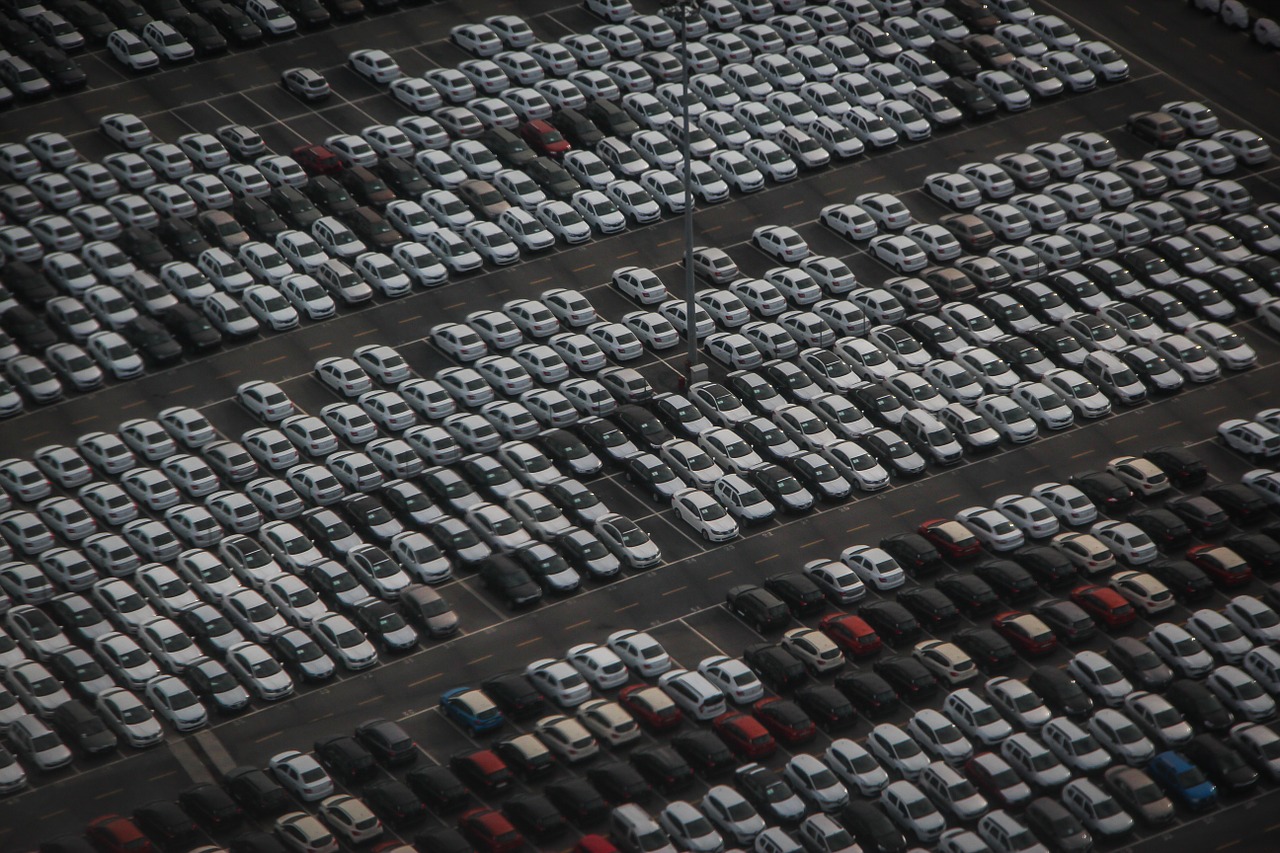 niekverlaan
/ Pixabay
Purchasing a car is not an easy decision. There are numerous possibilities, like buying it outright or getting a loan. You should also keep in mind the costs that you will incur. Since after your home, it could be the second most expensive asset you purchase. As a result, it's critical that you select the best method to finance an automobile.
These days If you don't have a good credit score or a steady income, it can be not easy to get approved for car financing. There are, however, ways to boost your odds or other alternatives to finance your vehicle. In this article, we will look at the auto loan requirements and the available financing options. You can also check out Carplus for great car finance deals.
Is It Difficult to Obtain Car Financing?
Lenders evaluate each credit application on an individual level. Some companies deal even with those who have a poor credit score.
However, you'll be more likely to get car finance at a better interest rate if you have the following:
Excellent credit score
A steady income
Debts are either non-existent or minor.
Capacity to make the payments on time
Who Is Eligible To Apply For Car Financing?
To qualify for car finance, you must be at least 18 years old, own a driver's license, and have lived in the United Kingdom for at least three years. Lenders want to examine your credit score and contact information, which they won't be able to examine if you've only recently moved to the UK.
If you're currently bankrupt, you won't be able to get car financing. You must wait until you have been discharged if you have been declared bankrupt.
What Are the Different Types of Car Finance Options?
Here are the four basic financing options for obtaining credit for a car.
PCP
Because it usually offers the least monthly payments, Personal Contract Purchase (PCP) is the most common car financing type. The car will be granted a Guaranteed Minimum Future Value(GMFV) when you decide on the length of the agreement and your annual mileage limit.
The GMFV, as well as your deposit, will be subtracted from the car's total value. The remaining balance, plus interest, will be spread out over the agreed-upon number of months; this will be your fixed monthly payment.
At the end of the agreement, you have three options: pay the GMFV to own the car, return the car to the dealership, or utilize any positive equity as a deposit on a new finance agreement.
HP
Hire Purchase (HP) is similar to PCP except that you choose the term of the agreement and the size of your deposit, which is taken from the car's total worth. The remaining balance is spread out over the set number of months with interest to give you a fixed monthly payment.
Because there is no deferred sum to be paid at the end, unlike a PCP arrangement, the monthly payments are higher. Rather, you become the owner of the car once you've made the final payment.
Lease
A leasing contract is effectively a rental agreement; therefore, you will not be able to purchase the car at the end of the term. The majority of lease agreements need an initial deposit of three, six, or nine months.
Cars financed under a lease agreement typically include all servicing and maintenance charges, making them more expensive than other financing options.
Personal Loan
You can obtain a personal loan from a bank or an institution rather than financing your car purchase through a dealership or broker. You can buy the car outright with the money you borrow.
Interest rates can vary depending on your credit history, income, and where you receive the loan.
How Can I Improve My Chances of Getting Car Financing Approved?
By following the below tips, you can increase your chances of availing of car finance.
Boost Your Credit Rating
Having a strong credit score is one of the best methods to boost your chances of being approved for car financing. Examine your credit report to see what the lenders will be looking for when they receive your application. It also provides you with the option to fix any errors on your credit report. To increase your score, Make sure you don't fall behind on your monthly bills or any other financial obligations, such as a cell phone.
Make a Deposit
The larger the down payment for a car, the less money you'll need to borrow from lenders. It can be difficult to put up a significant deposit, but doing so may boost your chances of getting approved. Not only that, but it can also help you save money on interest.
Become a Registered Voter
Registering to vote is a simple and quick way to boost your credit score. It indicates lenders that you have a fixed address, allowing them to contact you if necessary and assisting them in verifying your identification.
Fill Out a Joint Application
If your partner has a higher credit score than you, submitting a joint application can boost your chances of being approved for car financing. You will both be accountable for repaying the loan on time, and if either of you misses a payment, it will be documented against you on your credit files.
Conclusion
Car buyers are increasingly relying on car financing to pay for their new wheels. Obtaining financing to purchase or lease a new car can look like a difficult task, especially if you're not sure if you'll get approved. You can easily obtain car financing by following the advice and information provided above.