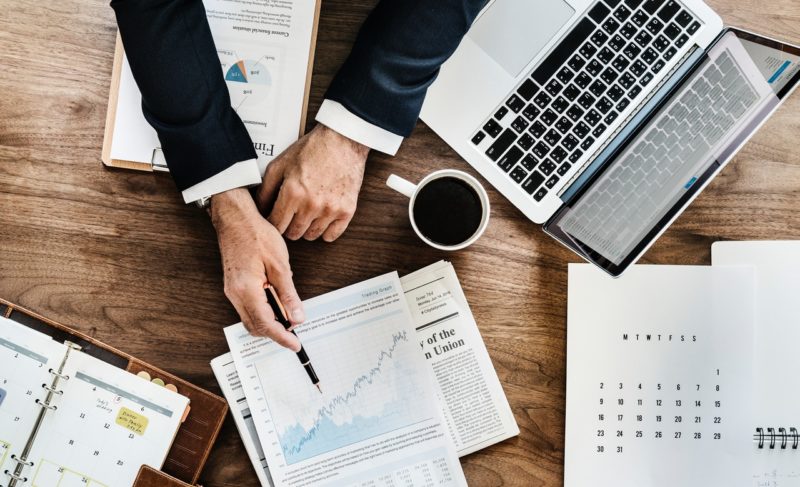 When it comes to Brexit, nothing is certain yet. There is still much to sort out and the UK government has yet to agree on the terms of the UK's exit from the European Union. In the meantime, millions of EU citizens are living and working in the UK. Some of them would even like to start a company, so what happens next is critical.
In this article, we are going to look at how easy it will be to stay in the UK once the terms of Brexit are finalised. We will also look at how easy it will be to start a company as an EU citizen.
The EU Settlement Scheme
Since March 2019, EU citizens have been required to apply to the EU Settlement Scheme. A successful application means you and your family can continue living in the UK after June 2021, as you will be given settled or pre-settled status. Anyone who has already been granted indefinite leave to remain does not need to apply.
As of May 2019, more than 600,000 EU citizens had applied for settled status; none of the applications had been refused. There is an app you can use, which Amber Rudd described said was "as easy as setting up an online account at LK Bennett."
Applying for Settled Status
There are two ways to make an application. The first is to download the EU Exit: ID Document Check app for your Android device (an app for iPhone will be available at the end of this year). The other is to make a postal application. Scan or post copies of your passport or biometric residence card.
If the UK leaves the EU without a deal in place, you must be living in the UK to apply for settled status. All applications must be made before the end of 2021. This is very important, so don't leave it until the last minute, in case of technical glitches on the website. Note also that an application requires online access, so if you can't use a smartphone or computer, make your application via post.
The scheme is free to join and once you are successfully granted settled status, you can stay in the UK indefinitely. After five years, you can apply for UK citizenship if you wish.
Starting a Business Post-Brexit
The tremendous uncertainty surrounding Brexit has caused UK businesses a lot of headaches. From recruitment concerns to potential issues with logistics and supply chains, business owners and would-be entrepreneurs have a lot to think about.
Anyone who successfully applies for settled status before the end of 2020 has the same rights as a UK citizen, which means you can start a business if you so wish.
Recruitment Issues
If your business employs EU Nationals, they must apply for settled status to continue living and working in the UK post-Brexit. One of the worries of many UK businesses is that staff retention is going to be an issue of large numbers of EU citizens decide to head home before Brexit.
There may also be difficulties recruiting new workers after Brexit, as the current freedom of movement between the UK and the EU will come to an end. This is likely to impact certain sectors where there are already skills shortages.
EU citizens arriving after the UK leaves will be able to apply for a Temporary Leave to Remain. This means they can live and work in the UK for up to 36 months without applying for settled status.
New and existing businesses need to put plans in place to protect their interests in the event of a no-deal Brexit. Have experts ready to help you with international recruitment, HR, and payroll. For example, if you employ EU nationals post-Brexit, a Pan European payroll system is essential, so speak to a UK PEO expert for advice on setting one up. The same goes if you are an EU National with an EU business and you want to employ UK citizens.
Whilst the way forward post-Brexit is still unclear in many respects, there are things you can do to prepare, such as applying for settled status and having systems in place. Plan ahead, and you shouldn't experience too many difficulties once the UK departs from the EU.