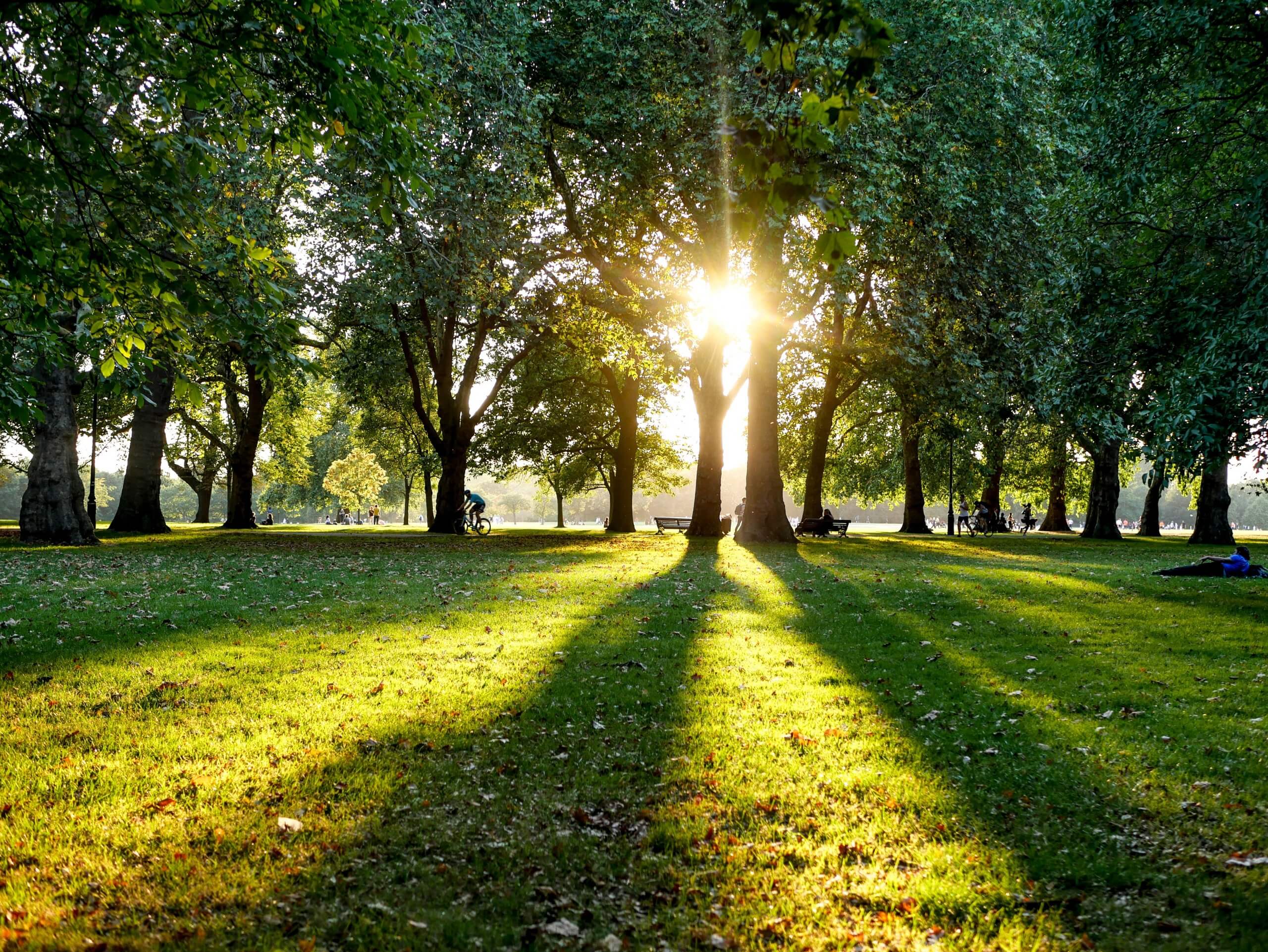 London, with its towering skyscrapers and winding roads, is often seen as a bustling metropolis where serenity is hard to come by. However, peek between its urban curtains, and you'll find lush green spaces that offer a tranquil escape. For the weary college student, juggling lectures, assignments, and the general whirlwind of student life, these parks are nothing short of a sanctuary.
In today's fast-paced academic environment, there are moments when urban exploration takes a backseat. If you don't have the time for your hobbies, you can pay for essay and have your assignments taken care of. After sorting out academic responsibilities, stepping out into the embrace of these green spaces can be a refreshing change.
King's College London: Lambeth and South Bank Areas
Hidden amidst the ancient and the modern, students at King's College have the privilege of access to some of the most historic gardens in London. The Lambeth Palace Garden, with its sprawling lawns and centuries-old trees, is an oasis of calm in the heart of the city. A short walk away, the Jubilee Gardens await, its well-maintained landscapes offering an unparalleled view of the River Thames and the London Eye. As you sit by the river, you can almost hear the whispers of countless stories that these grounds have witnessed.
University College London (UCL): Bloomsbury Area
Bloomsbury, with its rich literary and artistic history, is home to the University College London. Students here don't need to go far to find their green haven. Russell Square is one such gem, offering a delightful blend of manicured gardens and open spaces, perfect for a quick study break or a relaxed afternoon. Nearby, Gordon Square Garden, once frequented by members of the famous Bloomsbury Group, invites with its serene atmosphere, making it a popular spot for reading and reflection.
Imperial College London: South Kensington
South Kensington, with its Victorian architecture and academic institutions, also boasts some of London's most famous parks. Hyde Park is not just a green space; it's an integral part of London's identity. With the Serpentine Lake offering boat rides and vast expanses that have witnessed numerous concerts and events, it's a must-visit. Adjacent to it is Kensington Gardens, where the past meets the present. The park is home to Kensington Palace, the Albert Memorial, and many other attractions that pull students for a quick respite from their hectic schedules.
London School of Economics (LSE): Aldwych and Holborn
For students at LSE, the pull of the green is never far away. Lincoln's Inn Fields offers a delightful mix of history and leisure. Being London's largest public square, students often find it buzzing with activity, from tennis matches to impromptu musical performances. Not far away, the serene surroundings of Temple Gardens provide a peaceful retreat. Overlooking the Thames, this garden carries a deep sense of history with ties to the Knights Templar.
Queen Mary University of London: Mile End and East London
Studying in East London offers a mix of vibrant culture and green spaces. Victoria Park, affectionately known as "Vicky Park" among locals, is an expansive ground offering a variety of activities. From boat rides to picnics, it's a student's haven. With the rigorous demands of academia, many students find that occasionally turning to the best essay writing services can give them more time to enjoy such spaces. Further enriching the experience, Mile End Park offers a unique blend of greenery and modern art installations, with a beautiful canal running through its heart.
Benefits of Visiting These Parks
Understanding the perks of these green spaces is essential. Here's why:
Physical health: Parks offer a space for jogging, group sports, or even a casual stroll. A fit body leads to a fit mind.

Mental well-being: A break from academic stress is essential. Sitting by a fountain or reading under a tree can work wonders for one's mental health.

Social connections: Parks are often melting pots of culture and connections. They offer an ideal space for meeting new people or even holding group study sessions.
Conclusion
London, in all its urban grandeur, still retains pockets of green that beckon students and locals alike. These spaces not only provide a visual treat but are vital for the physical and mental well-being of the city's inhabitants. As we journeyed through the parks near major campuses, it's evident that amidst the pressing demands of student life, there's always a green alcove waiting to rejuvenate the spirit. After all, balance is the key, and London's green spaces perfectly complement its urban sprawl. So, when academic pressures mount, know that solace is just a park away.