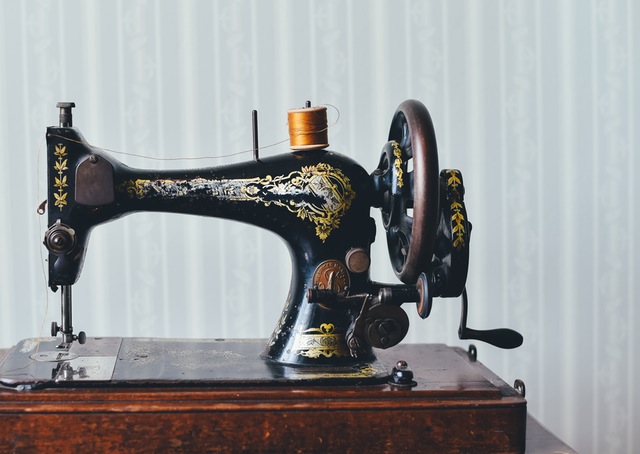 Planning a future is an integral part of any individual's life. You do not want to be educated for several years just to find that the job you have been studying for is no longer in demand. The only way to beat such a thing is by understanding the future career trends. Here are some of the future trends to look out for in the UK.
Technology
With the availability of high-speed Internet and technology advancing by the day, creation and destruction of jobs are evident. Companies outsource workforces from all over the world, which has a continued impact on the way people work.
As a result, middle-skilled jobs are declining. The only jobs that are left are low-skilled and complex ones, which must be done on location. There are predictions and speculations that in the near future, robots will replace the human workforce. Some jobs that are more likely to be replaced include:
Telemarketers
Sewers
Insurance Underwriters
Watch repairers
Cargo and freight agents
Tax Preparers
Mathematical and Library Technicians
Some of those that might be difficult to replace in the near future include:
Choreographers
Curators
Computer System Analysts
Anthropologists and Archaeologists
HR managers
Healthcare professionals
Teachers
Productivity and Flexibility
In simple terms, workers will be more flexible and will have more freedom. Performance will no longer be gauged on check-in and check-out times. Jobs will be done from anywhere and at any time. The results will be what counts and not just physical presence. As a rule of thumb, when employees have freedom they are happier, and this translates positively onto the overall productivity. Some of the future trends to boost productivity include:
Encouraging more social engagements in work
Designing office space in a way that supports teamwork
Planning more attractive offices
Face to face communication and collaboration
Virtuous Guidance
It is advisable for businesses to combat global issues so as to attract and maintain top talent, remain relevant in the business world and stay competitive. Millennials are the majority of the workforce in most countries around the world. Their voices, which are connected via the social media, have a great impact on alterations of the workforce.
To have an upper hand in the business field, you need to have proper guidance. Sites such as Jobrapido are great in guiding people towards different professions and skills. This particular site is well developed in the UK displaying job offers in most towns and cities, from Middlesbrough to London.
Some of the sectors to watch out for in the near future when it comes to choosing jobs include:
Healthcare
Information Technology
Alternative Energy
International Law
Content Creation
Marketing
Financial Analysis
If you are looking for a profitable future, then carefully position yourself in line with jobs that show significant growth potential. This way, you have absolutely nothing to worry about but everything to gain.