Hello, my name is Tom, and I'm a 25-year-old man from London. I'm deeply in love with my girlfriend, Sarah. Originally from Copenhagen, Sarah moved to London to study at university, where we met and quickly fell in love. Having been together for several years, I've decided it's time to take our relationship to the next level.
I envision an unforgettable proposal that will sweep Sarah off her feet and create a memory we'll cherish forever. To make this dream a reality, I've set my sights on Copenhagen, a city that holds a special place in Sarah's heart and is renowned for its fairytale-like charm and romantic ambiance.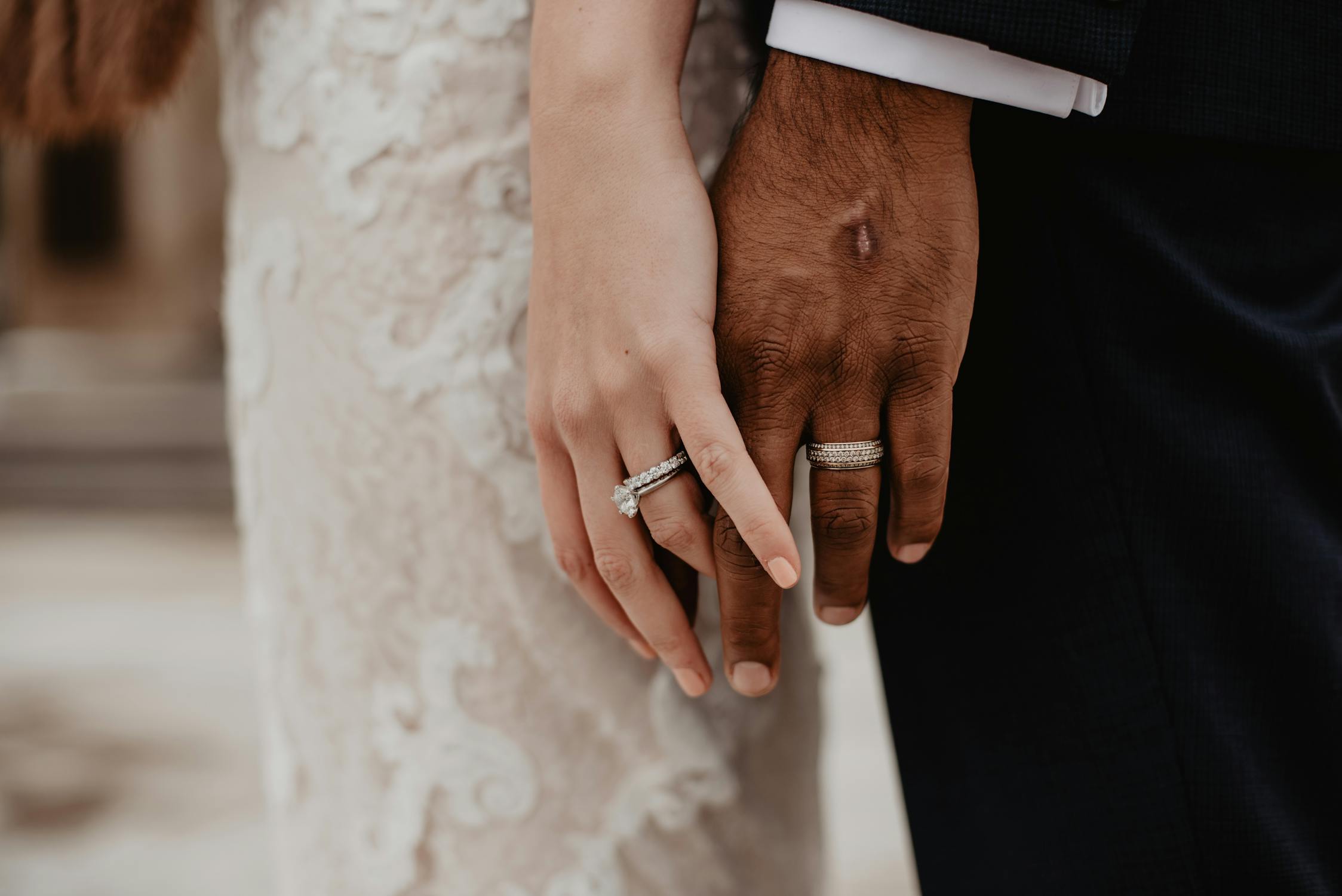 To make this proposal trip as magical and seamless as possible, I've decided to use a private jet for our journey from London to Copenhagen. I believe that the luxurious and intimate experience of flying private will not only surprise and impress Sarah but also ensure we arrive in Copenhagen feeling relaxed, pampered, and ready to embark on our enchanting adventure together.
The Ultimate Surprise: Booking the Private Jet
To ensure a flawless experience for our romantic journey, I spent quite some time researching the best services available for our private jet trip from London to Copenhagen. After comparing several companies based on their fleet, amenities, and customer reviews, I finally found the perfect fit for our needs – a company that offers luxurious, modern jets and exceptional service, ensuring we would have an unforgettable flight.
Once I decided on the right private jet service, the booking process was incredibly smooth. Their dedicated team helped me choose the ideal Gulfstream G150 aircraft for our journey and was extremely attentive to all my requests and preferences. They also ensured all the necessary arrangements were made for our departure and arrival at the private terminals, making the entire experience hassle-free.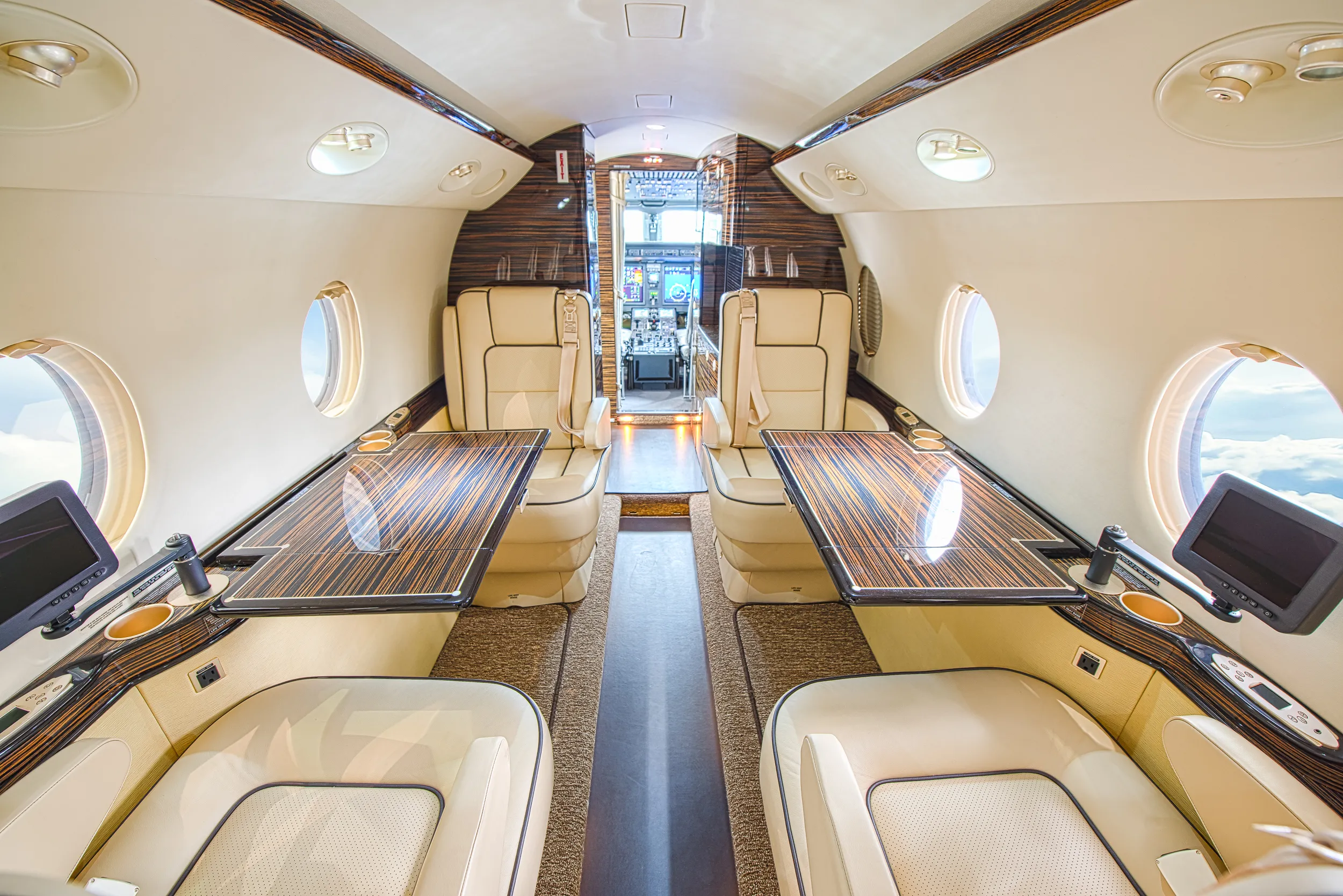 Preparing the In-Flight Surprises for the Loved One
To make this trip extra special for Sarah, I worked closely with the private jet service team to prepare a few surprises for her during our flight. We planned a romantic in-flight dining experience with her favorite cuisine and a selection of fine wines. I also arranged for a custom playlist with our favorite songs to be played throughout the flight. Furthermore, I requested some beautiful flowers and a personalized welcome note to be waiting for her when we boarded the jet, setting the stage for our enchanting journey to Copenhagen.
Arriving in Copenhagen: The City of Fairytales
As we touched down in the beautiful city of Copenhagen, we were immediately captivated by its charming atmosphere. Known for its picturesque canals, historic architecture, and cobblestone streets, Copenhagen truly felt like a city straight out of a fairytale. Sarah was thrilled to be back in her hometown and to share this magical place with me.
During our stay, we took the time to explore some of Copenhagen's most romantic attractions and hidden gems. We strolled hand-in-hand through the enchanting Tivoli Gardens, enjoying the beautiful blooms and captivating amusement park. We also ventured to the iconic Nyhavn district, where we admired the colorful buildings lining the canal and indulged in delicious Danish cuisine at a cozy, waterfront restaurant.
As we wandered the city's enchanting streets, we discovered lesser-known spots, such as the picturesque Kastellet fortress and the serene King's Garden. These quiet, intimate locations only added to the romantic atmosphere of our trip, making our time in Copenhagen even more special.
The Magical Proposal Moment
For the grand proposal, I wanted to choose a location in Copenhagen that held special meaning for Sarah and would create a lasting memory for both of us. After much consideration, I decided on the idyllic Rosenborg Castle Gardens, a place where Sarah spent many happy moments during her childhood. The lush, enchanting gardens provided the perfect backdrop for our magical moment.
As we strolled through the Rosenborg Castle Gardens, surrounded by vibrant flowers and the gentle whispers of rustling leaves, I knew the time was right. I led Sarah to a secluded spot by the garden's tranquil lake, where I dropped to one knee and presented her with a sparkling engagement ring. As I asked her to be my forever partner, tears welled up in her eyes, and she nodded her head in agreement, unable to speak through her overwhelming emotions. We embraced and shared a tender, heartfelt moment, with the picturesque gardens surrounding us.
After the proposal, we continued our celebration in style, starting with a romantic dinner at a gourmet restaurant overlooking the city. We then returned to our luxurious hotel, where I had arranged for a beautiful suite complete with rose petals, champagne, and chocolate-covered strawberries. As we toasted to our future together, we couldn't help but reminisce about our incredible journey from London to Copenhagen, a trip that had brought us even closer together and marked the beginning of our next great adventure.