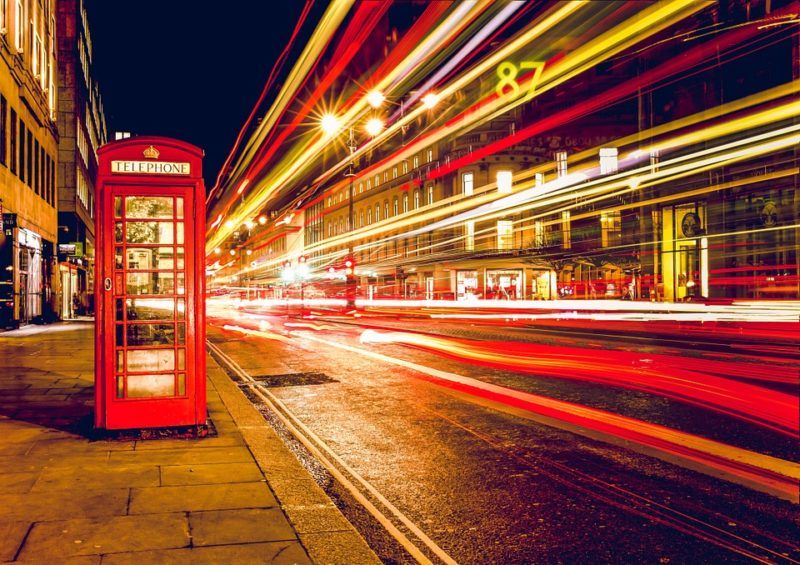 Why fit in when you were born to stand out? London is a unique city full of different cultures, cool things to see, and places to go. It's challenging to stand out in such a mosaic of fascinating people, but it's still possible to stand out from the crowd. Here are a few ways how.
Stand Out with your Car
If you own a car, one of the best ways to stand out is to paint your vehicle in an unpopular colour. You'll see a lot of beige, silver and black because they're the cheapest colours to manufacture. If you can't afford a new paint job on your car – no problem! You could decal your car in the colour of your choosing, a different pattern, or you could make your already painted car matte. The choices are endless!
If that's still not up your alley, you could buy your own personalized number plate. This is an affordable option to add a little personality to your car without changing the whole look. You could also add spoilers, LED's, grills – whatever really. My advice is not to put them all on your car at once though, or you risk looking tacky.
Stand Out with your Style
London is a fashion utopia, but seeing the same style every single day can get a little stale. Take something that's fashionable and add your own spin to it. Need a blazer or a tie? Buy one with a unique pattern. Is red lipstick in? Why not try yellow or blue lipstick with an all-black outfit?
Choosing an alternative style would step this up to full force. Maybe you've had your eye on that cute goth dress, or that punk-looking collared shirt. Adding small and adjusting to the lifestyle will get you acquainted with different fashion and looks.
Stand Out with Where You Go
Being unique isn't only about the possessions you own, but also where you hang out. You've probably heard or seen Cyberdog. It's hard to miss. Two towering cyborgs stand near the entrance of the store. Inside, there are unique clothing and accessories specifically for the bustling London nightlife.
Depending on what your interests are, unique will mean something different. If you're really into art, look up on social media places artists are more likely to hang out. This way, you'll meet people who are more like you and share similar interests.
Stand Out with Who You Are
Every one of us is unique in their own way – let those positive special qualities you have shine through. Being more assertive, or being spiritual, being shy, or even being opinionated can set you apart from the crowd. Even with all of this advice, it's still crucial for you to stay true to yourself. Faking uniqueness will get old really fast, and it's challenging to make friends if you aren't honest. So be you – just with a little more accessories.