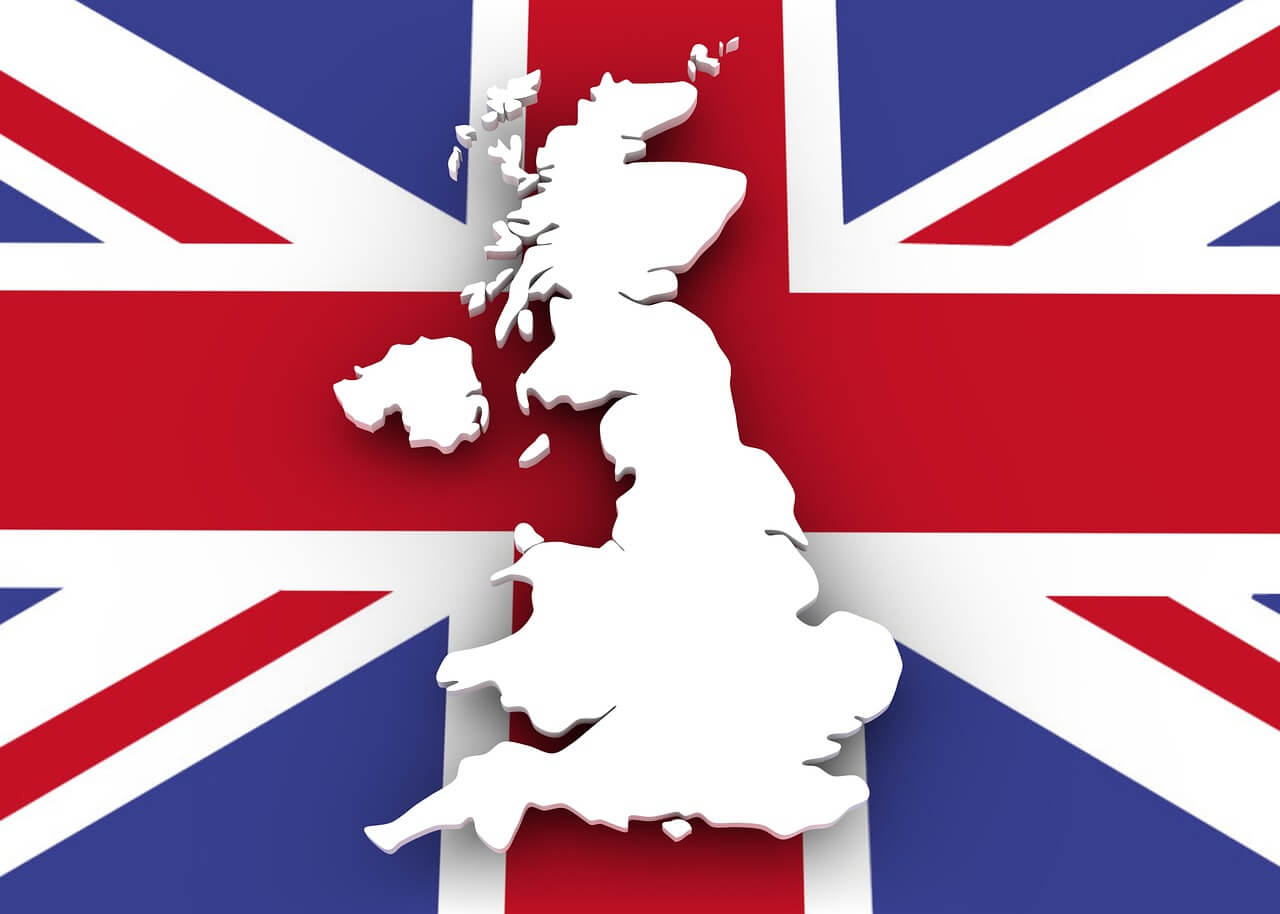 Peggy_Marco
/ Pixabay
Statistic reports show that millions of Americans visit the U.K. for holiday or vacation purposes or to visit friends and family every year. The majority of U.S. visitors to the U.K. are from New York and California, and most American visitors make a repeat visit to the U.K. London is the leading destination for these visitors, and popular activities include sightseeing, dining, and shopping.
The number of visitors from the U.S. did drop significantly in 2020 due to the coronavirus (COVID-19) pandemic. However, the numbers are expected to return to their original now that England is quickly removing the restrictions. U.S. citizens can read more on this page and get updated information regarding visiting the U.K. and the visa requirements.
Americans are considered to be non-visa nationals for the U.K., and this means that American citizens can visit the country and stay up to six months without a visa. Most American visitors arrive in the U.K. for tourism, to see their families, get medical treatment, study, for academic and business activities. However, as every foreign visit carries some regulations, it is essential to be aware of any updated information before you book your flights to the U.K.
The U.K. has different requirements and eligibility for different nationalities, and those can vary from country to country. U.S. residents or Green Card holders may require a visa to travel to the United Kingdom, based on their country of citizenship plus the purpose of travel. As a U.S. citizen, you must understand the basic requirements and different types of visas established by the U.K. government.
Anyone who wants to stay in the U.K. for more than six months will have to get a visa, including U.S. citizens.
Basic Visa Requirements 
In order to enter the United Kingdom, you need to carry essential documents as listed below:
K. visa application form – Filled and completed with the right information.
A valid passport – Valid for three more months beyond your trip and have at least one blank page.
Two photographs – Recent, in color, and not older than past six months.
Proof of finances – Appropriate financial means to cover your living costs while in the U.K.
Proof of lodging – Document showing the address of your accommodation while in the U.K.
Detailed travel schedule –Travel plan information, travel dates, places, booked tour, etc.
A negative tuberculosis test result – Not applicable for U.S. citizens.
Biometric information – Submit biometric information if you plan to stay in the U.K. for more than six months.
Paid U.K. visa fees – Submit the voucher that verifies visa fee payment as required.
Certified translations – If any paper or text that is not in English or Welsh should be translated .
When applying for any kind of visa you need to give all the details, residence information, and the time duration of your visit.
Different Types of Visas
The U.K. offers different types of visas based on the purpose of the visit and duration.
Visitor's Visa
As a visitor, you may have several purposes for entering the U.K. You may need the visa to visit your family, friends, or any kind of meeting. Perhaps you need medical treatment or have to attend an important business meeting, sports activity, or event.
Tourism visa
A tourism visa is given for the purpose of visiting the famous touristic places in the United Kingdom, U.S. citizens do not need a visa for tourist or business in UK for a stay up to six months.
Family Visas
You need a family visa to visit any family member who stays in the U.K., and the only condition is that they should be permanent citizens of the U.K. and carry valid legal documents. Family Visas include Spouse Visa, Parent Visa, and Child Visa.
Work Visa
The U.K. offers three types of work visas, Tier 1 and Tier 2 or Tier 5, based on the skills. Tier 2 work visas are offered for a skilled job that allows one to be in the country for five years.The Tier 1 visa is categorized as Post-Study Work, whereas Intra Company Transfer, Minister of Religion, Sportsperson fall under Tier 2, and temporary Worker visa is categorized as Tier 5.
Study Visa
As the name suggests, a study visa is meant for students and can vary based on the duration and type of course. A short-term study visa is valid up to 6 months, and one can apply for a child student visa if planning to study in an independent school in the U.K.
Business Visa
Apply for a Tier 1 Entrepreneur visa in case if you are planning to set up a business in the U.K. Submit all the details regarding the business plan along with the required documents.
Marriage visa
A marriage visa allows one to stay in the U.K. for up to 30 months which can be extended. One should have genuine relationship proof to show their intention towards their partner or spouse.
Medical Visa
If you need to be in U.K. for any medical purpose or treatment, you can get a medical visa for the U.K. The time duration of the visa depends on the time required for the treatment.
Investor Visa
In case you plan to invest some funds in any property in the U.K., you can apply for Investor Visa under category investor 1, and investor 2 category, The type of investor visa relies on the investment amount.
Graduate Entrepreneur Visa
After completing their graduation in the U.K., many students plan to set up their business in the U.K. and thus opt for a Graduate Entrepreneur visa. The only condition is that the university should acknowledge the business idea and should be legal.
Ancestry Visa
In case you have a grandparent with British citizenship, you can apply for an ancestry visa. All you need are documents that support the proof of your ancestor being a permanent citizen of the U.K.
Settlement Visa
Those working or studying in the U.K. if they plan to continue working or studying in the same city post-study or work, need to apply for a settlement visa. The condition for the visa is that you should have been in the U.K. for more than 5 years at the time of application.
Applying for a U.K. Visa
The U.K. Border Agency (UKBA) governs the rules and regulations for foreign nationals entering the United Kingdom. There is no visa waiver program provided by the United Kingdom, unlike the United States of America.
American citizens seeking entry into the U.K. should understand the precise definitions of tourism and business and terms such as student, prospective student, worker, spouse, parent, etc. The U.K. visa application process is simple and straightforward, provided you understand the steps and the requirements.
Step 1: Find out if you need a U.K. visa and if yes, the U.K. visa type.
Step 2: Fill in the online application form and submit the required documents for the visa application.
Step 3: Schedule an appointment for the U.K. visa and interview.
Step 4: Once you get the appointment online, print the confirmation email that provides the details of the appointment, and carry it with you to the U.K. visa application center.
Step 5: Attend the U.K. visa interview.
Essential Points
Provide accurate details regarding personal information such as your name & surname, country of residence, nationality, marital status, personal number, and purpose of visit.
Be punctual for the visa interview, and you will be asked to provide your biometric details, such as your photograph and a digital scan of your fingerprints.
Any documents that are needed in original must be submitted in original and be very careful as even a small mistake can lead to delays or rejection.
Make sure that the information provided by you complies with the information in the other required documents to avoid rejection.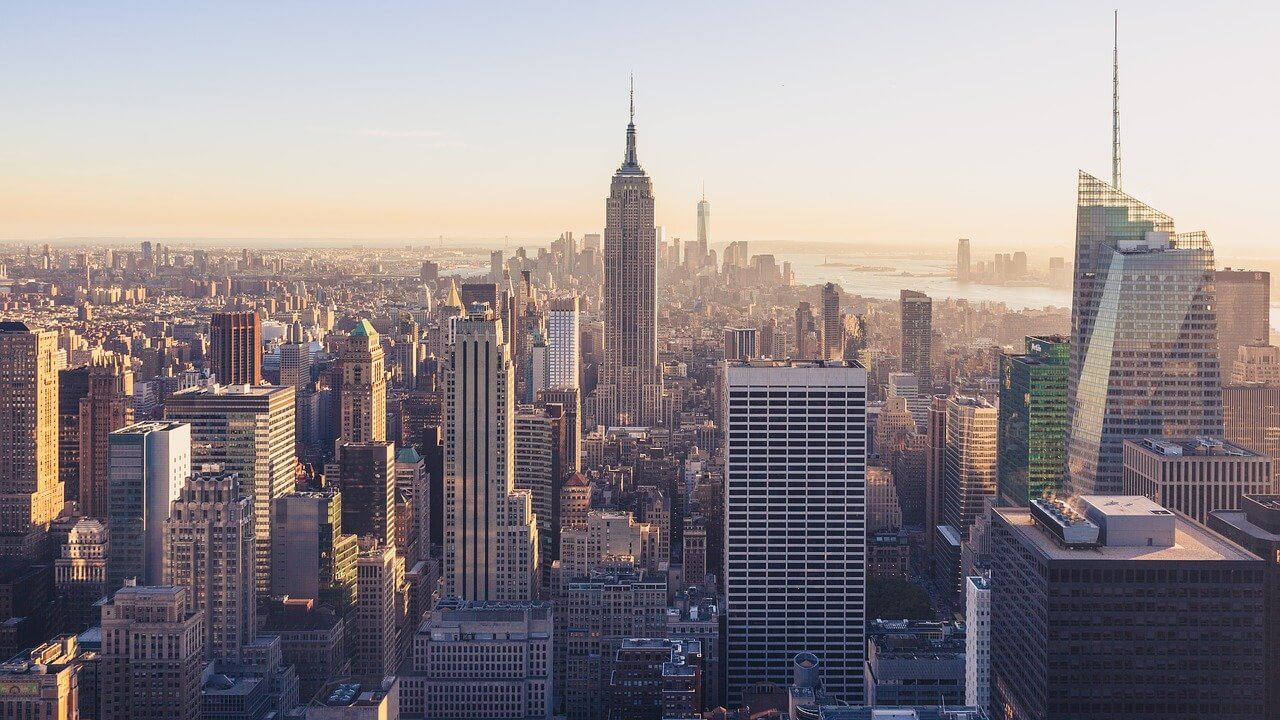 Identity Cards for American citizens
 According to the U.S. Embassy in London, more than 250,000 American citizens live in Britain, and it is not clear how many come to study or for other visits. UKBA issues
identity cards to American citizens mandatorily if they plan to extend their stay in the United Kingdom as students, husbands, wives, or partners of permanent residents.
U.S. tourists and businesspeople who visit Britain for under 90 days will not need identity cards. However, students who are U.S. citizens who plan to be in the U.K. for more than three months will have to have biometric I.D. cards. The identity card contains a digital photo and electronically-read data such as fingerprints, personal information, and immigration status that the computerized National Identity Register can access.
Transit Visa for the U.K.
 Tourists typically need a transit visa if they pass through the British border. If you are traveling to another country via a connecting flight through the U.K., you require a transit visa.
A 'Visitor in Transit Visa' is needed if you plan to leave the country within 48 hours.
A 'Direct Airside Transit Visa' (DATV) is needed for changing flights in a U.K. airport.
However, only individuals from certain countries need transit visas, and U.S. citizens do not need to apply for these when crossing the U.K. border for further travel.
Quick Facts for U.S. Residents

S. citizens will not need a visa for entering the U.K. if their visit doesn't exceed six months.
American citizens can apply for a visa upon arrival in the U.K.
S. passport holders can use the ePassport Gates upon arrival in the United Kingdom starting June 2019.
Register for the U.K.'s Registered Traveler Service (RTS) for greater convenience.
If you plan to explore Continental Europe, get additional details for traveling to Europe.
Visit the U.K. Visas and Immigration (UKVI) website to determine the kind of visa required prior to travel.
Students, paid and unpaid workers, volunteers, charity workers, interns should visit the UKVI website to know what kind of visa they need to apply for.
Gatwick Express and Heathrow Express are the quickest means of transportation for visitors arriving in London.
Browse the Transport for London (TFL) website for travel around London and get the details and service updates.
The U.S., U.K., and Canada are connected via the U.K. PET Travel Scheme to make it easier for those who travel with pets.
You can stay in the U.K. as a tourist for up to 6 months without a visa, but you must meet the Standard Visitor eligibility requirements.
As a tourist in the U.K., you cannot work, whether paid or unpaid, or as a self-employed person.
You'll need a Marriage Visitor visa if you plan to get married.
S. nationals with dual nationality must use a U.S. passport to enter and leave the United States.
U.S. Embassy and Consulates in the United Kingdom
Please note that there is no walk-in interview or services for U.S. citizens if they require any service related to passports, birth registration  or citizenship at the following embassy and consulates in the United Kingdom.
S. Embassy London
S. Consulate General Edinburgh, Scotland
S. Consulate General Belfast, Northern Ireland

Those Under 18 and Traveling Alone
If you're under 18 and traveling alone, you need a letter from your parent or guardian carrying their contact details and consent for your travel. You should have details about the purpose of your visit, where you would be staying, address and your relationship with the person you are vising in U.K.
U.K. Visa Application Cost
The U.K. visa application cost relies on the type of U.K. visa you need and the duration. The visa fee costs can be as low as £55 and as high as £10,500. For example, a typical Visitor visa fee for less than six months is £89 and it is £767 for ten years.
U.S. Travelers in Europe
If you plan to visit and explore European countries, check the U.S. embassies or consulates websites for updated information on restrictions. There might be a change in urgent health information or foreign quarantine policies, and European countries are known to ban entry by non-essential travelers and tourists.
Americans love visiting the U.K. as the country, and its cities and countryside are full of culture. With a shakier pound due to Brexit and removal of COVID restrictions, a much higher number of visitors are expected in the U.K. from the U.S. If you plan to be in the U.K. for more than six months, ensure that all your documents, visa, and passport meet the eligibility requirement.