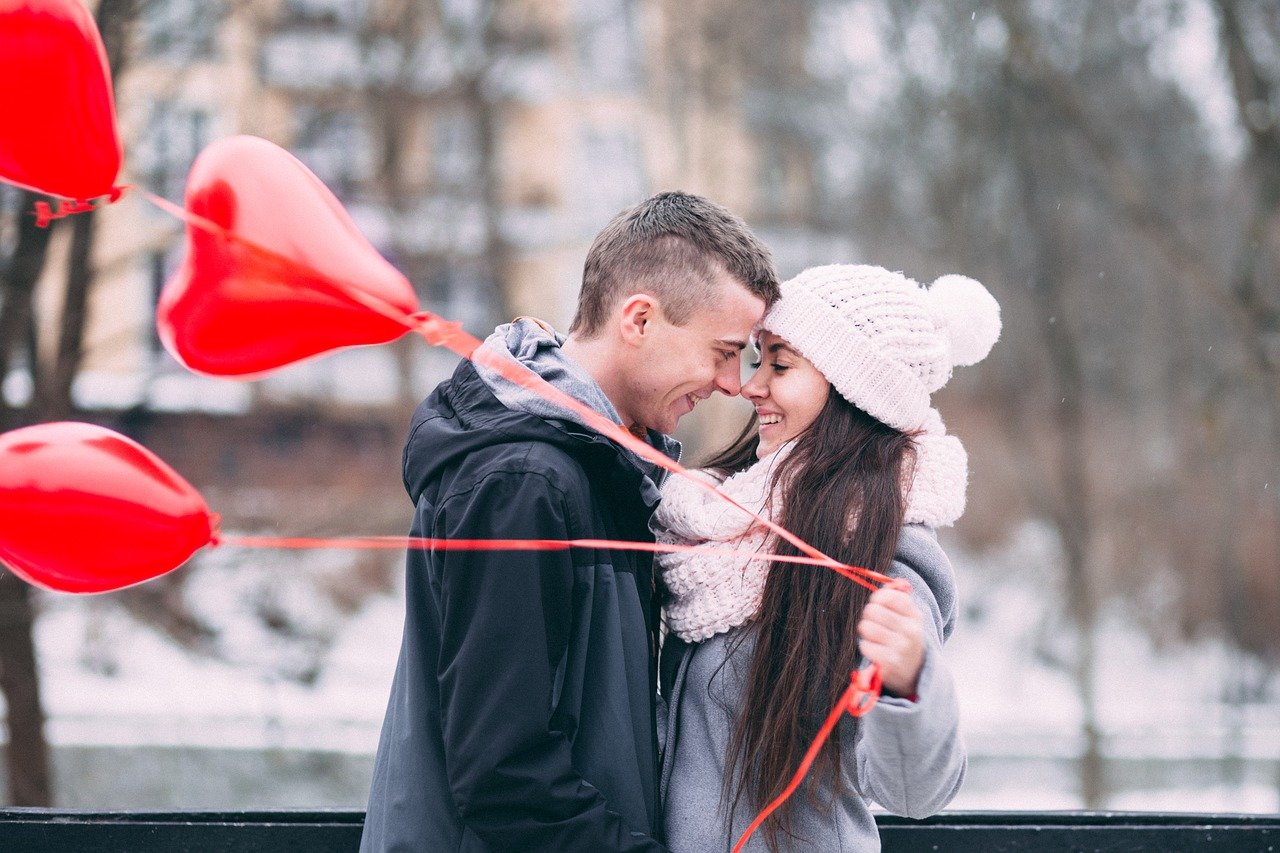 StockSnap
/ Pixabay
The average cost of a night out in London isn't cheap. According to data compiled by dating agency Elite Singles, taking someone out in London costs, on average, £117. That's £28 more than the UK average. It can be worth spending that much if you have the disposable income, but many would prefer a less expensive date night. If you're one of the latter, here are three ways you can keep the cost low but the enjoyment factor high.
Take in Some Culture
The best things in life, let alone London, are either free or cost very little. A stroll down the Thames doesn't cost a penny. Of course, you could stop at coffee or get a spot of lunch on your walk if you want to. Whatever you do, the cost doesn't have to be more than £15. It's easy to forget how impressive parts of London are when you live there.
However, it's worth remembering that people fly from all over the world to see sights like London Bridge and the Tower of London. Therefore, if you really take time to admire your surroundings, you'll not only find that it's a cheap date but an extremely enjoyable one filled with culture and, more importantly, quality time with your partner.
A Modern Games Night
Games nights are always fun, particularly if it's accompanied with a drink and a homecooked meal. We can't discount the entertainment value of classics like Monopoly, but this is 2022 and there are some new kids on the block. Well, they may not be new, but they're presented in a modern way. We're talking, of course, about casino classics such as roulette, poker and blackjack.
These games have been around for over 100 years, but they came back into vogue at the turn of the millennium thanks to the internet. Today, online casino gaming is worth more than £3 billion in the UK alone. Such is the popularity of online gaming that new slot sites are going live all the time and review sites are on hand to highlight what they offer.
It's through these review sites that you can find the best online casino deals and, in turn, learn more about certain games. That's ideal for anyone looking to host a games evening. You can either choose one of the recommended casinos and play online, or you can check out what they have to offer and use that as inspiration. You might not be able to play roulette or slots without the help of the internet, but a deck of cards is all you need for a game of blackjack.
Cut-Price Attractions
London is filled with attractions and many of them don't cost as much as you might think. Museums and art galleries are a great example of affordable attractions with plenty to offer. Tate Modern and Tate Britain are free to enter. So, if you're a fan of classic art, such as William Hogarth and his contemporaries, you can wander around Tate Britain without dipping into your wallet.
You've also got the National Gallery, the British Museum, the Royal Academy of Arts, and Roman Temple of Mithrus, all of which are free. If art and history aren't your thing, how about Richmond Park on a sunny day or the changing of the guard at Buckingham Palace? If you fancy something a little bit different, go up to the Sky Garden and look down on London. Entry is free and you can order a drink while you take in the exotic surroundings. Again, it's another interesting and enjoyable date that doesn't have to break the bank.
Dating can be stressful enough without the added pressure of spending money you don't have. Fortunately, London is a vibrant city with a lot to offer. So, whether you're going out or staying at home, there are plenty of ways to entertain yourself and your date.