London is a city that has something for everyone and if you're planning on a romantic date, you're really spoilt for choice for different date venues and options in the capital. Whatever kind of cuisine you're into, you'll find a huge range of restaurants that would make ideal date venues, but for something a little different, away from the tried and tested dinner date, why not try one of the ideas below?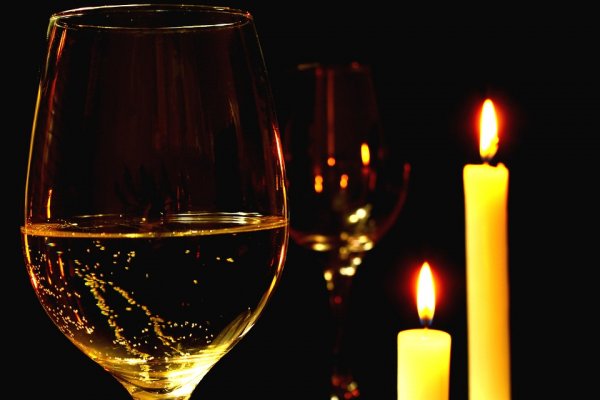 Of course, where you choose to go on a date will depend on what your dating partner likes to do. There's no point taking a culture vulture to a football match, for example. If you're not sure what kind of thing your date enjoys, then be guided by their star sign typical characteristics. A Taurus man tends to be have an appreciation of the arts, so booking tickets for the theatre or a musical is likely to go down well. Sagittarians, on the other hand, love to be outdoors, so it might be better to arrange a daytime date doing something active.
Ideas that might suit outdoorsy types include going skating at Somerset House. Of course, this is a winter-time option only as the outdoor skating rink is open from November through to early January. The setting is headily romantic – especially if you're lucky enough to pick one of those chill, but bright and dry days rather than a rainy one! Use the slippery ice as a good excuse to hang onto each other and when you've had enough of skating, you can warm up with some mulled wine or hot chocolate at the bar next to the rink – Tom's Skate Lounge.
For a summer outdoor date, why not head to the Serpentine at Hyde Park and hire a rowing boat or pedal boat. You'll be surrounded by romantics – as the Serpentine is home to many swans, the birds that pair for life. When you've come back to shore, link arms and wander through the beautiful Italian Gardens on the northern side of the lake.
Whether during the day or at night, Little Venice has a charming and romantic quality to it; making it another great venue for a date. Although it's not far from the busy Edgware Road, it's surprisingly quiet and relaxed in Little Venice. There are lots of houseboats moored along the quiet waterways, making it an interesting place to go for a stroll together. When you've had enough of wandering, you'll find a wide choice of pubs and restaurants in the area.
For those dates when you're not sure how much you'll have to talk about it, it's a good idea to have a specific focus or theme for the date. Old-school bowling that you'll find at Bloomsbury Bowling is a fun way to spend some time with someone. The alley is located under the Tavistock Hotel and has eight lanes. There's also a diner, a bar and an arcade so plenty of things to occupy you away from the bowling.
Whatever kind of date you want to arrange, the possibilities in London are certainly plentiful. All the more reason to plan lots of dates – they give you a great excuse to go and visit all these interesting places.