When traveling to London, you have several airports in proximity that you can choose from. London Luton airport is one of these options. The airport is about 50 kilometers north of London, near the city Luton, and it's the fourth-biggest London airport. Many low-cost carriers fly to and from London Luton airport. That is why this airport is a great choice for anyone on a budget. Of course, you want to save money on parking near the airport too. We will share some tips on cheap parking at London Luton airport.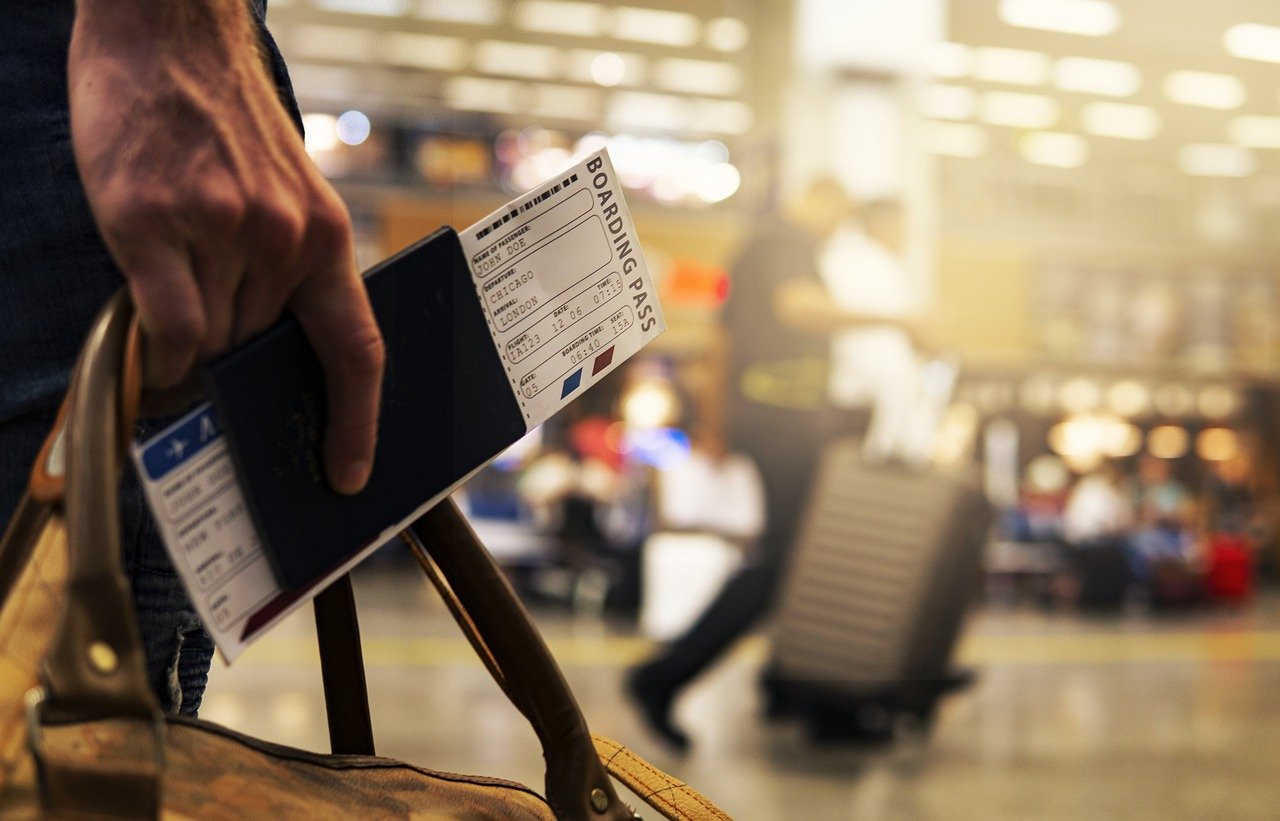 Source: Joshua Woroniecki @ Pixabay
How to find the best parking prices at Luton airport?
If you are traveling to London Luton airport by car, you want to find a great parking space close to the airport but not too expensive. To find just that parking spot, you can use a comparison site for finding the best providers and rates for parking at the airport. You simply enter your travel date, airport, and duration for parking and the website will give you the cheapest options for parking at Luton airport. You can select the best option and even book it through the site. One of the providers offering London Luton airport parking is Parkos and you have different parking options that you can choose from, depending on your personal wishes.
Cheap car parking options at Luton airport
Parking at the airport usually isn't cheap.Luckily, by using a service like Parkos, you can save a lot of money on parking. On Parkos you can find a variety of local independent Luton airport car parks where you can safely park your car for a far lower rate than you would pay on the airport compound. You have a choice between different car parks and even different types of parking for your convenience.
Park and Ride
Park and Ride is probably the most well-known option for parking at any airport and this option is available at Luton Airport as well. If you select a Park and Ride parking spot, you can drive to the parking yourself. Here you can park your car safely and take a shuttle bus to the terminal. If you book this option through Parkos, you don't have to worry about waiting a long time for the shuttle bus. Usually, you will be picked up by the transfer bus in 5 minutes or less. The pros of a Park and Ride are that it is generally the cheapest option and that you can park your car yourself. It can be quite a trip to the airport, though, and it might not be for you if you are carrying around heavy luggage or if you are traveling with kids.
Meet and Greet
When you are rushing or if you are not a fan of taking the shuttle bus, you can opt for the Meet and Greet parking option at Luton Airport. If you choose Meet and Greet parking, you can simply drive to the terminal in your car. Here, you hand over your car to one of the employees of the company you reserved the parking space from. They will park your car for you, and you can go catch your flight. When you return, they will make sure that your car is waiting for you at the terminal. You pay a little more for parking, but you don't have to find your own parking spot or drag around your luggage. It does take a bit of trust to just hand over your car to someone else.
Luton airport Hotel and Parking
When you have an early flight, or if you just want your trip to have a relaxed start, you can select a Hotel and Parking option. In this case, a hotel near the London Luton airport will be reserved for you for the night, including a parking space and transfers to and from the airport. You can check in when you like and get a good night's sleep before heading to the airport.