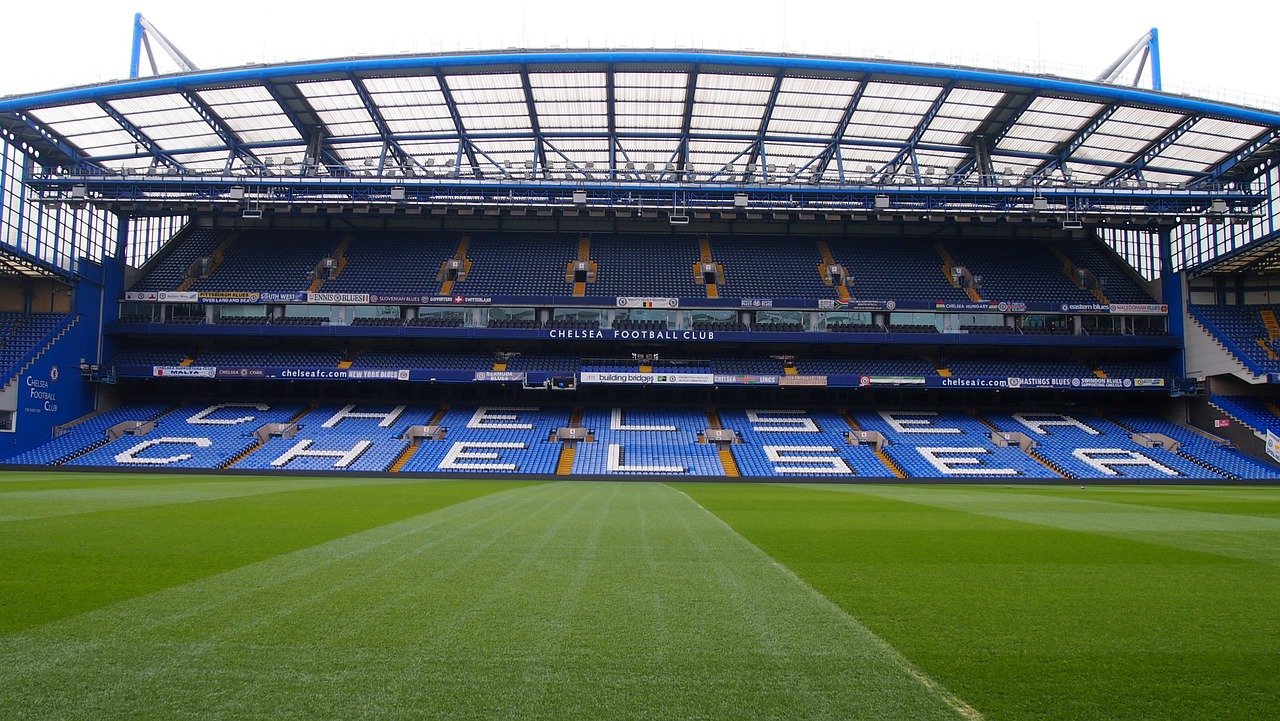 London has always had a rich history within the sporting background, with many sports and athletes calling London their home. London will continue to thrive as one of the best cities in terms of sporting events and one area that it is strong in is the football industry, with some of not just the biggest clubs in the UK, but some of the biggest clubs in Europe find themselves at home in London and so we thought we'd investigate the top three biggest clubs in London today.
Whilst we are currently in the off season for football, many football punters have been migrating towards online casinos, with some here offering some of the best sites on the internet that aren't on the gamstop scheme. Gamstop is a scheme which is designed to limit gambling for some players, but The Best Casinos ensured that your gambling fun can be endless and of seriously high quality.
The biggest club in London now, certainly down to their success in recent times has got to be Chelsea, who have been able to dominate the other clubs that find themselves in London. Ever since Roman Abramovich took over Chelsea in 2003, Chelsea have been the most successful Premier League club, not just domestically, but also in Europe as well having won the Champions League twice and Europa League once. With Thomas Tuchel now settling in as the manager as well, we fully expect Chelsea to continue their dominance in London.
The next big club that we would associate with London has got to be Arsenal, who have certainly got the heritage and history over the other clubs in London but have since fallen off the cliff in terms of quality since moving away from Highbury and into the Emirates. However, although they haven't been able to replicate the form of old days, Arsenal will always be remembered as the only club to have won the Premier League back in 2004 unbeaten and were dubbed the Invincibles and were awarded the one and only golden Premier League trophy.
And finally, the last team that can claim themselves as one of the biggest clubs in London is that of Tottenham Hotspur, who know that they aren't quite of the level of Chelsea and Arsenal, but they are certainly knocking on the door. Tottenham have been through a great patch in recent times, mainly down to the fact that Harry Kane has become a club legend and talisman for them, but unfortunately hasn't been able to steer them to any form of silverware.