Are London and Dubai more Similar than We Expect?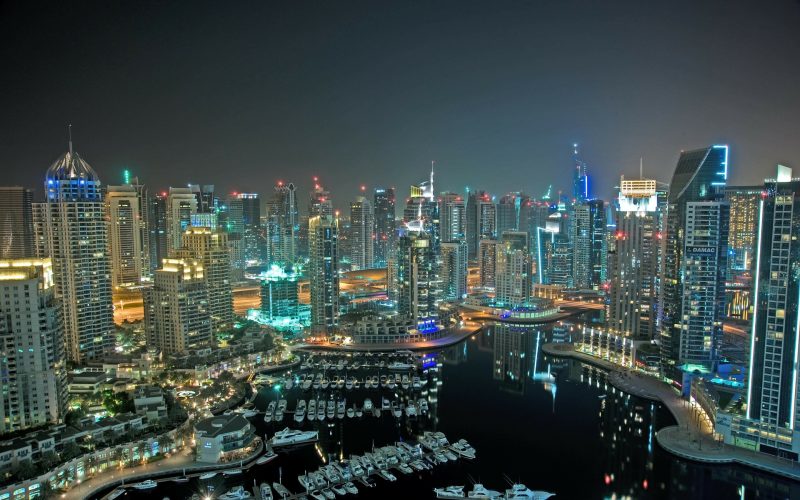 Source: Pixabay
At first glance, there doesn't seem to be too much in common between sunny, sandy Dubai and dreary, dim London. But being hubs of opportunity 5500km away from each other, they share more in common than you might think. While London has been established for centuries as a commercial and financial capital of the world, Dubai's rise to excellence has been more sudden. So, what do London and Dubai have in common – and what is their one crucial difference?
Joint Financial Hubs
Based on its growth trajectory, Dubai is set to become a major financial capital of the world, prominently so in the MENA region. The expansion of the city in just a decade reflects a combination of factors, that have all helped businesses and investments grow there. From more liberal financial policies compared to its neighbours, to the continual growth of its economy, Dubai is following a similar path to London. Indeed, the Dubai economy is set to rise 3.2% based around their aluminium industry and the growth of stimulus measures to encourage investment.
Twin Tourism Trade Booms
Both London and Dubai are also known for their heaving tourism trade. Reportedly, London takes in £15 million per year from tourists, which accounts for 10% of the city's gross value-added income. Dubai similarly gained $30.82 billion from overnight visitors in 2018, making it the most profitable city in the world for overnight visitor spending.
Being a stopover airport and a gateway from west to east gives Dubai an advantage, while London is increasingly pricing out those who might be prospecting for somewhere new to do business. Both cities are similar in that their tourism offers something of the past and slices of history, while also being considered some of the most modern-looking cities in the world.
The One Major Difference: Property Prices
For all their similarities, there are some major differences between Dubai and London. Lifestyle and weather aside, one of the most striking differences between London and Dubai is when it comes to settling down and purchasing property. The steep prices of London's real estate are infamous, while Dubai presents an enticing proposition for those who want to move there, with how much square footage you can get for the same amount of money.
For example, when buying a studio apartment in Dubai, you can find a 500 square foot studio apartment for around 240,000 AED (or £53,000) in enviable locations such as Jumeirah Village Circle, Downtown Dubai, and Dubai Marina. Whereas in London, you could get just under 500 square feet with one bedroom for £369,999. Both properties are in desirable locations and have one bedroom, yet one is considerably more expensive than the other. Even with greater specifications, such as bedrooms and other stipulations, Dubai is pricing London out for both the buying market and the rental market.
As Dubai continues to make its presence heard on the global stage, it is already showing one of its major benefits that sets it apart from other cities – the real estate market. London might conduct a lot of the world's financial business, but it's becoming increasingly more difficult to get a foothold in the city. Dubai, which is trying to offer something similar, has more competitive real estate. Combined with the exotic location and weather, could we see people flock from London to Dubai to take advantage of the benefits?