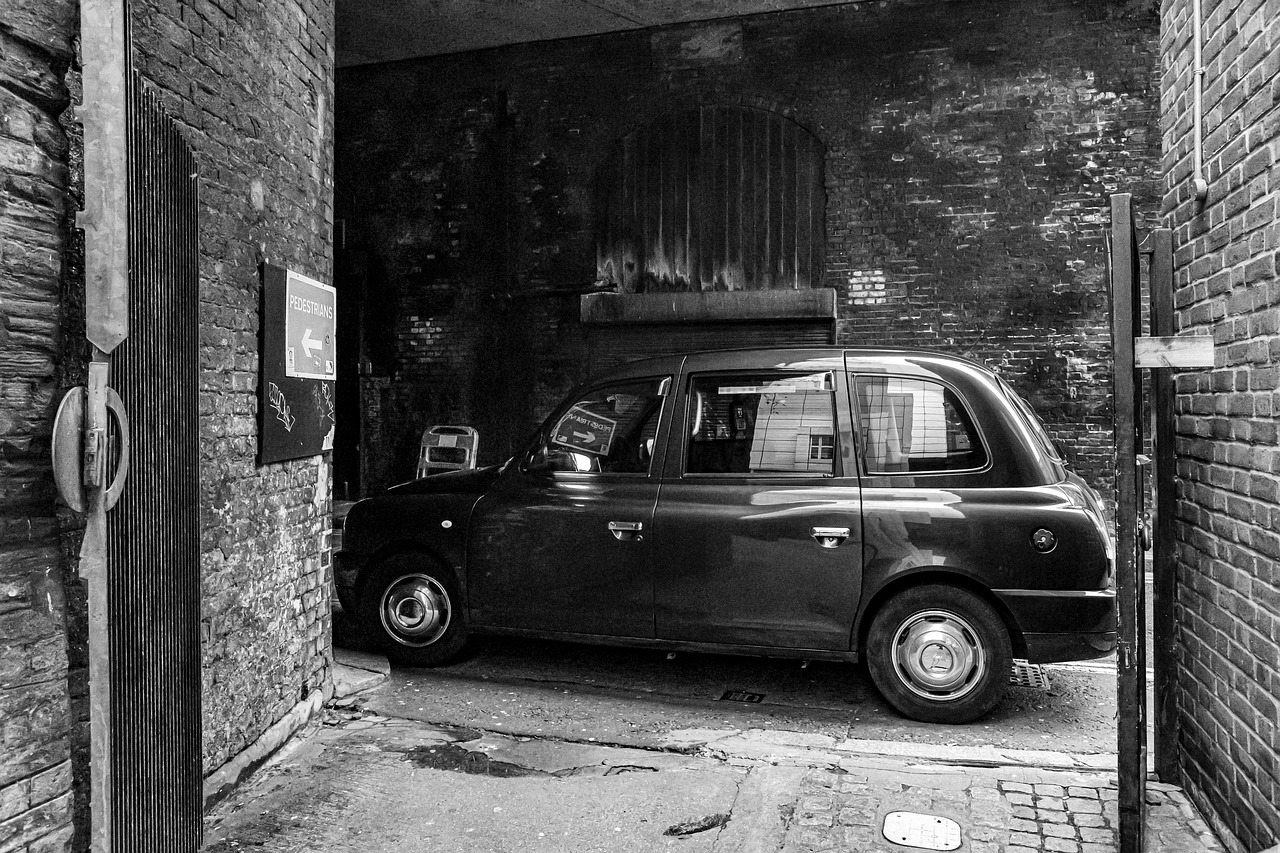 hulkiokantabak
/ Pixabay
So, you've got a trip to London coming up, and you're at a loss about where to go. After all, London is one of the most vibrant cities globally, with amazing places and attractions to visit.
Do you go for a traditional touristy destination, like the Tower of London, Buckingham Palace, Madame Tussauds or one of the many extraordinary museums or art galleries? Or if you would rather try something completely different, then the city has plenty of those you can try.
Here, we look at some of the alternative destinations in London that will give you lots of happy memories to look back on for years to come.
London Dungeon
As one of the oldest cities in Europe, London has a long and glorious past, complete with some barbaric history. When it came to crime and punishment in the old days, the authorities in London knew a thing or two about locking folks up – and giving them a little bit of torture for good measure.
You can experience some of this for yourself with a trip to the London Dungeon, a brilliant venue at London Bridge. It's packed with method actors, special effects, stages, scenes and more – in fact, you'll think you have gone back in time and landed in a really unfortunate spot!
Be warned, with the actors, moody lighting and effects, everything might be a little too frightening for any young people in your party.
Hippodrome Casino
Don't for one moment think the Hippodrome is a tacky, neon-lit casino, the sort you might find in Las Vegas. Instead, it's situated in a beautiful building right on the edge of Leicester Square, a venue that oozes charm and opulence.
It opened originally as an entertainment venue in 1900, welcoming theatre shows – Harry Houdini once performed there, and in the 1950s, Judy Garland had a world-famous residency.
In 2012, it was reinvented as a casino and offered perhaps a more upper-class feel than its neighbour, the Empire Casino.
We recommend a visit to the Hippodrome if you can. Even if you are not a casino regular, you will enjoy the bars and restaurants. If you do want to have a little gamble, there are lots of games available. Perhaps not as wide a gaming choice as online casinos, but this live venue makes up for that in atmosphere.
Roman Amphitheatre
Those Romans got everywhere, didn't they? Certainly, their influence on modern Britain is still to be found all over the place – not least the long straight roads! In London, you can visit the Roman Amphitheatre, one of the last traces of what was then known as Londonium.
This gem is in the basement of the Guildhall Art Gallery, where light displays give you a real sense of what it must have been like back in the day at this sporting arena. Mix your visit with a trip to see the art masterpieces upstairs. Oh, and it's all free!
Wilton's Music Hall
Rolling forward to the mid-19th century, and you can experience what life might have been like in a concert hall behind a pub. You get this at Wilton's Music Hall in Graces Alley, where the music hall is hidden behind the Mahogany Bar pub.
This quaint building of yesteryear has somehow survived everything that time (and World War Two) threw at it, letting you experience what life must have been like in East London all those years ago.
Brixton Windmill
It might be in one of the busiest and largest cities in the world, but there is a windmill in Brixton, south London. As odd as it may seem, you can enjoy one of the regular tours in the spring and summer months.
The windmill in Blenheim Gardens dates back to the times when Brixton and the areas around it were once green fields, a long way from what was then a much smaller London.
If you're lucky, you might find some fun storytelling sessions underway while you're there, or there could be one of the regular food festivals in the surrounding park. All in all, this makes for quite an unexpected and certainly unusual attraction in London.
Ready to visit?
That's just a small section of a very long list of fun alternative places to go next time you visit London. Sure, you might miss out on popping into Covent Garden, Harrods or some other well-known London shops, but our picks in this article will give you something far more interesting to tell your friends about.