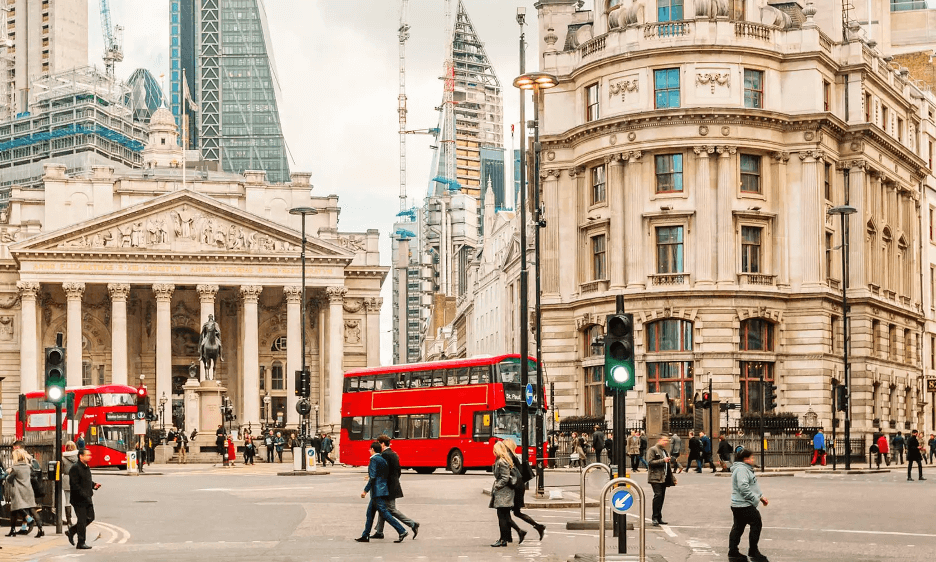 A recent survey showed that a fifth of people living in London said that if they received a windfall of £20, they would bet with it rather than save it. That percentage equates to around 1.4 million people.
People also suggested they would place bets or buy lottery tickets with an unexpected £20, rather than spend it on daily living expenses. This is despite the country being in the grip of a cost of living crisis.
Poll conducted by the UK Addiction Treatment Group (UKAT)
The poll that produced these figures was conducted by the UK Addiction Treatment Group (UKAT). The organisation helps people who are struggling with gambling problems. In the poll it asked Londoners what they would do with £20 they were given to help relieve stress. The fact that so many people said they would bet with the money is interesting, given the lack of cash that many individuals are currently experiencing.
The response adds to the concerns of organisations like UKAT that believe more needs to be done to alleviate potential gambling problems in the UK. The long-awaited advice from a review of the 2005 Gambling Act could help with this.
Gambling Commission published advice following review
The Gambling Commission recently published its advice as a statutory advisor to the Secretary of State on gambling. The advice was the result of a review of evidence from a variety of different sources. It included several recommendations, such as:
Ensuring bonus and promotion offers do not lead to problem gambling.
Setting enhanced product controls to promote safer gambling.
Requiring gambling operators to identify financially vulnerable customers and take appropriate action.
Setting stake limits for online slots.
Creating an independent ombudsman for the industry.
Protection against problem gambling
The advice from the Gambling Commission will assist with protecting individuals from problem gambling in the UK if and when the recommendations are implemented. This assistance is in addition to current regulation by the UK Gambling Commission (UKGC), which allows for the fining of companies such as the £19.2m fine that William Hill was hit with for failing to protect its customers.
UKGC-licensed casino operators are also part of the GAMSTOP scheme. This scheme allows people to register for self-exclusion from gambling once for all UKGC-licensed operators. At offshore sites that are licensed in other jurisdictions, such as these sites for example, players must self-exclude with a specific operator if they are having problems with their gambling.
Despite the current regulation of gambling in the UK, Nuno Albuquerque, Head of Treatment at UKAT, believes that more action is necessary to combat problem gambling in London and across the UK.
Albuquerque recently said: "Desperate times call for desperate measures, and it goes without saying that our recent survey proves that there is a significant number of people living in the capital who are tempted to gamble in order to fund the current cost of living crisis."
He went on to urge the UK Government to release the results of the Gambling Act review. Now that this has happened, UKAT will expect swift action on the advice given.