The city of London represents thousands of years worth of culture, history and architecture. Nicknamed "The Old Smoke," it is a large city that has a big influence around the world, leaving people from all countries wanting to visit. With that said, London attracts more and more tourists each year. In 2013, England's capital exceeded Paris with an impressive 16 million tourists visiting.
Along with famous cities such as Paris and New York, London is described as a dynamic, fast-moving and cosmopolitan place. Not only is it the capital city of England, it is also highly regarded as the European Capital for multiculturalism, and represents more than 50 nationalities and over 300 different languages. On top of that, London is the home to cultural experiences and one thing's for sure when visiting, so as a tourist or resident, you'll never run out of things to do!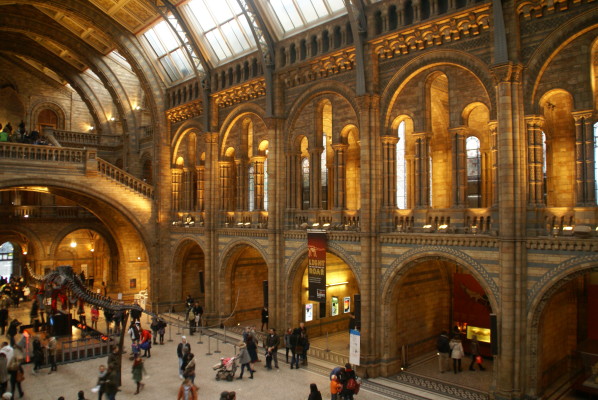 If there was ever one thing to fault about London however, it would have to be the unreasonably priced properties. Yet, nevertheless, with the beautiful residencies and areas on offer to live, the costs are all relative. Leo Newman is one of the estates agencies focused primarily on London properties, helping you find the perfect place to live – after all, we know that once you've visited this wonderful city you'll never want to leave!
As a visitor it's more than likely that you won't have enough time to see all of London, but here is a little guide of the best place that are worth a stop during your trip.
The top places in London to visit
With its village-like atmosphere, Notting Hill is a popular place to visit and an even plusher area to live. Walking through the streets, you'll no doubt get the feeling as if you're starring in the famous 1999 "Notting Hill" movie. Visit the birth place of Queen Victoria as you make your way through Kensington, visiting the palace were she was born, as well as the outstanding royal Kensington Gardens. Moving further into London and crossing Hyde Park and through St. James' Park, you will unavoidably run into the renowned Buckingham Palace – the most prestigious and well-known royal residence in the world. If you're lucky and get there early enough, you might even witness the changing of the guards!
Next on the list is a visit to Downing Street. The famous black door of No. 10 is home to the English prime minister; however, please note that the street is subject to police checks so it is not always guaranteed that you will be able to take a stroll down the street.
When tourists visit, one of the top things on their list is shopping and London isn't shy of places to go! The largest street and best place to do this in London is Oxford Street. Filled with high street and designer trends, you are bound to find everything you want here. If you find yourself there on a weekend, there is always lots of fun going on, and with Covent Garden just round the corner too, you can find street entertainers, live bands and hundreds of great restaurants and bars.
If you are looking to really discover and experience some of London's most famous tourists attractions and landmarks, the Tower of London, Tower Bridge, Shakespeare's Globe Theatre, Big Ben, and of course taking a ride on the big observation wheel that is the London Eye will enable you to see the cities breathtaking views.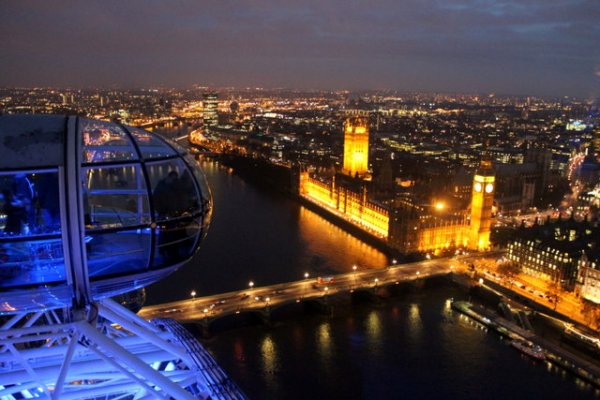 If you want to stay in and around London but not be among all the hectic day to day life, Greenwich is the perfect place to escape for a day. Located in South East London, it is home to the beautiful Greenwich Park which includes the National Maritime Museum and is not far from the Cutty Sark.
It is hard to cover every place to see in London, so this is just a simple guide for tourist visiting the city, enjoy!