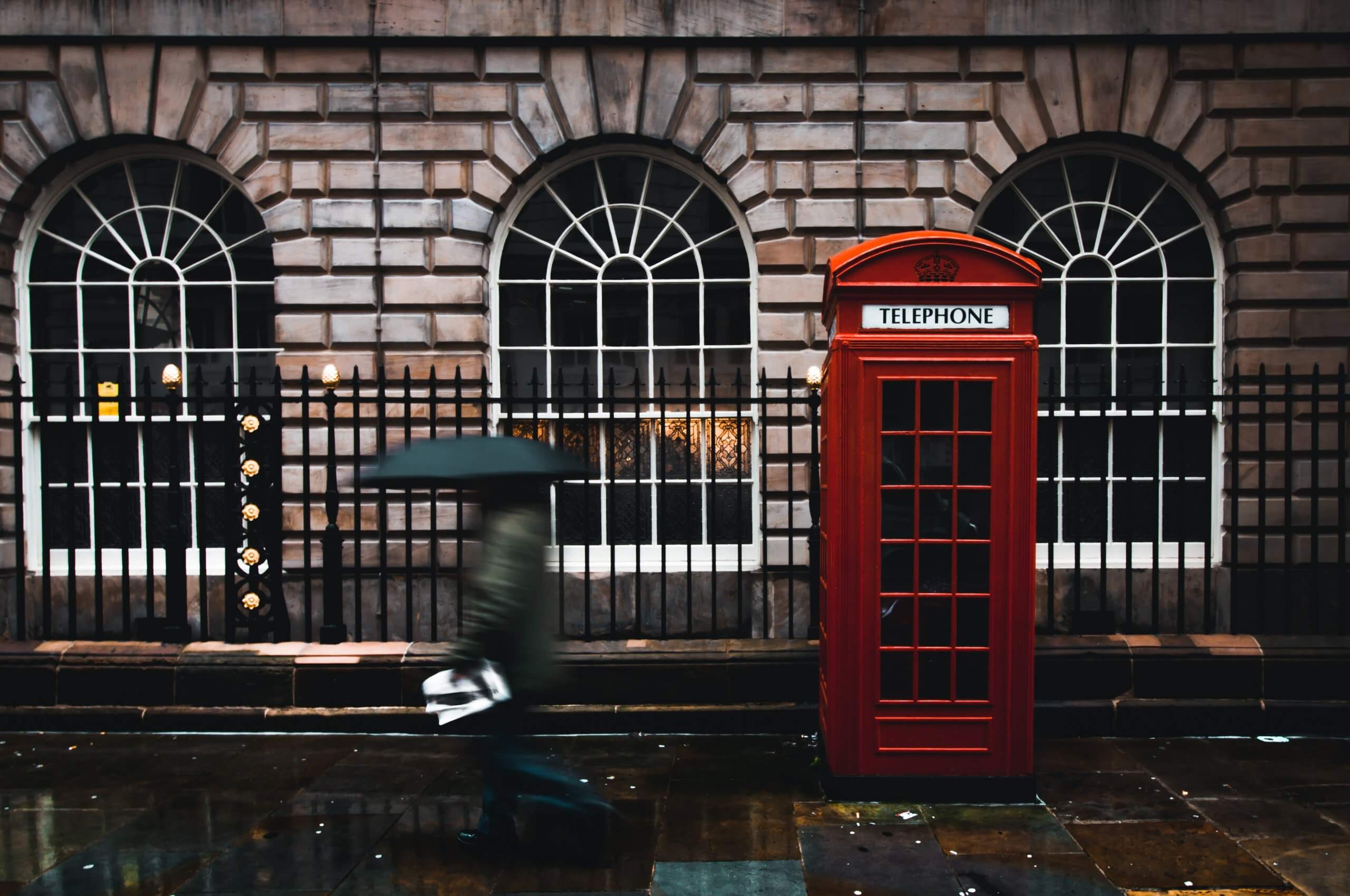 London may not immediately conjure images of green spaces and sustainable practices, yet a closer examination will reveal its abundance of eco-friendly initiatives and attractions. From study trips to weekend breaks, London offers plenty of ways to experience its culture sustainably.
Students, in particular those traveling on tight schedules, might view eco-friendly practices while traveling as an extra burden. Between classes, exploring London, and meeting deadlines amidst asking for "Write my essay" help, will there be time or energy left over for sustainability practices? Soon, you will come to understand that traveling sustainably does not necessitate extra work – rather, making informed choices can do all the heavy lifting.
Engaging with sustainability when traveling adds depth to your experience, giving a deeper appreciation of each place visited. Students using this guide can seamlessly incorporate eco-friendly practices into their London adventure – so let's dive right in!
Green Transportation Options
London takes great pride in its vast public transportation system, an eco-friendly alternative to car travel. London Underground (popularly referred to as "The Tube") serves every corner of the city efficiently. Opting for this public option not only reduces carbon emissions but also saves stress when traversing London's busy roads.
Beyond its Tube network, London boasts an expansive network of bike lanes. Through the town's bike-sharing scheme, cyclists can rent bicycles at one of many docking stations around town to discover this great city at their own pace and gain unique perspectives.
For those wanting an enjoyable alternative mode of travel, London boasts numerous walking tours from historical trails to street art expeditions – offering zero emissions while simultaneously discovering its rich tapestry of cultures and histories.
Eating Green: Eco-Friendly Dining in the Capital
England's capital offers an amazing culinary landscape that caters to almost every palette and preference, including increased eco-friendly dining options for travelers looking for green meals. In recent years there has been an emergence of sustainable dining choices, making eco-conscious meals easier than ever to select.
Farm-to-table restaurants that emphasize locally sourced ingredients can be found all throughout London. They're supporting farmers while decreasing carbon emissions associated with transporting it over long distances. Notting Hill establishments such as "Farmacy" offer mouthwatering dishes while respecting both our planet and your tastebuds!
Vegetarian and vegan restaurants in London are becoming more prevalent. Since meat production contributes significantly to greenhouse gas emissions, opting for plant-based meals is a delicious way to combat climate change. Even classic British recipes are now being revamped with vegan touches for maximum sustainability!
Environmental-Friendly Lodging Options: Leave A Lower Footprint When Staying Over
Accommodation can make or break a travel experience, which is why London offers several environmentally conscious lodging options so that travelers can rest easy without compromising sustainability.
Multiple London hotels have earned Green Tourism Gold certification, signaling them as leaders in environmental responsibility. These accommodations take great strides toward water conservation, energy efficiency, and waste reduction.
Hostels, often popular among students, are increasingly turning eco-friendly. One such hostel, "YHA London Oxford Street," for instance, features comprehensive recycling programs and uses energy-efficient appliances – an eco-friendly stay ensures both comfort and sustainability during any London stay.
Shopping with Purpose: Eco-Friendly Markets and Boutiques
London offers many delightful markets and boutique shops to shop from, but did you know that among all this shopping are also hubs of sustainability?
Borough Market, one of London's iconic food markets, prides itself on promoting local produce and eco-friendly initiatives. You'll find delicious fresh, organic, sustainably-sourced items with minimal carbon emissions. Vendors are encouraged to reduce waste; there is even a water fountain on site where refilling reusable bottles is made easy – helping cut back single-use plastic waste.
Brick Lane, famed for its vintage boutiques, provides an eco-friendly solution when shopping for fashion. Instead of contributing to fast fashion's cycle, consider shopping secondhand items that reduce waste while giving garments another lifecycle.
Hackney-based E5 Bakehouse, offering organic and locally-sourced ingredients, makes an artisanal bakery and coffee shop, providing delicious food while supporting sustainable practices with every purchase you make here. 
Eco Activities in Green Spaces and Recreational Retreats
London is famous for its picturesque parks. But they play an even more vital role in London's commitment to sustainability: these green lung spaces are a safe haven where individuals can relax, rejuvenate and reconnect with nature.
Kew Gardens, designated a UNESCO World Heritage site by UNESCO in 2007, stands as an unmistakable testament to plant conservation efforts, offering visitors a tranquil respite from urban living while simultaneously offering educational opportunities on biodiversity issues.
The Wetland Centre in Barnes is another wonderful spot, especially for bird watchers and nature enthusiasts. This urban oasis's goal is to conserve wetland habitats that support native fauna thriving there. Spending a day here not only rejuvenates senses but also highlights their significance within urban settings.
Community gardening projects such as "The Skip Garden" in King's Cross offer locals and visitors an avenue for engaging in sustainable gardening, composting, and other eco-friendly practices.
Reduce Digital Footprint with Libraries and Eco-Friendly Workspaces
Yes, London's digital scene is making strides toward sustainability! Libraries serve not just as places for books to be read aloud; instead, they serve as hubs of knowledge where students can do work without using energy-wasting devices like laptops. Furthermore, The British Library supports digital detox initiatives for their vast collection of books which give students time away from screens.
London boasts numerous eco-friendly workplaces that focus on natural lighting, energy-saving appliances, and green interior design. It provides students with an ideal spot for working on projects or writing essays. Such spaces promote productivity while being eco-conscious.
Final Thoughts: Sustainable Exploration is the Future
London stands as an inspiring model of sustainable urban tourism for students. By choosing an eco-conscious hostel or taking public transit wherever possible, students have an incredible opportunity to experience London in a responsible fashion.
Every time you use public transit or dine out with local organic farmers at plant-based meals or use sustainable practices like using eco-friendly water bottles, you are contributing towards keeping it vibrant for future generations. So pack your reusable water bottle, tie up those walking shoes, and set off on an eco-friendly adventure in England today!