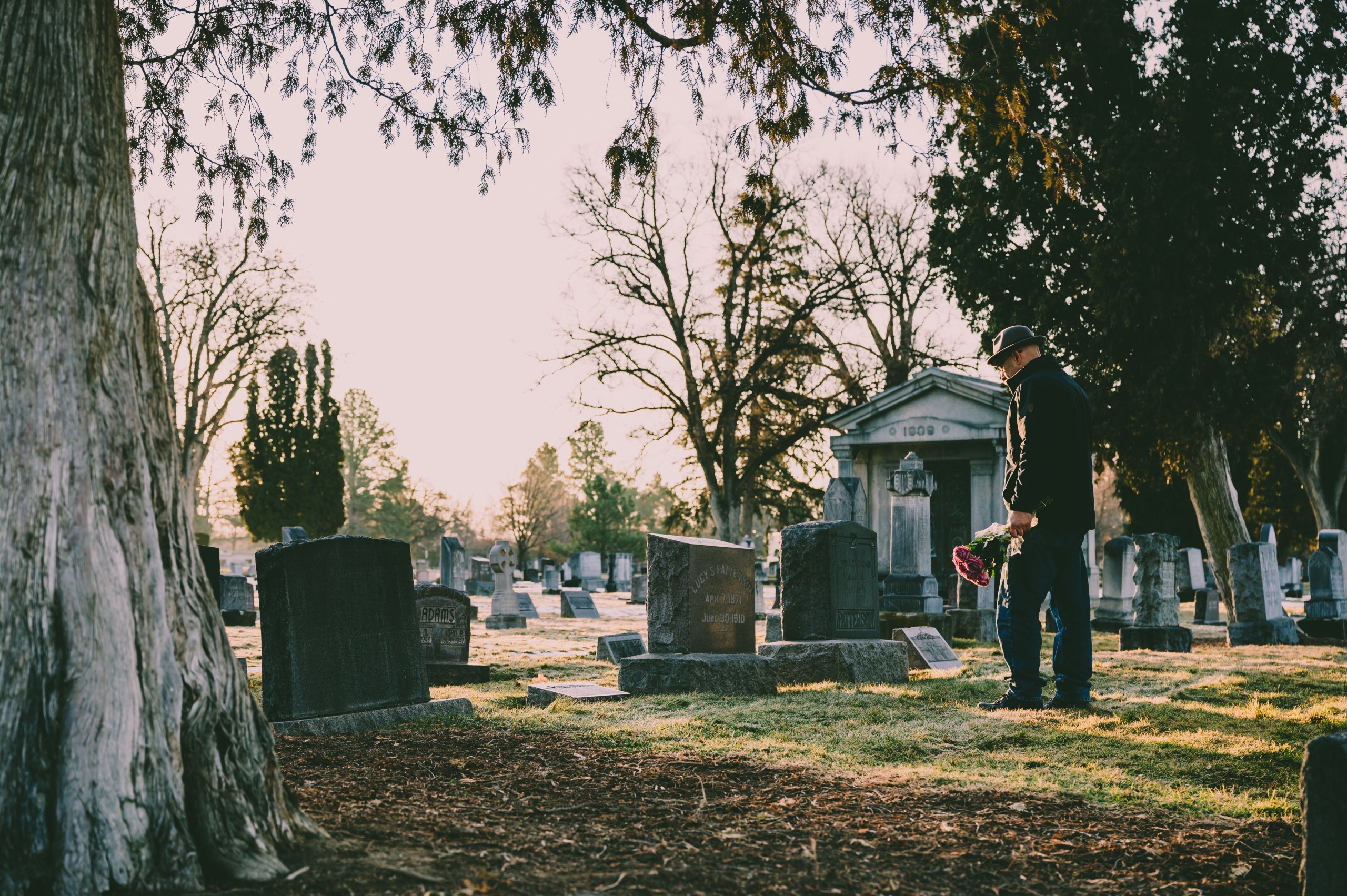 Planning a funeral can be an emotionally and financially challenging task, especially during difficult times such as these. Preparing to provide your loved one with the best possible farewell is essential. Furthermore, you can also contact professional agencies like the Fenix Funeral, who can help you manage all the funeral aspects so that you can focus on your family.
Here is a step-by-step guide to help you through the process of planning a funeral in Chelsea:
How to Choose the Right Funeral Home for Your Needs in Chelsea
When choosing a funeral home in Chelsea, it's essential to consider their services and how well they meet your needs.
Step 1: Choose the type of service you would like to have. Depending on your preferences and budget, several funeral services are available, ranging from traditional burial services to cremation services.
Step 2: Select a funeral home or crematorium. You can choose from any of the reputable funeral homes located within Chelsea or its surrounding areas. Check their reviews and ask for references before making your decision.
Step 3: Set an appointment with your chosen facility's funeral director or mortician. During this meeting, you will discuss all the details about the service, such as selecting caskets and urns, choosing music and readings for the ceremony, arranging transportation for family members and guests, etc.
Step 4: Make arrangements for any special requests that you may have regarding the service, such as providing food or drinks after the ceremony or having keepsakes made for family members and friends who attended it.
Step 5: Finalize all paperwork related to death certificates, permits, and other legal documents required by Chelsea's local offices and regulations. Once everything is completed correctly and approved by local authorities, you can plan your loved one's memorial service in Chone's.
What to Consider When Planning a Funeral in Chelsea
When planning a funeral in Chelsea, several essential factors must be considered.
You should start by deciding on the type of service that best suits your needs. Whether it's traditional burial or cremation, you should ensure that the service is tailored to honour the life of your loved one.
Additionally, you will need to select a venue for the funeral service. This could be a church, chapel, or other location that is meaningful to your family. You will also need to choose an appropriate casket or urn for the deceased and arrange for transportation of their remains if necessary.
Finally, you may consider hiring professional services such as florists and musicians who can help create a memorable experience for those attending the funeral.
How to Choose Music, Readings and Other Personal Touches for the Service
When choosing music, readings and other personal touches for the service, it's important to consider the event's tone. Are you looking for something traditional or more modern? Once you know what kind of atmosphere you want to create, you can start narrowing down your choices.
Music often sets the mood and evokes emotion during a service. Consider selecting meaningful songs for those attending, such as favourite hymns or pieces from beloved musicals.
If there will be readings at the service, look for passages that reflect on life and death in a way that resonates with those present. You may also include personal touches like photos or mementoes of the deceased person. These items can help bring comfort and closure to those who are grieving.
To conclude, it is essential to remember that every funeral should be a respectful and personal way to say goodbye to the deceased. Make sure to take the time to plan out all the details to create a meaningful service for your loved one.