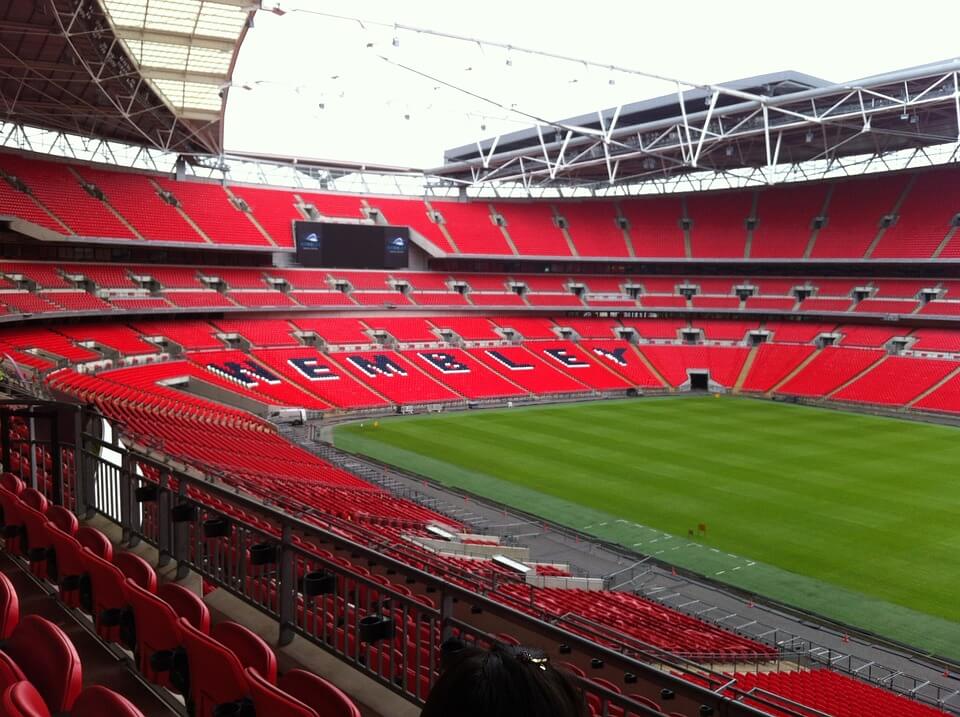 If you are a football fan who either lives or intends to visit London, then you need to learn a little about what to expect from the beautiful game here. There is so much to explore in terms of football in London. Here are some of the things that you should watch out for.
(Image Source: Pixabay)
Iconic Stadiums
With some of the biggest teams in the world making their home in London, heading to a match here means that you get to step inside some iconic stadiums. These have been the home to their teams for generations, and have seen out many amazing plays over the years.
Ahead of all of them, of course, is Wembley Stadium. This is the home of the English national football team and has seen some of the greatest players come for matches. It is also an epic concert venue that has housed thousands of fans all desperate to see their favourite musical acts. If you can't find a match at Wembley that you like the look of, maybe have a look at the musical acts coming to its stage instead.
The Derbies
With so many amazing teams making their homes in London, it is unsurprising that quite a few rivalries have sprung up. While some of them are fairly new, there are others that go back years. After all, these are also some of the oldest football clubs in the world, so there has been plenty of time for rivalries to build up.
If you know a derby day is approaching, check out NetBet UK for some odds on the matches. These teams swap victories back and forth in a blink of an eye. If you don't want to follow the matches or teams closely but still want a rough idea of what could happen, checking the odds is a great place to start.
Join a Local Team
The great thing about London is that there is always going to be something going on. With so many people living in such a small space, you will have no issue finding people to play with. You could see if there is a small local amateur team that you could join, and equally you might find that your workplace organises a small 5-a-side tournament once a month or so.
If you have children, you will also have no trouble finding any number of youth clubs to put them into. There are so many opportunities to play football in London!
There is no doubt about it, Londoners and football often go hand in hand. It does not matter what background you have, the London clubs will welcome support from all, and newcomers can quickly find themselves at home through the medium of football. Whether you are interested in the history of the game or finding out more about what the current modern leagues look like, every football lover needs to take a look at what is happening in the world of London football!