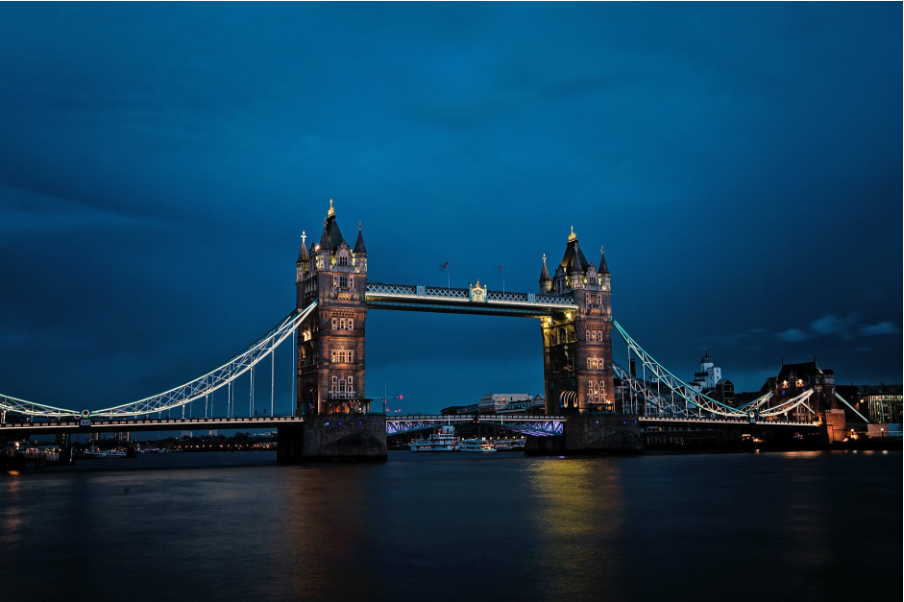 London's nightlife is legendary, with world-class theatres, the best clubs in the West End, an alternative Camden culture, chill nights out in Shoreditch and much more. Comedy, theatre, music, and hitting the town are just a few of the exciting things to do in London at night.
Staying home, on the other hand, has become the new going out. In a recent poll, the UK chose 'not feeling bad about being in' as one of their favourite things. More than half of us now say we'd rather sit in front of the TV with a takeaway than go out to a pub or restaurant.
We love nothing more than curling up in the great indoors as a country, and now we're taking it to new heights by exploring new avenues such as virtual nights and inviting friends round for a taste of new and exciting table games to try at home.
The year 2021 is all about the art of staying in (let's face it, we've had plenty of practice lately), organising low-maintenance get-togethers, and inviting friends and family to participate in the fun. There are hundreds of simple ways to entertain at home, from movie marathons to DIY wine tastings and group baking sessions to competitive game evenings.
But which is better? Let's take a look at both options and get a better idea of what they entail.
Going Out in London
With the introduction of the Night Tube, London became a city that never sleeps. The Victoria, Jubilee, and most of the Central, Northern, and Piccadilly lines are open 24 hours on Friday and Saturday nights. So London has your back, whether you're looking for a big all-night rave or a refined night at the theatre. Here are things you could be doing on a night out in London, to mention but a few:
See a show – The theatrical district in London is one of the liveliest in the world. A trip to the theatre is an essential part of any vacation to London's West End. There's always a way to experience it, with affordable tickets readily available and a diverse and remarkable range of productions to see.
London Eye night flight – The London Eye is one of the city's most recognised sights, and it's even better at night. Take a night flight around the enormous wheel and gaze out over London's lights, spotting lighted landmarks like the Shard and Tower Bridge. Cheesy? A little. Amazing? Yes, absolutely.
Jack The Ripper ghost tour – This creepy tour takes you around the reported sites of the 19th century Whitechapel murders and is not for the faint of heart. Victorian London was a bleak and ominous environment, populated by notorious serial killers, such as Jack the Ripper. Unfortunately, the identity of Jack the Ripper remains a mystery, and on the trip, you will have the opportunity to form your own opinion on who he was.
Mini Golf – This autumn and winter, one of London's best crazy golf experiences is back. Plonk will be taking over sites from London Fields to Forest Hill throughout the season, bringing you humorous putting challenges and plenty of fun.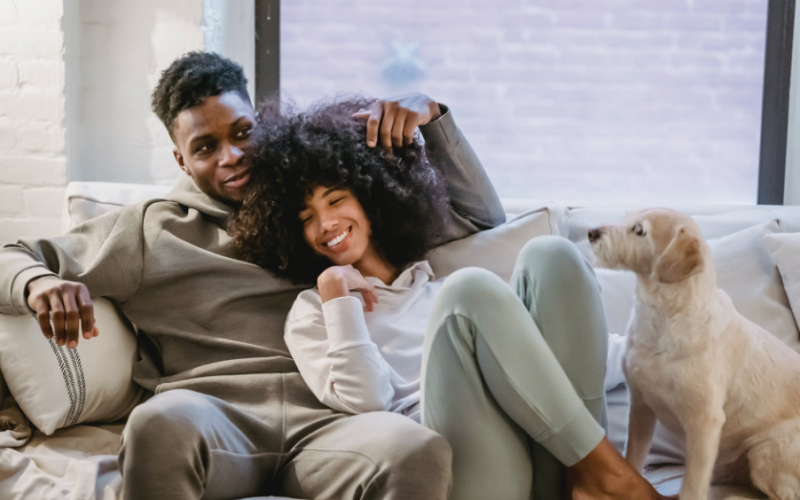 Staying In for The Night
I'M TIRED OF BEING BORED! Have you ever heard your family members use those words? The majority of us have. That word is forbidden in my home. Whenever someone expresses boredom, I offer them two options: To begin with, there is always work to be done. Secondly, find something to occupy their time. We can always come up with new ways to entertain ourselves at home. All you have to do is give your day some thought and inspiration. The number of fun activities you can do is endless; here are a few suggestions to get you started.
Attend a virtual event – Netflix and Amazon Prime aren't cutting it anymore, and sourdough and Houseparty aren't either. We, like you, are looking for unique, one-time activities that will spice up any night in. So, it's good that each week brings a plethora of live-streaming plays, music, talks, exhibitions, and other internet events from all around the world.
Fancy dress party – Halloween is usually the only time we can get away with wearing costumes. Putting on a costume and playing is a lot of fun. Organise an event where everyone is required to wear one. That evening, get dressed up and have your dinner. Play games and have a good time. Choose a period in history or movie characters to make it a themed costume party. It can be tailored to your preferences.
Games night – Are you tired of the same old pub quiz? We understand what you're going through. A games night is a great way to keep the whole family or your friends entertained on a night in.
Dinner party – Take on a difficult cookery endeavor to pass the time on a dismal evening. Create a four-course dinner, cook homemade pasta, or experiment with a cuisine you've never tried before.
Summary
So, which is better? A night out in London or staying in? The truth is that many factors have to be considered, such as your mood, the weather, if you have work in the morning, etc. I hate to sit on the fence, but the outcome depends on the situation, and every night is different. Therefore, why not head out one night this weekend and stay in on the other and have the best of both worlds? Balance is the key to a healthy way of life after all.