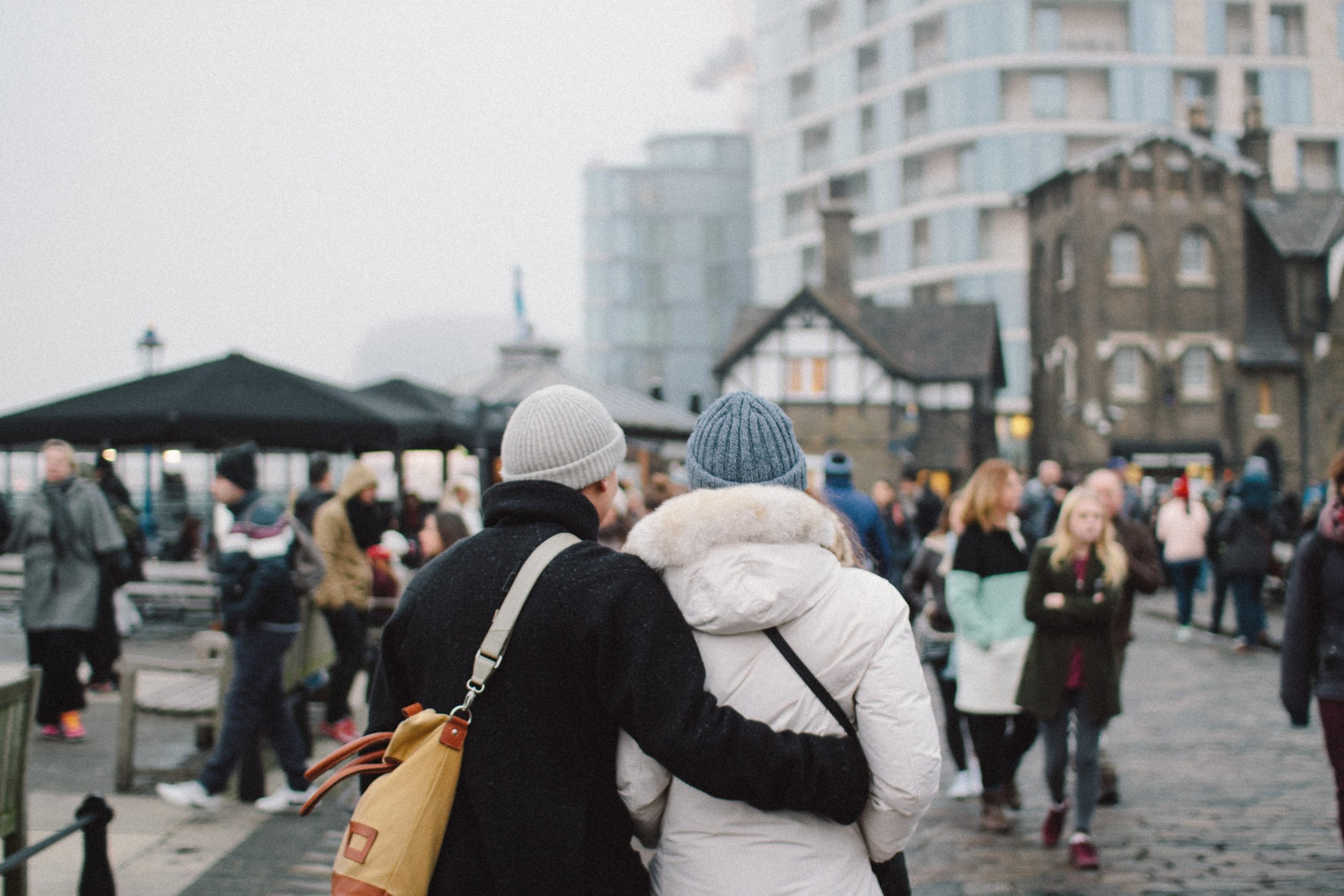 Caption: Tower Hamlets is filled with beautiful sights   
London is famous for its unique heritage and rich culture, both of which are on offer in spades in the beautiful borough of Tower Hamlets.
A small but densely populated area of London, Tower Hamlets has everything you could need and more, from the famous curry houses of Brick Lane to the stunning skyscrapers of Canary Wharf. So, when it comes to visiting this popular area, it pays to have an idea of what you would like to do before your visit.
There are plenty of things to see and do in Tower Hamlets, so here is our guide to making sure that you make the most of your visit.
When to go
London tends to have relatively mild temperatures all year round, so there's no such thing as a bad time to visit. That said, if you would prefer to experience the sights of Tower Hamlets in the sunshine, the warmest months are between May-August. However, when the temperature rises the number of tourists in the city follows suit, so you will have to contend with crowds hitting your must-see hotspots.
To avoid congestion, try heading to Tower Hamlets between the cooler months of January-April or September-November. Even in the warmer months, London has a reputation for having all four seasons in one day, so make sure you're prepared with the right footwear and clothing.
If you do plan on going in the peak season, make sure you book hotels way in advance to avoid disappointment. Most of the museums in Tower Hamlets are free, but if you want to avoid the crowds try to head down there early in the morning.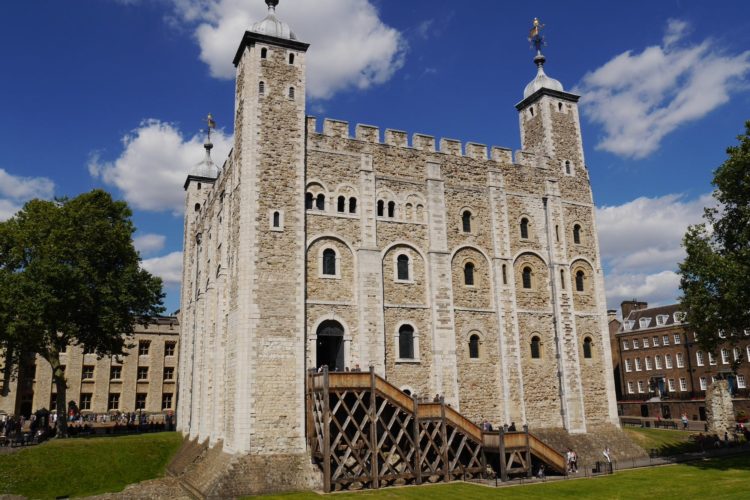 Caption: The Tower of London is one of the most famous buildings in the world   
What to see
Tower Hamlets has everything from markets to skyscrapers, so it's important to plan out what you are hoping to achieve with your visit before you go.
Brick Lane
The heart of London's East End, Brick Lane is famous for its wealth of curry houses, international cuisine and 24-hour beigel shops. Pack your camera to take photos of the amazing street art or the beautiful stalls at the Backyard Market.
If vintage clothes are your thing, then Brick Lane is the place to be! With bustling vintage markets and a 2-floor department store dedicated to everything from vinyl to varsity jumpers, you're bound to find something you can't leave London without.
Canary Wharf
Shopping, food, breath-taking views of skyscrapers and the city, Canary Wharf is one not to miss.
Head to the Museum of London Docklands to brush up on your history before indulging in some retail therapy at Canary Wharf Shopping Centre. It's also worth heading to the Crossrail Place Roof Garden to explore the free indoor oasis of tropical and exotic plants.
Tower of London
Of course, you can't pay a visit to Tower Hamlets without spending some time in the building that gave the area its name.
The Tower of London, home to the Crown Jewels, is one of the most iconic royal buildings in the country, originally built as a royal palace and defence system. At least 6 ravens are kept in the tower at all times, and according to local legend, if the ravens leave the tower, the Crown will fall.
This fable certainly ranks with some of the more unusual superstitions in the world, and has meant that some of the ravens have their wings clipped to ensure that they don't fly too far from home.
Where to stay
Tower Hamlets has plenty of gorgeous hotels to suit all kinds of budgets. From the lavish Redchurch Townhouse and sumptuous Culpeper Bedrooms, to the more budget-friendly Hilton London Canary Wharf and London Marriott Hotel, there is something for everyone. And with those stunning views of the city, you can't fail to have a beautiful stay!
With so much to see and do in Tower Hamlets, your only problem will be working out what to do first!