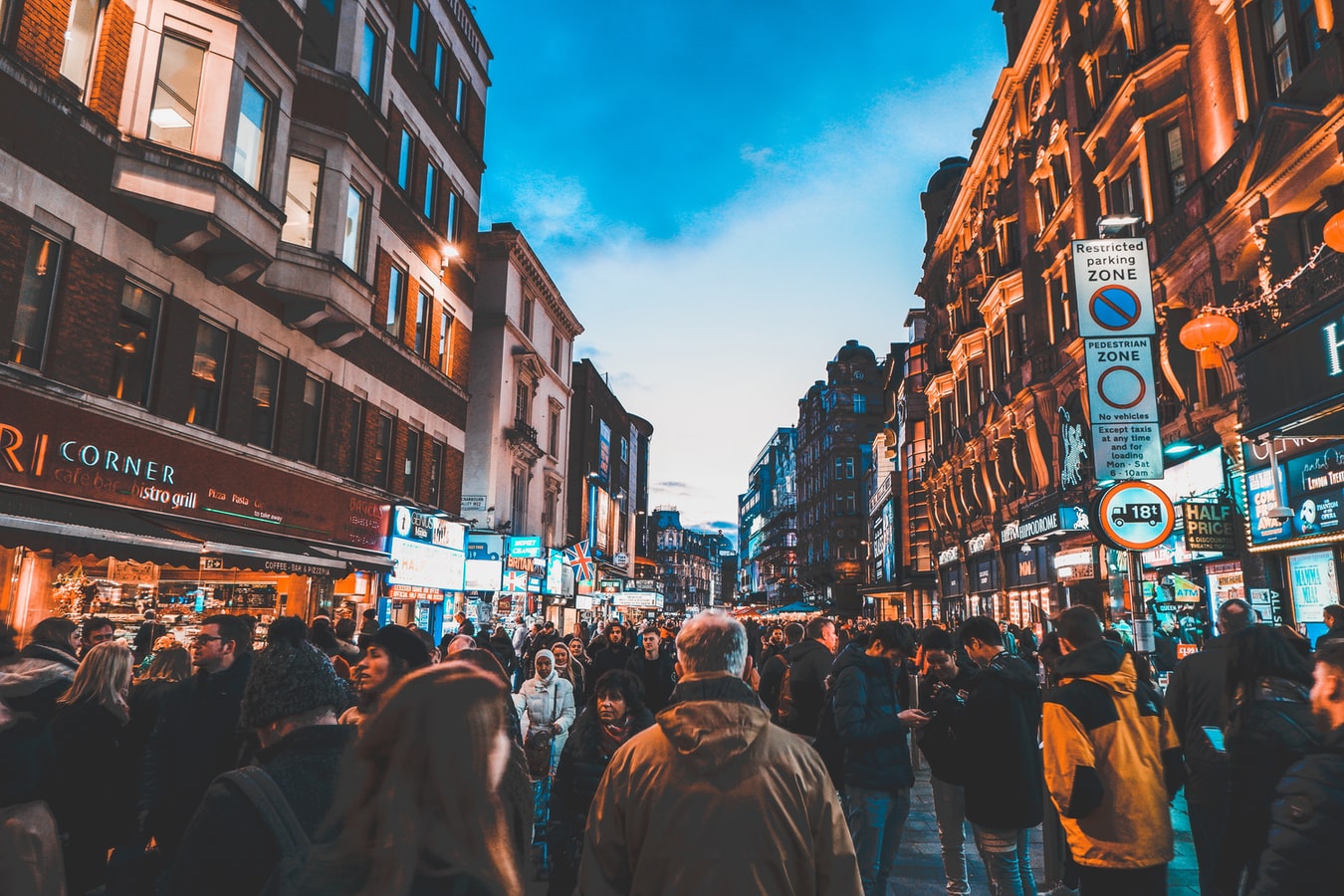 As the capital city of the UK, London's entertainment and nightlife scene is incredibly diverse, ranging from traditional to eclectic. It's also the city in which many of today's favourite forms of entertainment first became popular, including casino gaming.
While there are many famous and historical casinos throughout the country, the Big Smoke was where this pastime first started to become mainstream. As a result, London was once full of elegant gaming dens and poker rooms that were concealed behind the elegant facades of Kensington and Chelsea. Although many of these establishments have closed with the passing of the centuries and decades, there are still a number of them in operation today.
A brief history of casino gaming in London
In their rudimentary form, games involving chance, dice, and cards with symbols have been played by humanity throughout the ages. The casino games we know today mostly have roots that reach all the way back to the time of the Tudors and Stewarts, most notably during the reign of King Henry VIII. Henry was rumoured to be quite the avid gamer, with a particular fondness for laying wagers on dice games. However, when he found out that the soldiers in his army were spending more time playing games than they were fighting, Henry banned them from participating any further. It didn't stop him from playing himself, though.
Pretty soon, casino gaming would become hugely fashionable, and the royal court had their very own croupiers to keep them entertained. During the reigns of King Charles II, James II, and William III, Sir Thomas Neale was the croupier to the kings, ensuring that their tables were ready at all times with cards, dice, and plenty of willing opponents.
In 1984, Neale was even granted the role of being the royal overseer for casino gaming in London and had the power to shut down any establishments that weren't above board. His legacy still lives on today in Neale Street, which was renamed from King Street in 1870 to reflect Sir Neale's impact on London's casino scene.
Things really started to take off during the 18th and 19th centuries, with casino games and the establishments themselves featuring in everything from Daniel Defoe's Moll Flanders to Charles Dickens' The Old Curiosity Shop.
Sponsored by the Duke of Wellington, William Crockford opened the first gentlemen's club to offer casino-style gaming in 1828, which soon became the talk of the town and gave rise to many more similar establishments.
The Swinging Sixties also had a big impact on real money gaming in the capital, building on the legacy left by the notorious Kray Twins and their casino Esmerelda's Barn – a big hit with celebrities and London's elite in the 1950s.
A brand new Betting and Gaming Act was established in 1961 that legalised wagering on many games of skill, including bridge, dice, and card games. In 1962, the Clermont Club was the first fully established casino to be granted a licence, and its clientele included Roger Moore, Peter Sellers, and even Princess Margaret.
Top Two Historical Casinos in London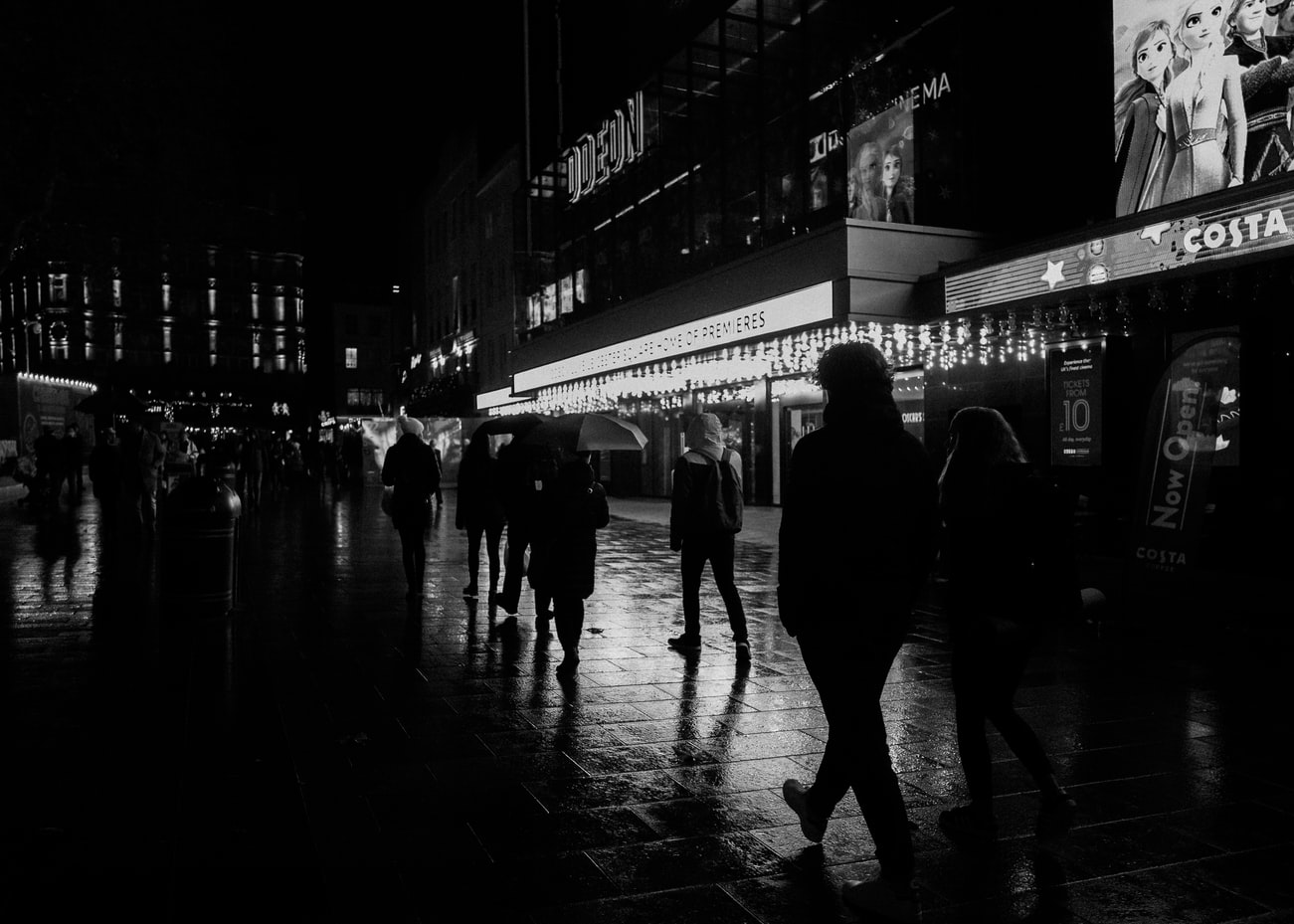 London is at the centre of the UK's casino gaming scene, so it's home to some of the most well-equipped modern gaming palaces in the country. While these casinos offer the very latest in gaming technology, there's no denying the appeal of the more historical clubs and casinos in the city.
In keeping with their traditional origins, some of these establishments still maintain a strict etiquette that customers need to follow on the gaming floor, so make sure you pay attention to the rules and are following the appropriate dress code (especially during the evening and night).
Crockford's – Now owned by the Genting Group, Crockford's lives on as "the pinnacle of casinos in London" offering casino poker, blackjack, baccarat, and roulette in elegant, sophisticated surroundings. It's the creme de la creme of casinos in the capital, and as such, there's a very strict dress code: suits and black tie for men, formalwear, or cocktail dresses for women. The 21st century Crockford's event features a high stakes gaming room and two separate VIP gaming rooms, so it's the number one destination for A-listers and high rollers.
30 Curzon Street, Mayfair
The Empire Casino – situated in the same historic building as the Empire Cinema on Leicester Square, the Empire remains one of the grandest casinos in London. First opened in 1884, it's lost none of its regal charm. Nowadays, the casino is open 24/7 and spans 55,000 square feet across two separate floors. There are 31 gaming tables in total, offering blackjack, American roulette, Punto Banco, and Three Card Poker, as well as a whole host of electronic gaming machines.
5-6 Leicester Square, West End 
Next time you're ready for some live casino action in the capital of England, step into these historical establishments and prepare for an unforgettable experience.