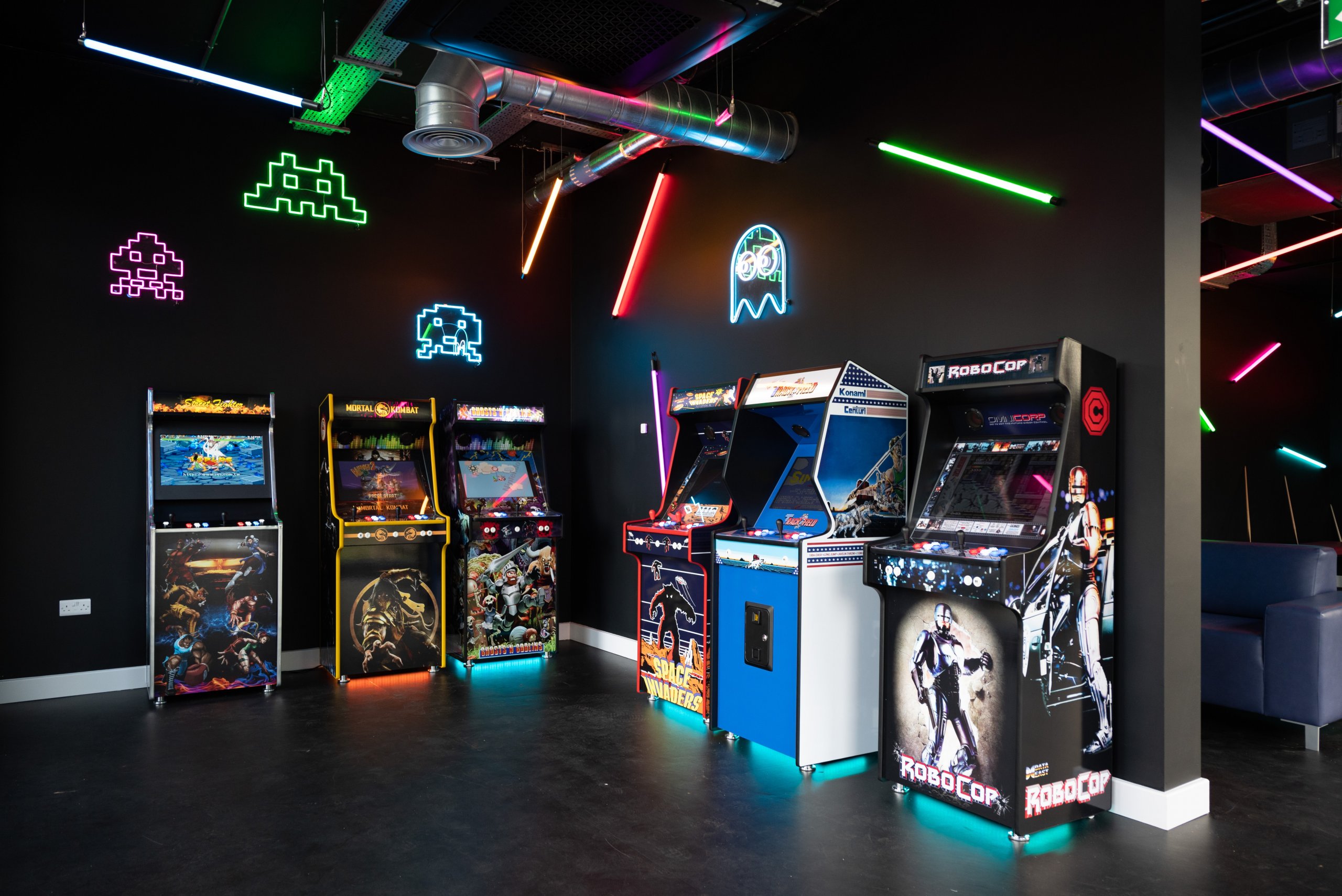 London is, by far, the most visited city in the UK and is up there as one of the most popular destinations in the entire world.
The British capital is an attractive holiday hotspot because of it's location close to continental Europe, excellent transport connections to almost everywhere on the planet, and the UK's historical connections to many parts of the world.
But London itself does a lot of work to draw people in. It's so vast and diverse that you could never run out of new things to see and do in the city, no matter how many times you visited.
So, even if you have a niche interest or hobby, you'll almost certainly find exciting attractions and events somewhere within the capital.
Gaming is, of course, no exception to this and both domestic and international guests in London are treated to a smorgasbord of activities related to this popular hobby.
However, with so much on offer, it can be hard to know where to begin. But don't sweat it, here's a handy guide to help you.
Casinos
When you think of London, casinos are probably not one of the first things that spring to mind.
Instead, these establishments are typically more associated with the likes of Las Vegas, Macao, Singapore, and Monaco. But London is definitely a competitor.
Of course, you don't need to travel halfway around the world to play casino games. For example, American fans of table and card games only need to whip out their smartphone and open one of the many casino apps that are available for both iOS and Android.
In fact, these online casinos are so common today that many offer bonuses to new players when they sign up as part of their efforts to build market share.
However, if you want to try something new and soak up a unique atmosphere while you play, then one of London's old casinos is definitely worth including on your itinerary.
The city has a very long tradition when it comes to gaming, going back at least as far as King Charles II, though it is believed Henry VIII may also have had a flutter every now and then.
Many of London's casinos are located in iconic buildings that capture some of this history, including The Hippodrome, Crockfords, and The Empire.
Game Arcades
Video game arcades offer up the most authentic retro experience when playing video games. This was, after all, the first way that titles like PacMan and Space Invaders could reach the public.
Of course, the video game arcade is well past its heyday, but that's not to say you can't still have a lot of fun when playing in one, especially in London.
The most central and prominent of them all, NAMCO Funscape, which was located across the river from the Houses of Parliament, sadly closed in August 2021. However, there are still plenty of great places you can go and enjoy retro and modern titles.
Four Quarters operates a chain of arcades and has three locations in London: Peckham, Hackney, and Elephant and Castle. Alternatively, East Croydon's Heart of Gaming packs in many old-school machines including plenty with light guns.
Other options include Four Thieves in Clapham Junction, Rowans in Finsbury Park, and the small Novelty Automation in Holborn.
Gaming Events
Several times a year, London becomes the global centre for gaming culture when it hosts major events.
This includes Comic Con, the most famous nerd convention of them all. Of course, it's not just about gaming, but there are big portions of the event that are focused on it.
Other dedicated gaming events include the London Games Festival which takes place each spring and showcases up-and-coming titles and homegrown content.
Then there is the packed schedule of esports competitions. Some of the biggest and most prominent include ICE LONDON at the ExCeL, ESI London, and the Williams F1 eSport Community Event.