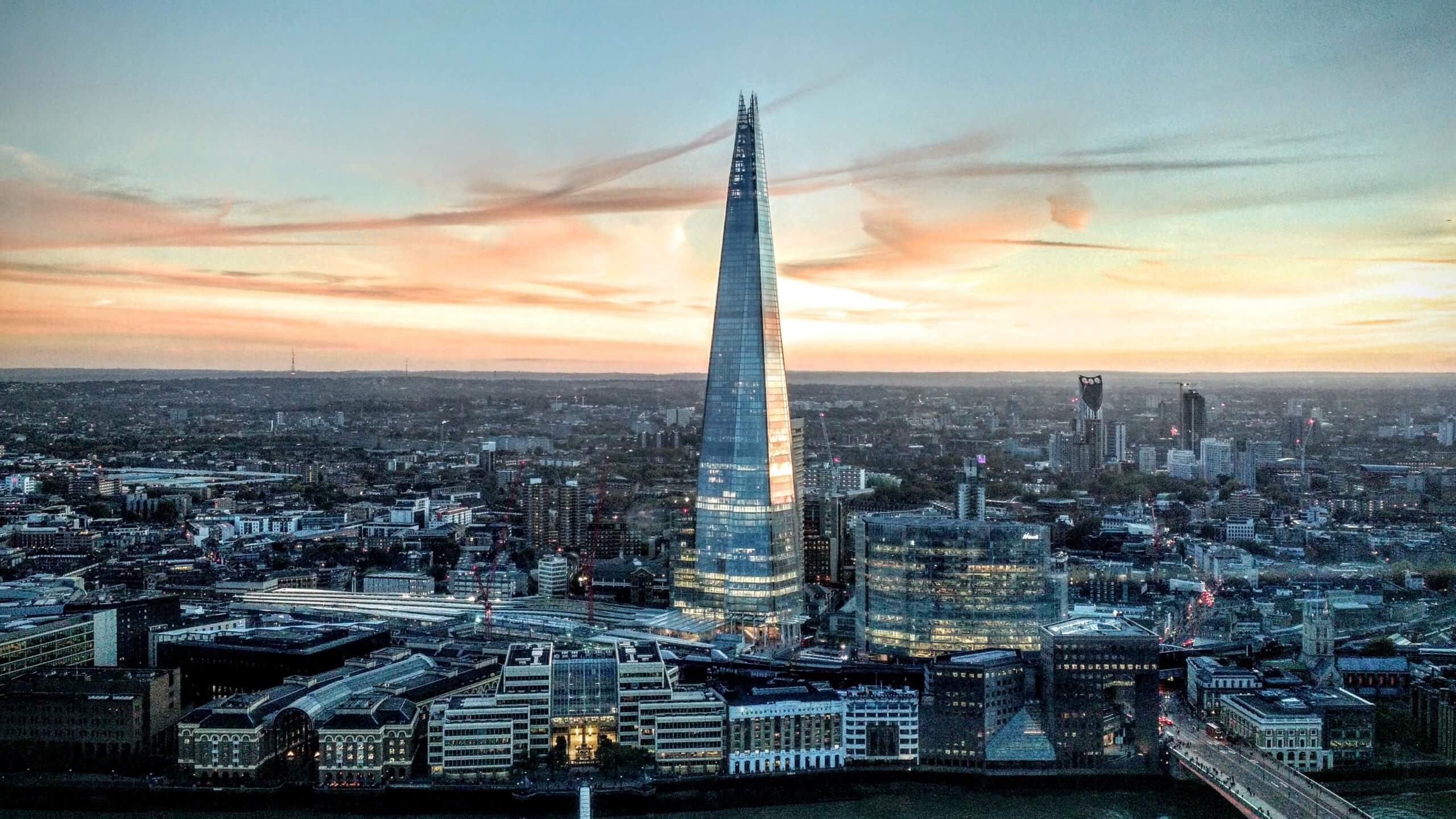 London is one of the most expensive cities on Earth to live in, and whilst it's often necessary to see things on a budget, sometimes it can be nice to throw the budget out of the window entirely and really spoil yourself. If you've got a little spare cash and want to splash out, then we've prepared a day that's as debaucherous as it is delightful. You'll start off with some delicious food and then move on to two different kinds of exhilarating entertainment. So, without further ado, let's get into it.
Start Off with Something to Savour
Nobody can enjoy a day out when they're hungry, so to kick things off we recommend booking a tasting menu at Oblix West in the iconic building, The Shard. Located on the 32nd floor of the Shard, Oblix West is one of the most unique dining experiences in the city and is overseen by none other than Rainer Becker. There's an open kitchen so you're guaranteed a show wherever you're sat, but, more than that, there are unparalleled views across the city. The menu focuses on top-quality produce cooked over open flames, either in a wood-fired oven, a Josper grill, or a rotisserie. This means you get all kinds of deep umami flavours, allowing the natural qualities of the meat and fresh produce to really sing. The chef's tasting menu gives you a chance to experience all kinds of different dishes and if you want to pair it with wine then that can be a whole new culinary adventure too.
Play Poker at the Hippodrome Casino
Once you've enjoyed your meal it's time to have some fun. There are plenty of different casinos in London to choose from but our pick is the Hippodrome. Not only is it right near Picadilly Circus, making it super accessible from the Shard, but it's also free to go in and play, so you can save your money to spend on playing instead of entry. There are all kinds of games on offer here, from slots to table games, but our suggestion is poker. It feels quite different to play poker in a casino as opposed to online or at a friend's house, and if you want to recreate that James Bond experience then you can't do much better. If you've never played poker before then it's a good idea to familiarise yourself with how to play first. This guide to free casino games has lots of information on where you can practice poker online without paying a penny. Once you've got the hang of it you can unleash your skills on the other players at the Hippodrome.
Watch Burlesque at The Gin House
Finally, whether you win or lose at the poker table, you're guaranteed to have had some fun, but it's not over yet. The Gin House is a characterful London pub that hosts brilliant events most weekends. Their most popular is without a doubt their burlesque night, which has been running for five years and has completely sold out every single show. Inspired by the prohibition era, this show has hedonism at its core. Watch stunning burlesque dancers sway to jazz music in stone studded outfits, but more than this, enjoy the sideshows of snake charmers, fire breathers, and magicians too. We guarantee you will be in awe of the show that this team puts on.