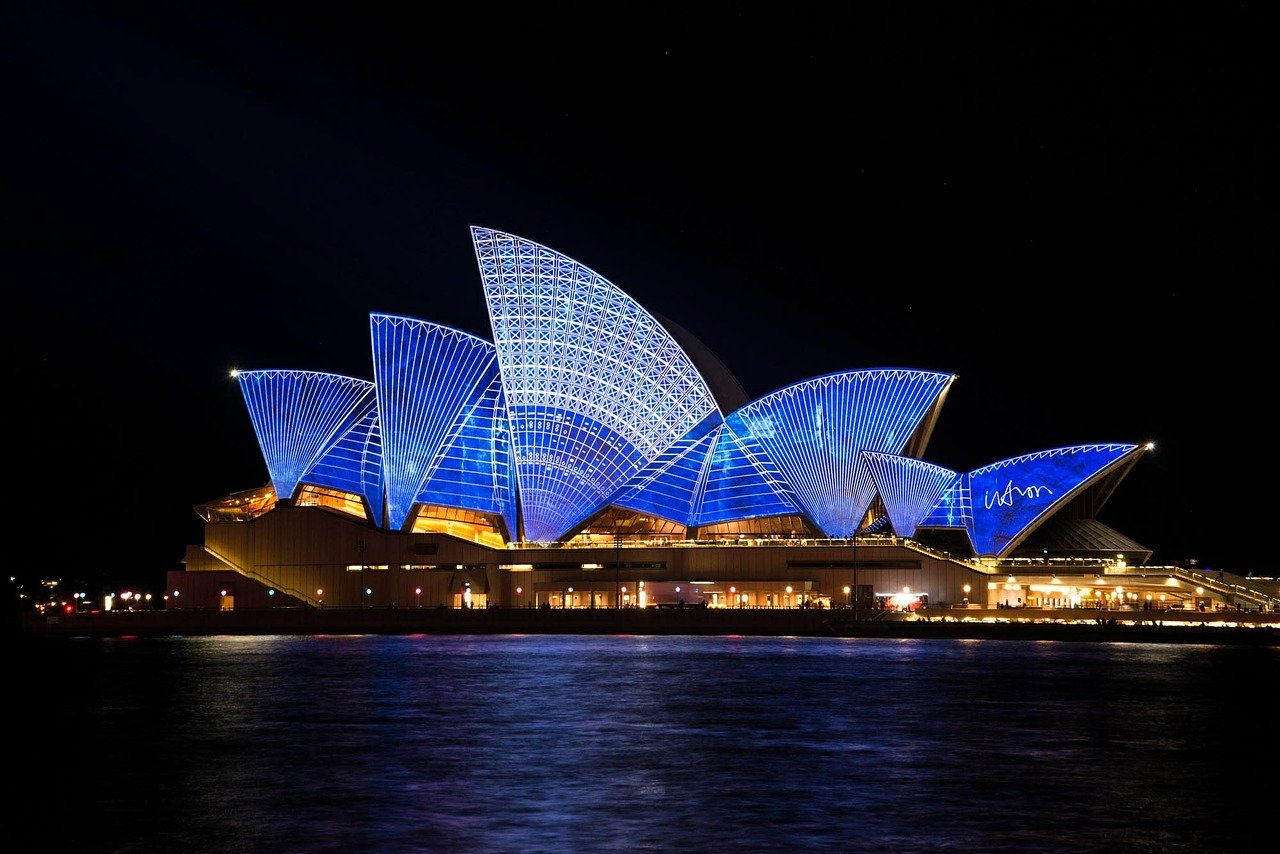 pattyjansen
/ Pixabay
No vacation is complete without cool souvenirs to take home with you. A vacation to the great continent of Australia is one you'll never want to forget. With the aid of one of these nifty trinkets, you'll be able to fondly remember all the time you spent at the land down under.
Vegemite
Vegemite is as popular in Australia is peanut butter is here in the States. It's popular among school children and is one of the most sold food products in the country. More than 22 million jars are sold each year. Taking one home to show your family and friends is great fun, though the taste is known to be quite strong for those unaccustomed to it. It's packed with B-vitamins and can easily be picked up in any Australian supermarket.
Aboriginal Clothing
If you're into supporting a good cause, buying some clothing made by the aboriginals of the country would be a great souvenir choice. Each item helps benefit and bring awareness to the aboriginal people. Plus, the aboriginal clothing is beautiful enough, it feels like you're wearing an art piece.
Opals
Opals are the natural gemstone of Australia. 95 percent of the opals in the world are taken from this continent and their beauty is stunning. When light plays off the surface of the gem it creates a beautiful, shimmering color and pattern that is hard to look away from. Sydney, in particular, is known for being a seller of fine opal jewelry and investment pieces. Taking home a simple pair of opal studs or a stunning necklace will help cement the memories of the country into your head.
Kangaroo Leather Products
An excellent souvenir for your Australia vacation is anything made of kangaroo leather. These products are durable and stylish, with many unique pieces handcrafted by the aboriginals of Australia. There's something for everyone, from leather bags to wallets that can all be had for a decent price. Kangaroo leather is prized for its strength and it's a unique piece no one else you know is likely to own.
Sherrin Football
Football is a popular sport in Australia. A sherrin football is a great souvenir to take home if you're a fan of the game. Originally starting as the Victoria Football League, it eventually ended up turning into the Australian Football League, or AFL, in 1990. The classic Sherrin football has been the official ball for many years and its classic kangaroo design makes it a unique conversation starter.
UGG Boots
Though these are popular in the states, there's nothing quite like purchasing a product from the original retailer. UGG boots were founded in 1978 by an Australian surfer. Since then, they've exploded in popularity all over the world, though the best still come from Australia. They specialize in super comfortable sheepskin boots that feel almost like slippers. There's a lot of styles available, with something to suit every member of the family.
Boomerang
Other than the kangaroo, the boomerang is perhaps the most iconic symbol of Australia. They've been used by aboriginals for thousands of years and are still crafted by them. Each is unique and painted by hand, making no two the same. All proceeds support the aboriginal people, making the purchase one for a good cause.
Your vacation to Australia is an experience you'll never forget. All the people you met and things you did will be forever etched into your memories. Souvenirs are an extension of that, a tool with which to better remember your travels. Any of these would be a great choice if you're looking to bring home something unique.