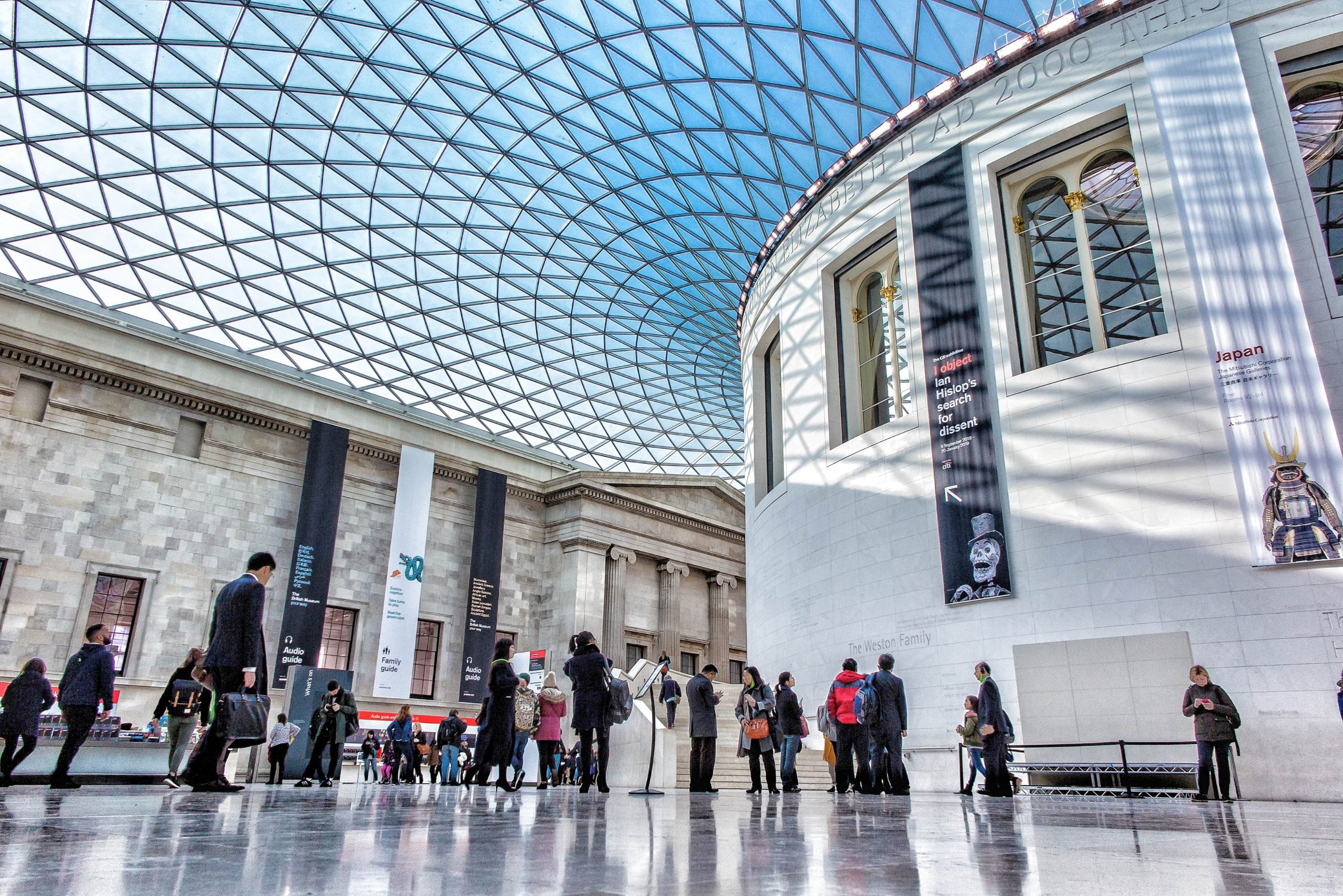 The city that needs no introduction is London. This Thames River divided the capital of England and the United Kingdom and has a sacred place in History. Anyone travelling to Europe is likely to begin their adventurous pilgrimage from this city, the home of the Big Eye, Big Ben, Westminster, and the British Monarch. Touring London isn't what you should be doing, rather, living the London Life, scaling its cobbled streets, and riding the trams is what you should be doing.
The post-pandemic surge of tourists to this city has widely increased, all thanks to the affordable air tickets making it all possible. Oman Airways have the best offers for those flying to London from Muscat or other notable cities. If you are on a solo trip, the following tips are for you.
Obtain an Oyster Card
The Oyster Card is the most important thing you should acquire when you are touring around London all alone. This is the payment card that can be used for all forms of transport in the city like buses, trams, trains, Tubes, Elizabeth Line, London Overground, and some rail services. It is significantly cheaper and cost-effective if you are a solo traveler. The card can be topped up online or at public service centers. This is indeed the best way to begin your solitary journey that's going to change your life.
Avoid eating near popular tourist attractions
This could probably save your taste buds and wallet. Especially travelling alone, you can save a lot on eateries when you plan your travel for the day. Your meals and snacks need to be sorted out, but a useful tip will be to avoid eating in crowded places. The restaurants near the most populated tourist destination are likely to be crowded, costly, and with minimal service. Rather you can opt to dine in offbeat and less popular places near the suburbs for an unhurried dining experience all the while saving more.
There Is Essentially No Public Wi-Fi
It's a little bizarre but you read it right. The London public doesn't accommodate or provide Wifi as it should. This could be a huge challenge especially while you are on your own. Renowned places, restaurants, and some centers could provide Wi-Fi but crowds are another factor you ought to consider. Make sure you plan your day and the London city and metro maps which will come in handy during your stay.
It's Easier to Walk in London Than You Think
The common miscalculation with regard to foot travel in London is that it is too busy to stroll in London. Unlike what the metro maps say, you can veto the metro and other modes of transport to travel from one tourist spot to another in the city. You can enjoy the hustle of the city and have an entirely different experience. A city map will come in handy for you to navigate on foot across the city.
Consider Scheduling a Day Trip
The city has more to offer to those who wake up early and explore. Begin your day with the sunrise and if you are out early to explore, your sightseeing experience is sure to be comfortable and memorable. A day trip is always safer to travel if alone or with the company. Scheduling your day and transport gets easier to maneuver when the day is still young.
Museums will be your Best Friend
It wouldn't be fair to miss the museums while visiting a city that shaped history. There are innumerable museums in London, all of them are worth exploring and most are free to explore. It doesn't matter if you are not a history junkie, the British Museum should still be on your list.
Get to the Marketplaces Early
Hitting the local markets early is sure to upgrade your shopping experience. March out of your abode in good spirits as early as possible for the best of treats and feasts. You'll have more time on your hands to explore, plan your expenses, compare and purchase wisely if you are not in haste.
London is a city of wonders and ought to be explored efficiently at all costs. These tips are sure to enhance your experience while you are travelling solo. Being independent and wise enough to know when to seek can make your trip secure and also enjoyable.