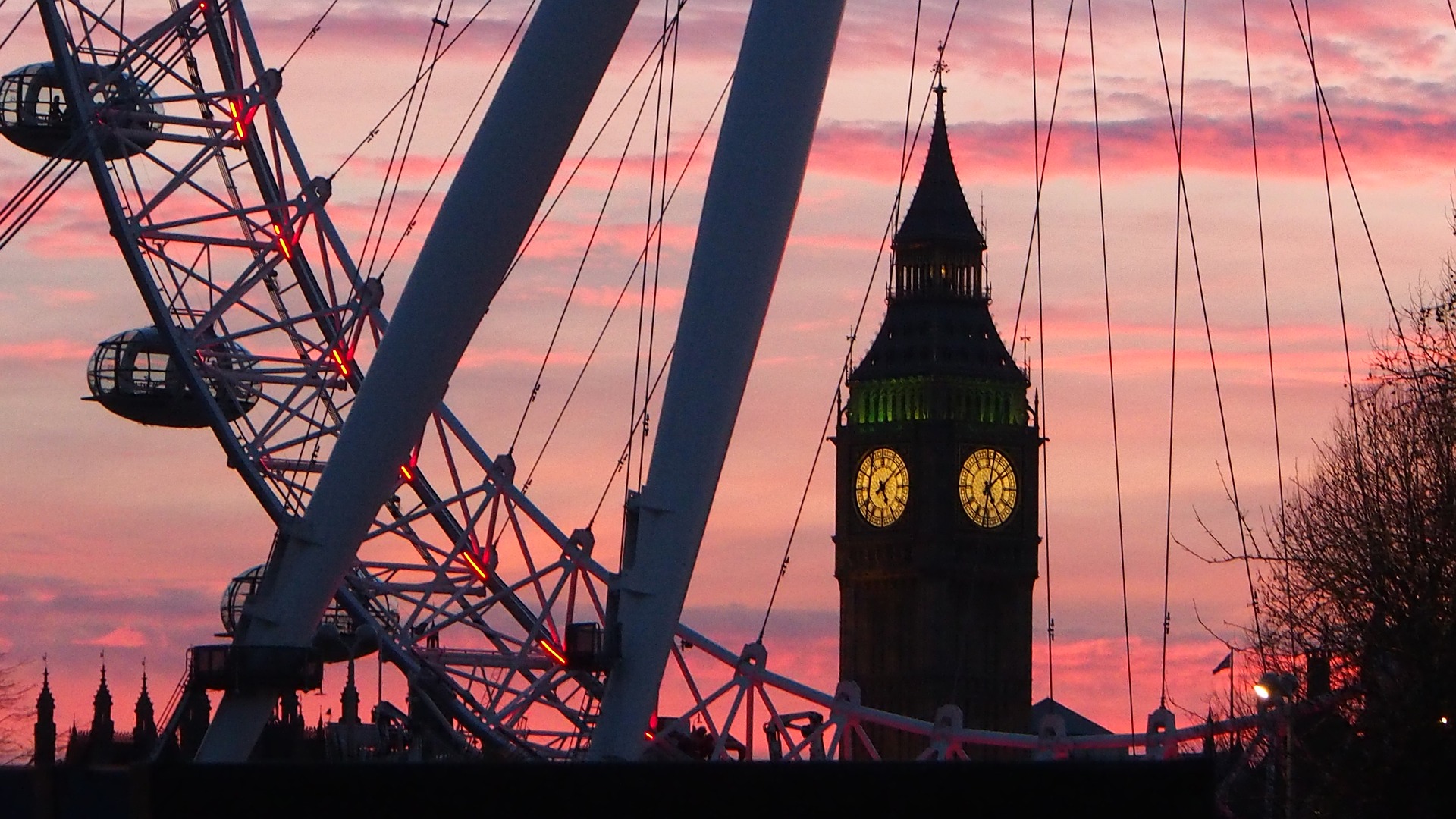 Your stag do is great chance to enjoy your last night of freedom before the big day. That's how many people see it. Of course, you won't lose touch with your friends once you're married, however, you should still make the most of the stag do, as you'll be expected to be a dutiful husband after that!
To get your planning started, here are six terrific ideas for a stag do in the big city.
1.     Mega Pub Crawl
If you're someone who doesn't like too much change at any one time, then sticking to what's familiar has some merit, even on your stag night. Turning a small pub crawl into a mega one by fitting in all your favourite drinking holes around the city turns any night into a big one while including the familiar too.
It's a good idea to go for a good feed first. This helps soak up some of the alcohol that's to come, so no one becomes too inebriated to really enjoy themselves.
Another consideration is transportation. You'll need one person who'll stick religiously to the soft drinks to be the designated driver. To pull this off and make transport to many pubs easier to manage without people getting lost along the way, hiring a minibus makes life far simpler. You can click here to book a minibus for the night of fun.
2.     Paintballing and More
Paintballing is a great activity for a bunch of robust men who love running around and being challenged. There are plenty of venues in London, so you don't necessarily need to travel too far to reach them. Most are best played during the daytime – which is especially true of outdoor events – so it's an immersive day out to get everyone's hearts racing and bring the fun factor!
Laser tag is another option for a self-contained, modern activity that's got some similarities to paintball without the possible bruises! It will suit people who like sci-fi movies and won't get put off by the digital nature of the experience. For older players, they might still prefer paintball instead for its pure visceral experience without the technology aspect.
3.     James Bond Powerboat Experience
The James Bond Powerboat Experience is exactly that. It's a speed boat ride down the Thames River, past the Millennium Dome and many other famous sites of London that line the riverbank.
To get into the Bond experience, the James Bond theme tune music blasts out as you and your friends battle the waves and endure the high speeds. The boat departs from the Embankment Pier, so it's easy to reach as a group. It holds up to 12 people, so it will support a large stag group when booked together.
During the ride, you'll even learn more about what Ian Fleming, the creator of the James Bond character, experienced in his clandestine life before becoming a bestselling author. The trip lasts a full hour and is an exhilarating ride that can lead to other enjoyable group activities afterwards.
4.     Head Out to a Sports Event
If your group of friends are interested in the same type of sports or all support the same team, then look to see if there's a sports event that coincides with the stag do date. You never know, you might get lucky with the timing!
However, when there's greater flexibility on what sporting events to attend, this makes it possible to pick something that your friends will really appreciate. This is especially true when they usually only watch sports from the comfort of their living room on a big screen TV and not live and in person.
Look for annual sporting events like Wimbledon to see if they coincide with the stag do date. Grand Prix racing is a fun day out that is enjoyed by many, but it needs to be booked in advance to get the tickets that you want.
5.     Party Boat Cruise
A party boat cruise on the Thames River is a more sedate way to enjoy getting out on the water without getting an upset stomach from a speedboat. If that sounds more like your thing, then a party boat cruise is a great idea.
It depends on the boat company, but most aim to provide some form of entertainment to keep the night going for the duration of the trip. Plenty of alcohol flows while the guys are having fun until the boat returns to the pier several hours later.
Pick and choose between boat cruises to find the one that will most appeal. While the range of alcohol is largely going to be the same, the full package including décor, service level and entertainment will vary considerably. Doing a bit of research ahead of time will help to ensure you pick wisely.
6.     Clay Pidgeon Shooting and Quad Bikes
For the more adventurous, getting the lads out on quad bikes is a riot. They're generally much safer than riding motorbikes with improved stability. They can go over rough terrain, but the whole team will be decked out in protective wear including a helmet to avoid any personal injuries.
Once the adrenaline from the ride has died down, then a bit of clay pigeon shooting is not to be missed. A steady heartbeat and a good aim are required to hit the target. Even a little bit off and it'll count as a miss. For many in the party, they won't have done anything like this and so it provides a bit of a challenge on the stag do day which brings a new element.
It depends on the group of people attending as to which activities are the most suitable and will be enjoyed the most. Some activities like riding a speedboat on the River Thames are of a shorter duration and need to be combined with other activities to create an enjoyable day as a whole. Therefore, planning which activities to match together, how long each will be, and how much time will be required to get to each venue is all part of the planning process.