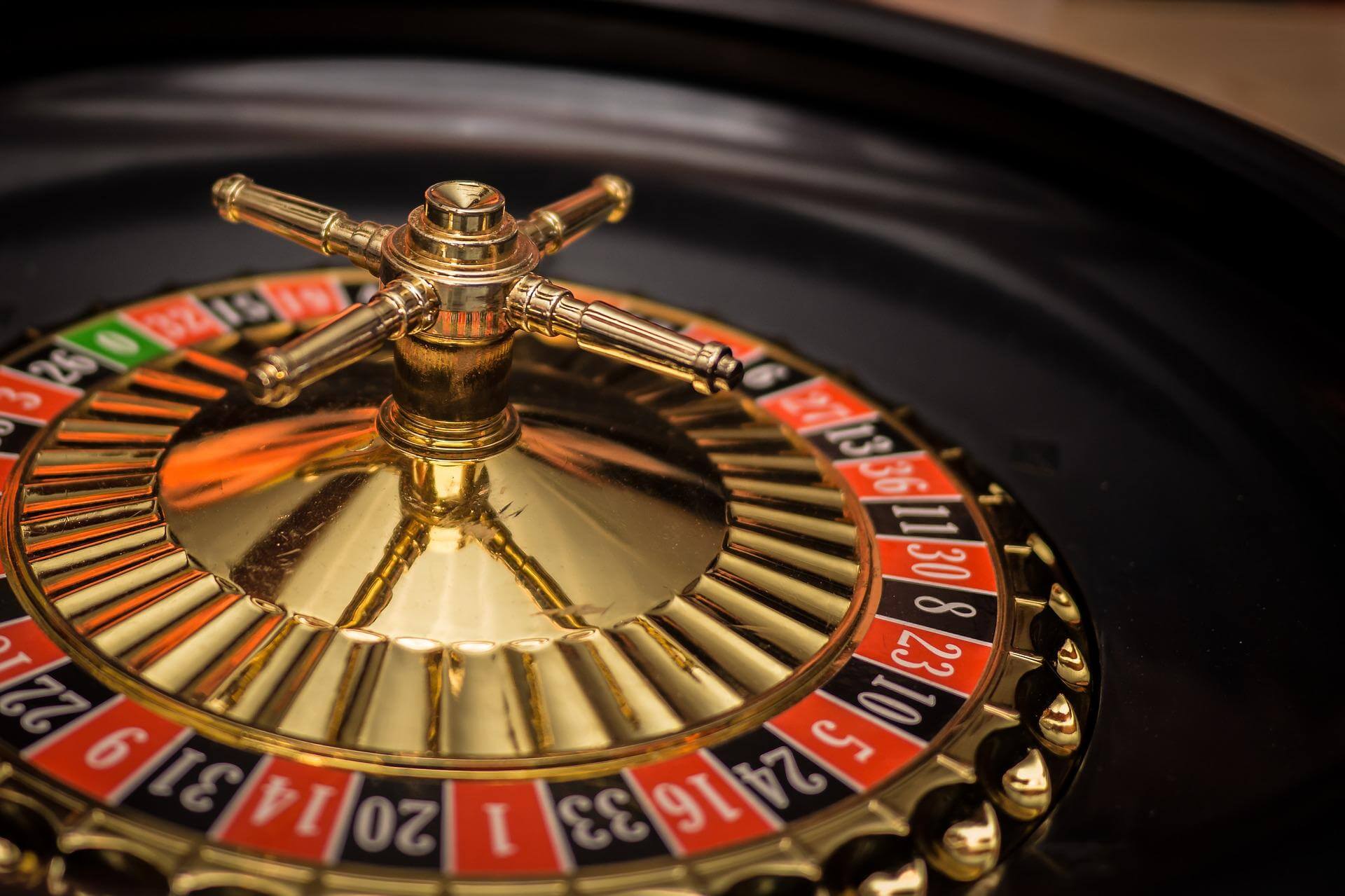 Do you adore taking in historic sites as much as you love the thrill of a good casino game? Then you're in for the city tour of your life. London is full of grand old casinos that have stood the test of time and have been running for centuries – and, as the treasure trove of hidden gems that the city is, the historic buildings of former paradises of gambling can also still be seen in all their glory. You just need to know where to look.
Below, you'll find four wonderful spots that'll give you a sense of just how wildly extravagant a London gentleman's gambling experience used to be. Before you go, make sure to practice your gambling skills at home – with friends or at your online casino of choice on https://www.casinohawks.com/. Who knows, maybe you'll take home the grand prize while you're at it?
Crockford's
This casino carries on one of the oldest gambling legacies in all of London. The original Crockford's was an infamous gentleman's club founded in 1823 by an entrepreneurial former fishmonger. William Crockford quickly managed to work his way up and build one of the most opulent, extravagant establishments in town. Guests were served food by London's finest, most famous French and Italian chefs – and after midnight, anything you could eat or drink in the beautiful building was free.
Since then, the club has lived many lives. In 1928, for instance, it reopened, first as a bridge club under the patronage of British world class players – although quickly returning to its gambling roots by also offering games of blackjack, roulette and chemin de fer. Today, another reincarnation under the Crockford name offers casino lovers a "Crocky" experience in the spirit of the original club, albeit on Curzon Street – but history lovers can still stroll by the palatial building at 50 St James's Street and imagine the debauchery of days gone by.
The Clermont Club
It's about to get regal with this one. Opening its doors in 1962, this establishment was the first licensed casino in London. In its heyday, it was frequented by nobility such as dukes, marquesses and Princess Margeret herself as well as cabinet ministers. Businessmen and society figures like Ian Fleming, Peter Sellers and Roger Moore also blew off steam at the Clermont Club – and it's safe to say many important deals were struck here.
The beautiful Georgian building, designed by architect William Kent, is renowned for its Grand Salon (which now houses a restaurant) and theatrical staircase. After surviving a grueling pandemic for the gambling industry, it reopened in 2020 – "redesigned to showcase the building's finest character, while offering the Mayfair elite an exceptional experience", as the club puts it on their website.
Esmeralda's Barn – Now The Berkeley
If you're looking to dive into the shadier side of London's casino history, this is it. Although originally a run-of-the-mill nightclub, the original owner of Esmeralda's Barn raked in enormous sums by offering gambling after it was legalized – a success story that gangster twins Ronnie and Reggie Kray wanted in on. They allegedly extorted the landlord into letting them buy the club, thus beginning their ruthless climb to the top of society.
Esmeralda's Barn was just what the brothers needed to expand their criminal empire legally (on the surface, at least). Famous regulars like Francis Bacon and Lucian Freud drew guests in, indebting many of them to the Krays once they lost too many games. That was just the tip of the iceberg, however, and the manager famously offered the Krays £1,000 per week to stay far away from the club. Unsurprisingly, they didn't last very long as club owners – and today, the building is home to five-star hotel The Berkeley.
Les Ambassadeurs Club
If you're a pop culture connoisseur, you've definitely seen this exclusive club and casino before: In "Dr. No", Sean Connery as 007 enjoys a game of chemin de fer against love interest Sylvia Trench in an iconic scene at the club – which included the first time the agent ever introduced himself "Bond, James Bond" – and in "A Hard Day's Night", the Beatles themselves also danced the night away here. Famous visitors in the club's early years included actress Pat Kirkwood, Prince Philip and the legendary Christopher Lee, who was said to have a bottle of gin with his name on it stashed away at Les Ambassadeurs.
The building at 5 Hamilton Square is another historic beauty. In fact, it's listed Grade II on the National Heritage List for England. Georgian architecture enthusiasts will swoon over the gorgeous oak staircase, beautiful woodwork in the library and oval ceiling fresco in the Marble Room.