London such a beautiful and fast paced city. Take the time out to explore the attractive hidden gems of London, which many people don't know about. There are so many interesting and exciting things to do listed below.
Jack the Ripper 
The Jack the Ripper tour began in 1982. Enthusiastic expert guides take you through the streets of Whitechapel, where the murders of at least 5 women occurred. Beginning their tour at Aldgate East Underground Station, you feel as though you have been transported back in time to the 19th Century East End, joining the detectives! Visit the murder sites, inspect the evidence and expose the clues!
Capital Ring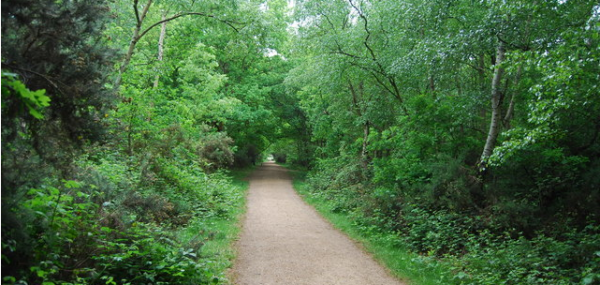 The Capital Ring Walk gives you the chance to discover some of London's wonderful scenery. It covers 78 miles and is divided into 15 sections, so you have lots to view! From Horsenden Hill and Etham Palace, to The Thames Barrier and Syon Park, this walk is set in a bespoke area.
Great Fire of London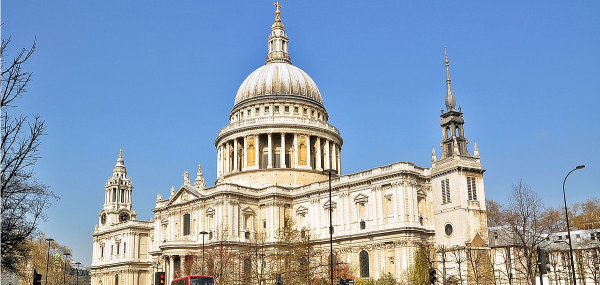 The Great Fire of London walk is an extraordinary day out for the family. As you may be aware, in 1666 a horrendous fire took place, and the ground was covered in ashes. Here you can discover how this fire started, why it spread so fast and how London was rebuilt after the tragedy. The tour is divided into nine parts and begins at the River Thames, ending at St Paul's Cathedral.
This is great for all you plant lovers, founded in 1673 this is the oldest botanic garden in London. The walk takes place beside the Thames, where the beauty and importance of plants are enhanced. A number of plants flourish in this beautiful garden alongside rare and endangered species. There are over 100 types of tree in this garden, you must visit!
50 Berkeley Square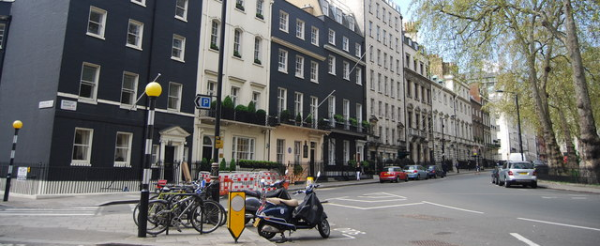 In the late 19th Century 50 Berkeley Square was said to be 'the most haunted house in Britain'! Bought to you by ghost book author Richard Jones, this haunted town house in Mayfair, Central London, has had an increased interest in it since Peter Underwood's 1975 book. Come and be spooked out.