If you are looking for a great night out in London then finding where the celebrities hang out is a sure fire way to finding the best spots in town. Getting into one of the clubs below will not only give you a top night out, but it will give you the best chance of rubbing shoulders with the stars.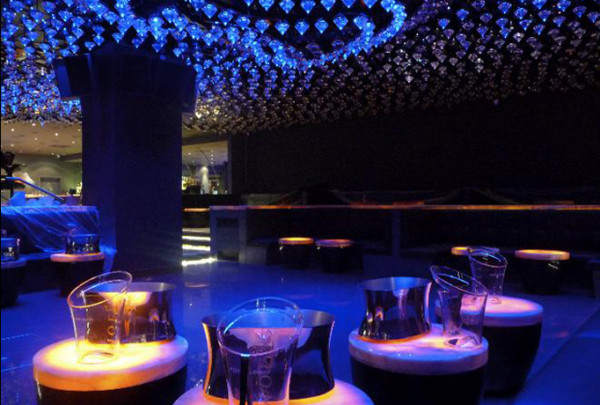 Located on Hanover Square in Mayfair, the discreet entrance leads into a luxuriously decorated interior. The DJs play a great mix of electronic, Euro pop and dance hits which are sure to get you dancing into the night. This isnít a big club but its well thought out interior will never leave you feeling cramped. Several celebs have been spotted here including X Factor judge Tulisa and LMFAO.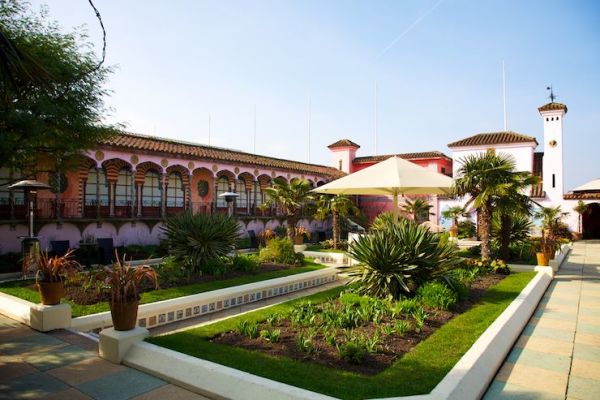 The Roof Gardens is Londonís only rooftop private members club. Located at 99 High Street Kensington, this club is open on Friday and Saturday nights until 3am. Their dress code is no effort no entry so make sure to go all out when visiting. Top DJís play commercial dance hits into the early hours and with stars such as Sienna Miller and Jade Jagger gracing the venue, youíll be dancing the night away in style.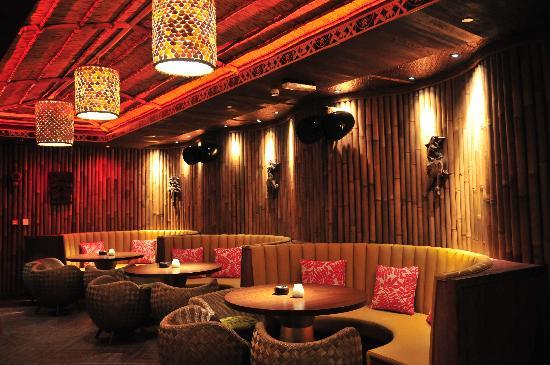 Situated on Dover Street, Mayfair, Mahiki is a Hawaiian themed club and is a favourite with celebs and royalty. With more relaxed dress code than other Mayfair clubs the laid back atmosphere continues into the club itself. Great cocktails and great music is served across Mahikiís two floors and you will often find limbo dancers and fire breathers. Cheesy party tunes and surf rock is played until dawn and you may even bump into Rihanna or Katy Perry.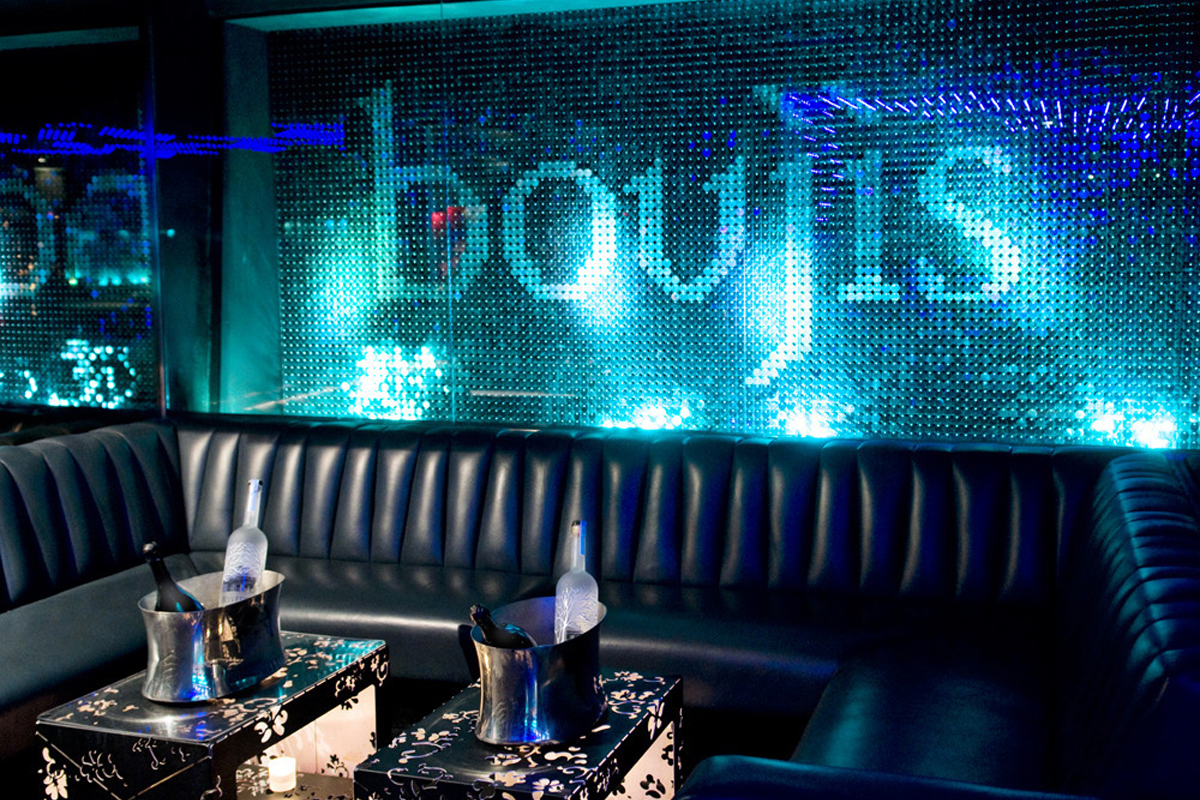 Prince William, Kate Middleton and Nicole Scherzinger canít be wrong. This Kensington club can be difficult to get into unless you look the part, but once inside you will be dancing with some of the coolest people in London. You will be looked after by the attentive staff all night while the DJs serve up a mix of house, techno and classic dance anthems. Boujis has been one of Londonís top night spots for eight years and is still going from strength to strength.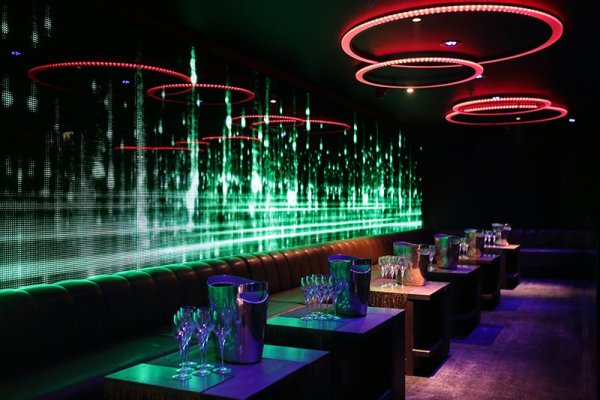 The club formerly known as Chinawhite has played host to many celebrities over the years. Such names as Prince Harry, Kate Moss and even Tom Cruise have danced in this historic venue. Located just off Oxford Street in the heart of the city, this intimate club is sure to please on a Friday or Saturday night. With a wide range of music played from RnB and Hip Hop to funky electro house, thereís something for everyone. Libertine also features an experimental cocktail bar where you can try out delights such as the Sailorís Nod or the Silver Needle.
Bumping into celebrities in London neednít be hit or miss. With a night out in one of the venues above you can be sure to dance the night away with the stars.